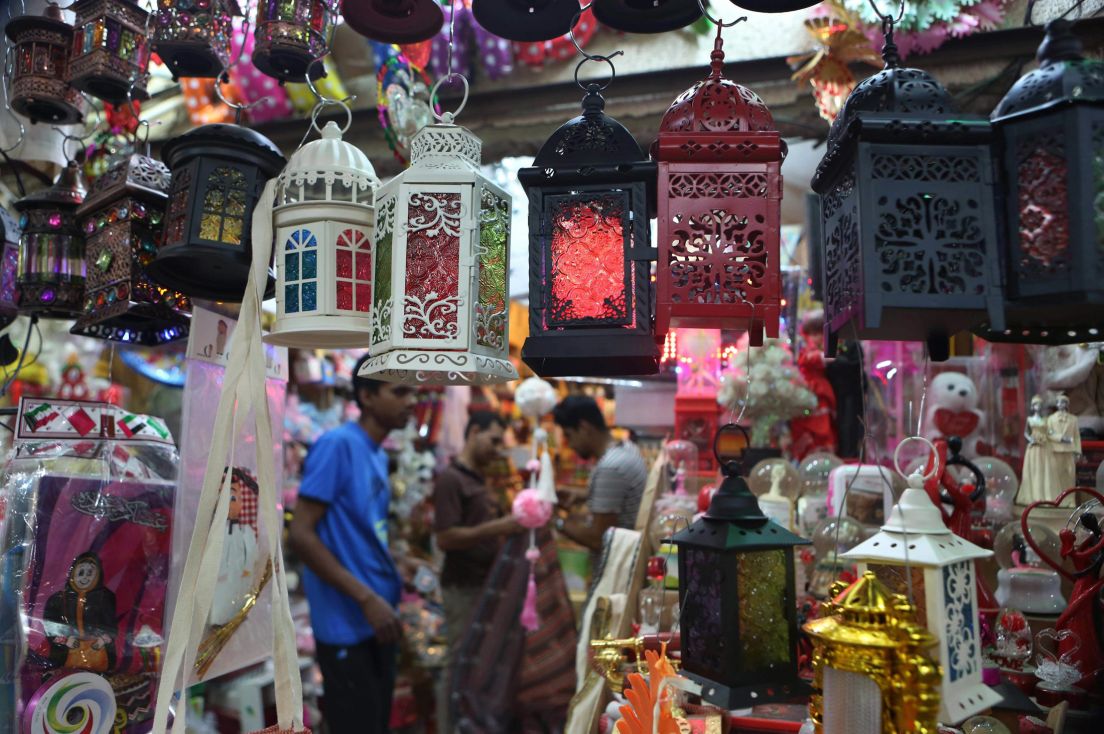 As Ramadan is only a few days away, Egyptian social media is mostly between mosalsalat (TV series) and food preparations for the most-awaited month of the year. Yet, these preparations are accompanied with feelings of concern amid rising prices and a difficult economic reality in Egypt.
In Egypt, Ramadan is always a time of fasting, prayer, charity, and memorable family and friend gatherings. This year, many fear they may not be able to celebrate the way they usually do due to cutting down on expenses and even commodities.
Here are a few ways one can limit spending while still enjoying the holy month of Ramadan.
Host potlucks instead of iftar gatherings
One of the most essential aspects of Ramadan in Egypt is cozy iftar gatherings. But since hosting an entire dinner table can be a struggle for many this year, potlucks can be more feasible. This would require for each guest to bring a dish of their preference rather than place the entire responsibility on the host. This way, everyone can enjoy iftar with a variety of dishes without any budget strains.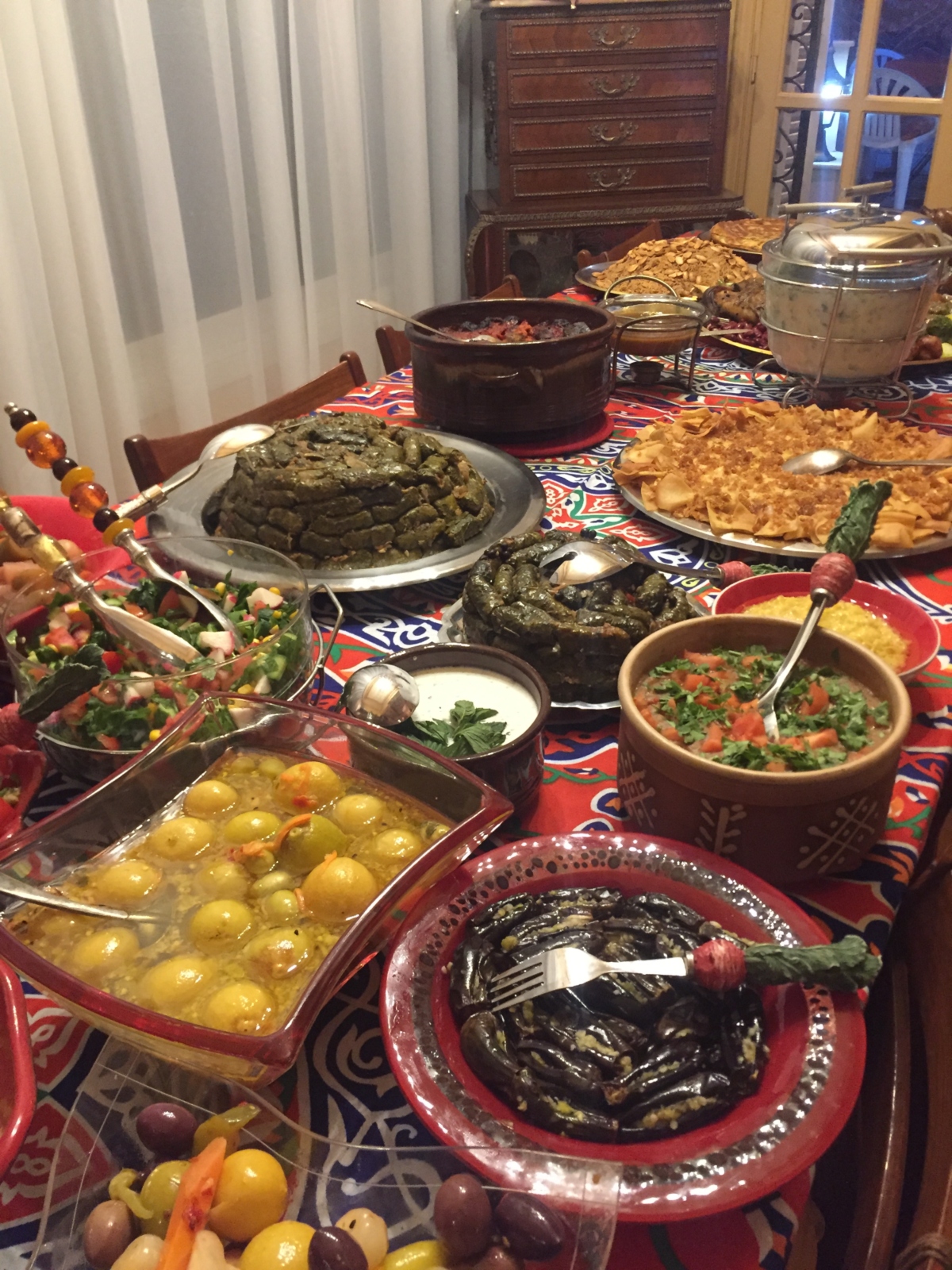 Make desserts at home
From red velvet basboussa to tres leches, dessert shops get very creative in Ramadan, nonetheless, we advise those on a budget to resist the urge to buy desserts and make them at home instead. As a family activity with the kids, or even experimenting alone, homemade desserts can be delicious, affordable, and easy to prepare.
Do not over consume beverages
From amar el deen (apricot nectar) to tamr hindi (tamarind), Ramadan beverages are a staple on every iftar table. Yet, instead of buying all of them, and only consuming two or three, stick to buying a maximum of two or three kinds. Similarly to the desserts, these drinks can all be made at home.
Avoid purchasing new lanterns and decorations
None can deny that buying new Ramadan decorations brings joy to every Egyptian household. Similarly to Christmas, Egyptians have taken to making an effort with fostering the holiday spirit indoors through recent years. However, it can be more efficient to use decorations bought from previous years as opposed to buying new ones every year.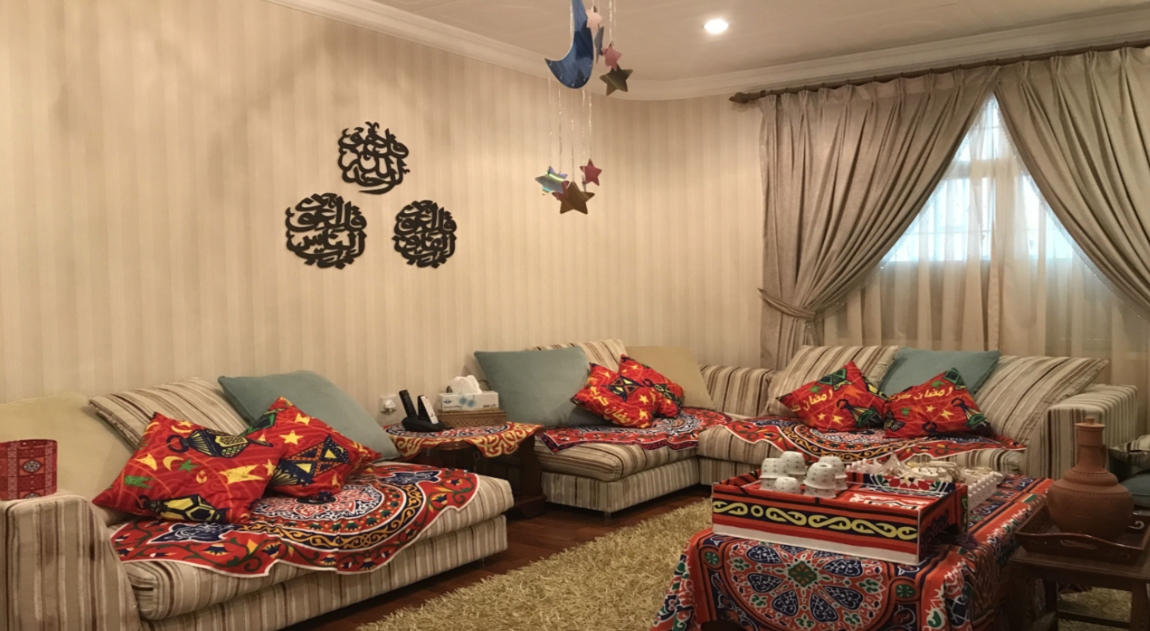 Take offers and make use of discounts
To ease the burden on Egyptians, Egypt's Ministry of Supplies launched the 'Ahlan Ramadan' (Welcome Ramadan) market where products such as flour, meat, and pasta are offered at prices discounted up to 25 to 30 percent. Additionally, hypermarkets such as Carrefour, and online stores like Amazon also launched their Ramadan offers.
Reduce iftar and suhoor in restaurants
Having iftar or suhoor out can be a little overpriced as most tents and restaurants implement a non negotiable set menu at a hefty price. It will also prevent one from enjoying the family spirit that makes Ramadan extra special. So, avoiding iftar and suhoor out of the house can help in saving money and keeping the warm Ramadan spirit in cozy settings.
Subscribe to the Egyptian Streets' weekly newsletter! Catch up on the latest news, arts & culture headlines, exclusive features and more stories that matter, delivered straight to your inbox by clicking here.
---
Subscribe to our newsletter
---