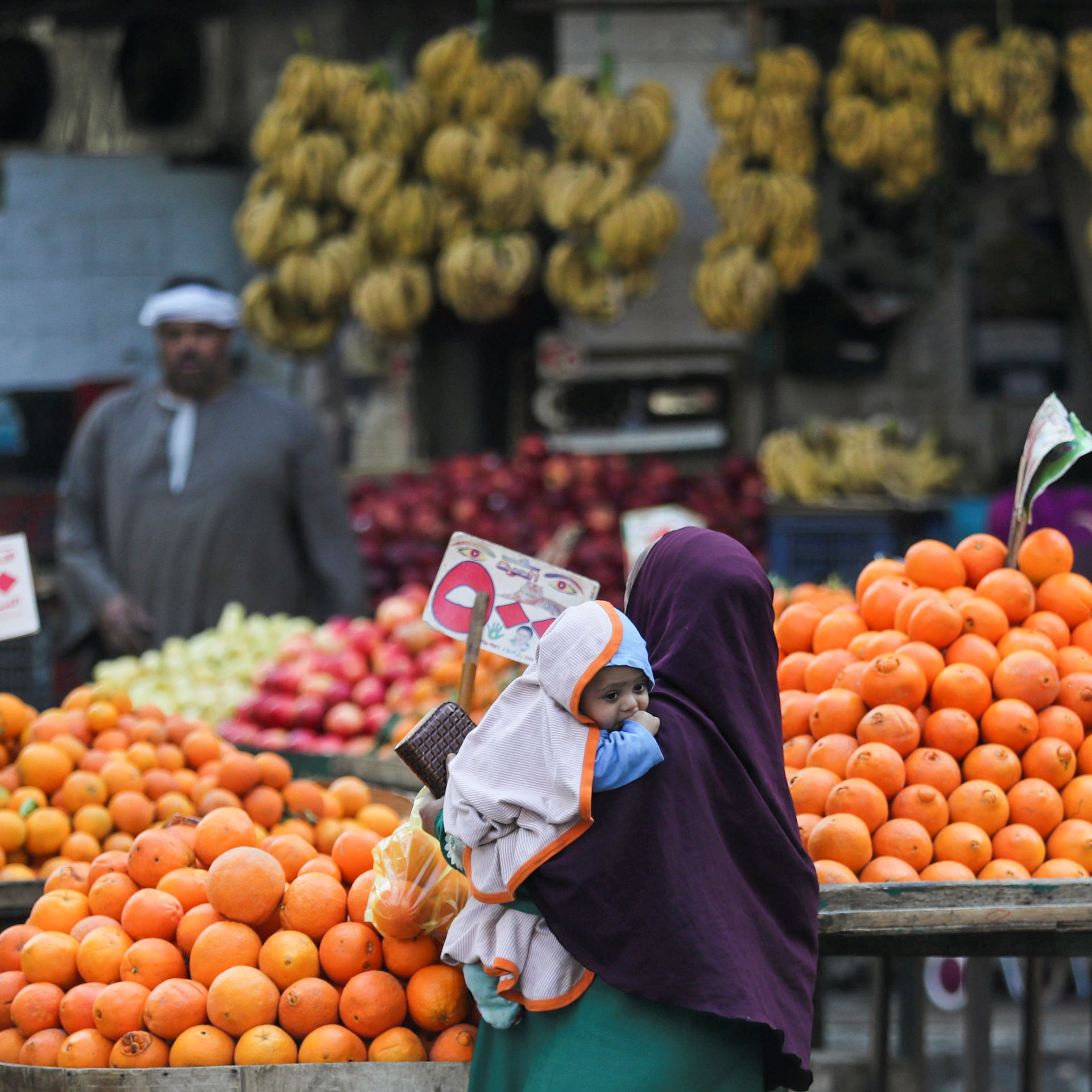 The World Bank announced on Wednesday that it has approved a new USD 7 billion (EGP 216 billion) collaboration agreement with Egypt for the years 2023 to 2027. The agreement would put an emphasis on increasing private sector employment, improving health and education services, and climate change adaptation.
According to a release from the World Bank, the Country Partnership Agreement (CPF) will involve USD 2 billion (EGP 61 billion) over five years from the International Financial Corporation (IFC) and USD 1 billion (EGP 30 million) annually from the International Bank for Reconstruction and Development (IBRD) for the Country Partnership Agreement (CPF).
The World Bank stated in a statement that it aims to improve Egypt's resilience to shocks through strengthened macroeconomic management, as well as climate change adaptation and mitigation measures. It also aims to support the creation of "more and better" private-sector jobs and support better health and education services.
The program "puts the Egyptian people at the center of its strategy, with a heavy focus on job creation by improving the business environment and leveling the playing field," said Marina Wes, country director for Egypt, Yemen and Djibouti.
Soaring inflation and a severely weakened currency has deepened Egypt's economic crisis, leading many to cut back on life's basic essentials. Many Egyptians have expressed frustration at the economic struggles the country is facing.
Egypt's Prime Minister Mostafa Madbouly announced that the government would raise the minimum salary for government employees to EGP 3,500 (USD 113), paying an additional EGP 150 billion (USD 4.8 billion) to the social protection package.
---
Subscribe to our newsletter
---