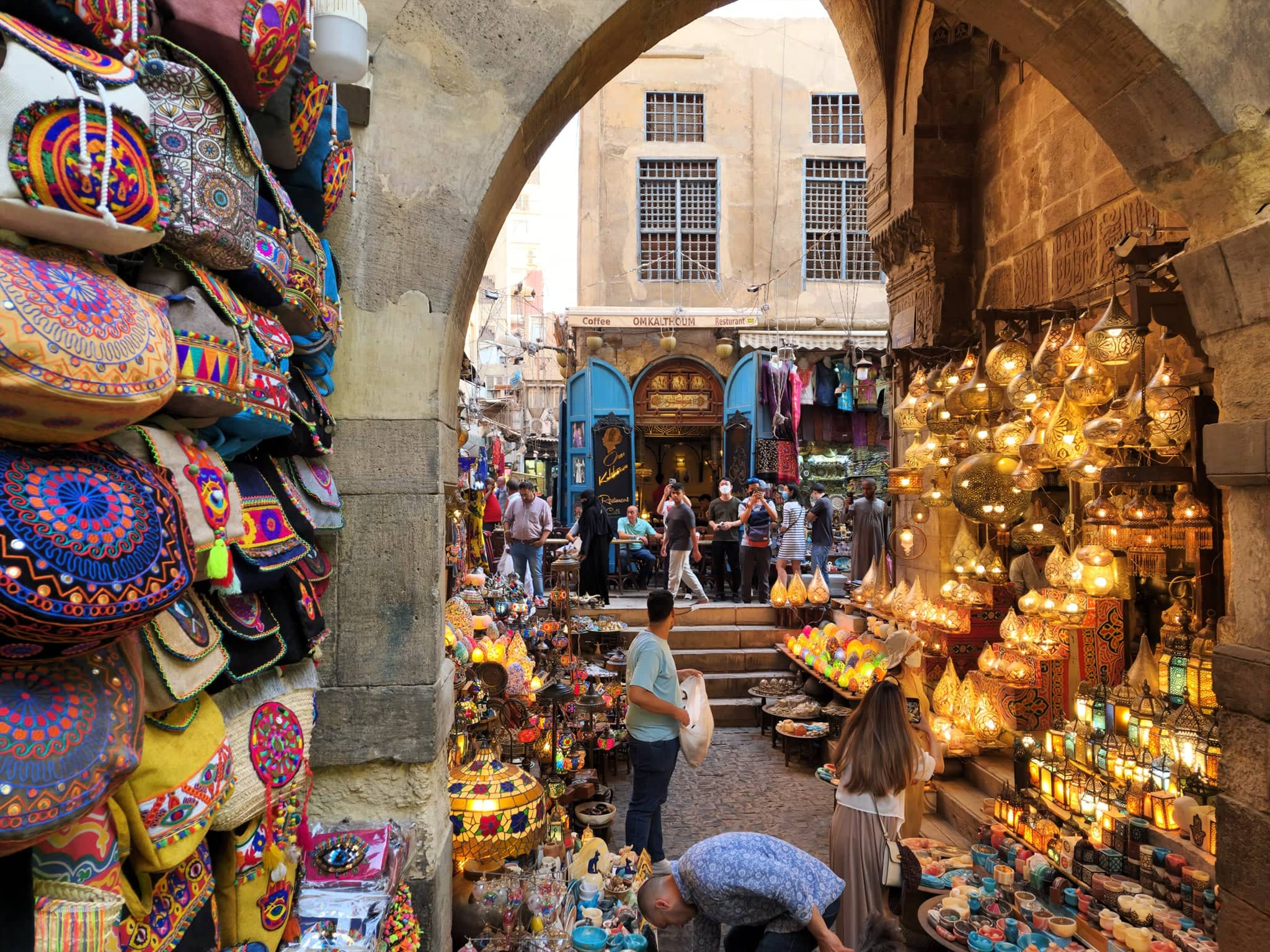 A Reuters poll aligned with government projections for the current fiscal year — ending June — predicted Egypt's GDP growth to reach four percent. The poll, which surveyed 13 economists, was conducted between 6 and 26 April and published on Thursday, 27 April.
The Egyptian government had already made the same projection in a letter of intent sent to the IMF last January. Egypt had gone to the fund in December to request a 46-month, USD 3 billion (EGP 74 billion at the time, currently 92.5 billion) loan as it grapples with an economic crisis due to structural issues and exacerbated by the war in Ukraine.
The median result of the poll – what the economist at the middle of the spectrum, in this case the seventh, predicted – pegged GDP growth for the next fiscal year (starting July 2023) at 4.5 percent, and five percent in the following year. This diverges from the government's targets of five percent and six percent, respectively.
The IMF, on its part, has recently downgraded its projections of Egypt's GDP growth to 3.7 percent in 2023 and five percent in 2024.
The poll also predicted annual urban consumer price inflation to average 24 percent this fiscal year with 20.9 percent next year and a drop to 9.3 percent in the 2024/25 fiscal year.
---
Subscribe to our newsletter
---