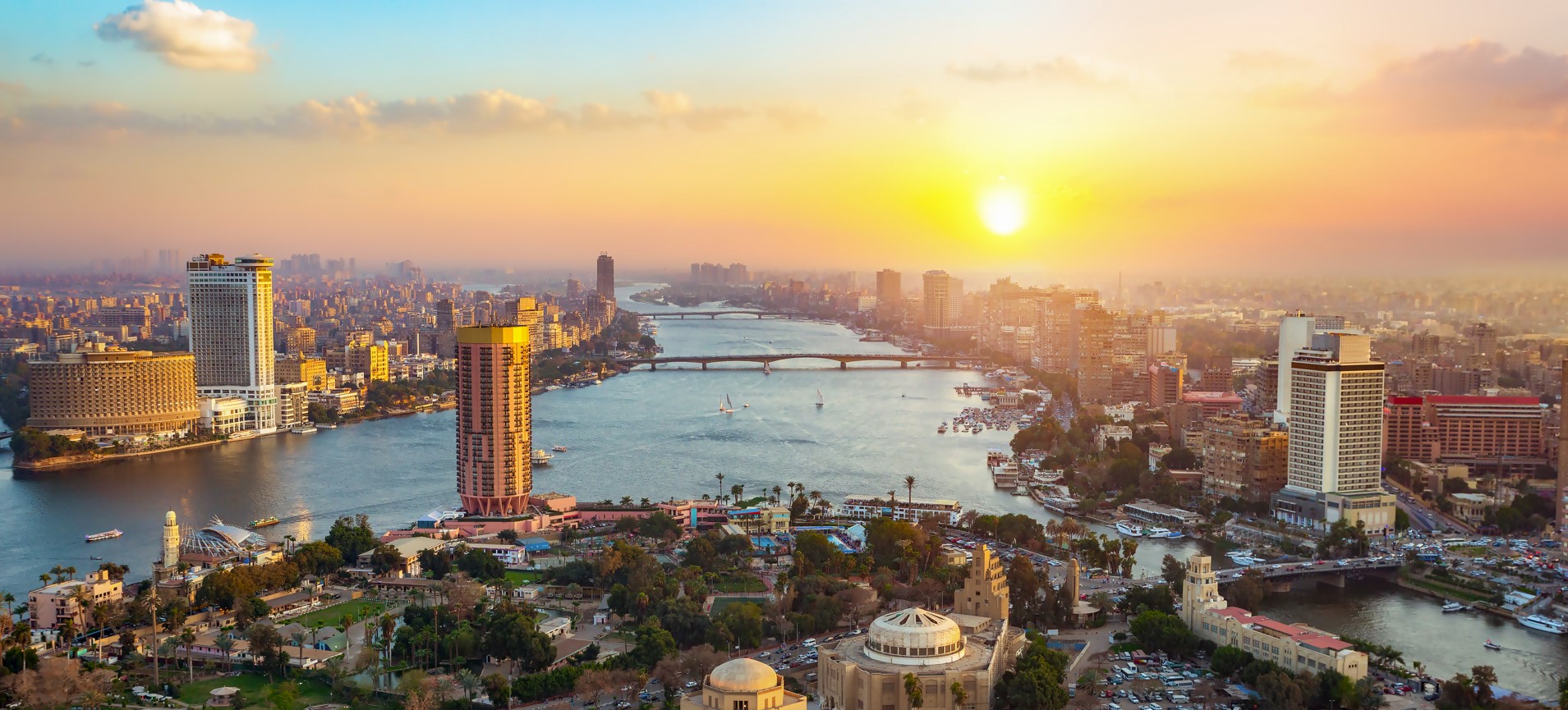 Thinking of investing in Egypt's new cities? Egypt's Minister of Housing and Urban Communities, announced the opening of the 'Investors' Services Portal,' which serves as a portal designed especially for investors in new cities.
In a statement on Monday, May 15, the Ministry stated the portal provides a variety of resources and services for investors, and that they are granted access to monthly investment opportunities in new cities, ranging from land plots as well as options for usufruct rights and shares-in-kind.
In a step-by-step process, the Ministry published an informative video to guide investors throughout their application. Firstly, investors need to submit online applications through the portal to reserve their spots in the first 15 days of each month.
After the applications undergo thorough review, the applicant receives a response within two working days if there are extra documents required, and if the application is fully successful, the investor is expected to pay the reservation fee.
Egypt has been facing severe economic restraints this year that have downgraded its investment outlook. American credit rating agency S&P Global Ratings revised their outlook on the country from stable to negative, and most recently, Egyptian businessman Samih Sawiris expressed hesitancy to invest in new projects in Egypt due to the instability of the Egyptian pound and import restrictions put in place by the government to conserve foreign currency.
To respond to the challenges faced by investors, Egypt's cabinet announced earlier in April the establishment of a new Supreme Council For Investment following a presidential decree by Abdel Fattah Al-Sisi.
Egypt's annual inflation skyrocketed this year, reaching 31.9 percent, its highest in five and a half years. It demonstrates the severity of the economic strains that Egypt has been experiencing since early last year.
---
Subscribe to our newsletter
---