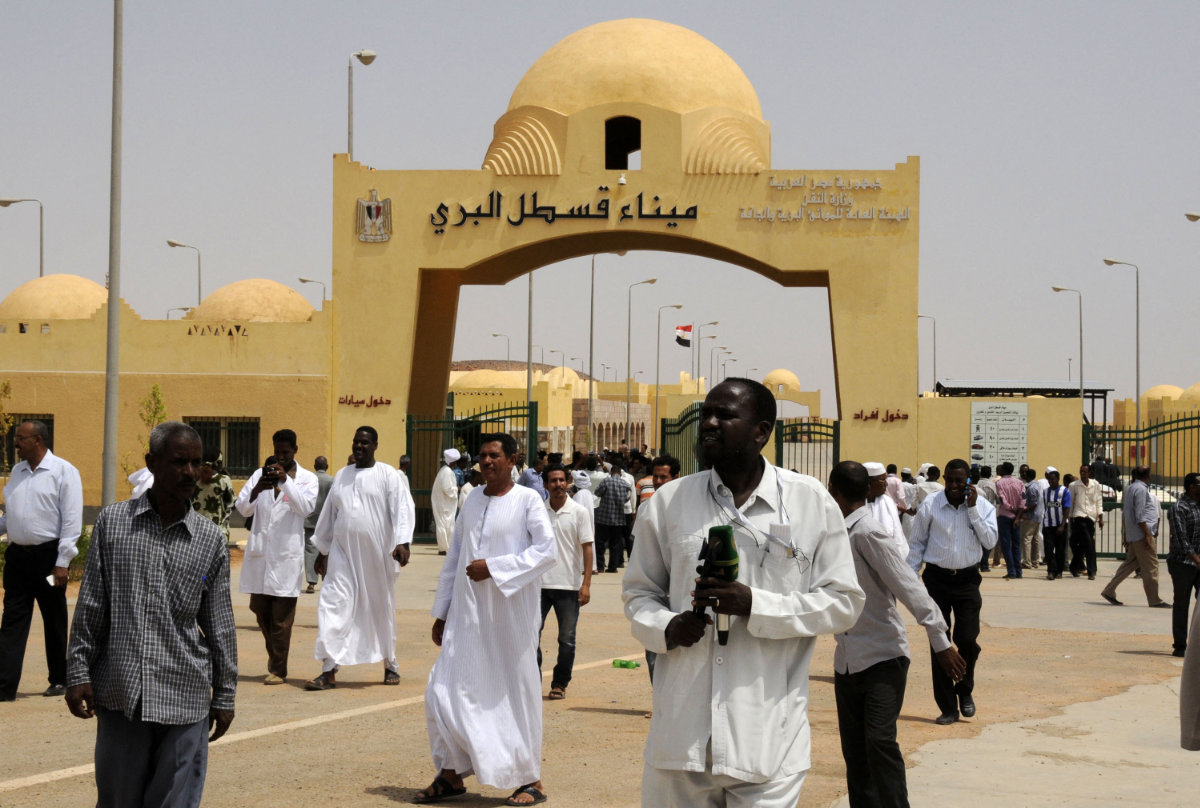 The United Nations Central Emergency Response Fund (CERF) announced its allocation of USD 5 million (EGP 154 million) to support citizens fleeing from Sudan to Egypt, on Monday, 22 May. The fund aims to aid refugees, returnees and asylum-seekers, as well as the communities hosting them.
The USD 5 million is part of a USD 22 million fund (EGP 681 million) supporting people fleeing from Sudan's borders to Chad, the Central African Republic, Egypt, and South Sudan.
On the same day, the United Nations High Commissioner for Refugees (UNHCR) signed a partnership agreement with the Egyptian Red Crescent (ERC) to provide humanitarian aid worth EGP 38 million (USD 1 million) to those crossing the Sudanese border.
This agreement totals the amount of aid provided by UNHCR to EGP 53 million (USD 62 million) since the beginning of the conflict in Sudan.
As of 17 May, more than 113,000 citizens, including 107,286 Sudanese individuals and 5,364 third-country nationals, fled Sudan to Egypt through the Argeen and Qustul borders.
The Sudanese Armed Forces (SAF) and the Rapid Support Forces (RSF) — a paramilitary group that operated as a militia during the height of the Darfur conflict but was recently incorporated into the formal military — have been engaged in combat since 15 April.
---
Subscribe to our newsletter
---