Photo credit: Travel + Leisure
For those who like to wake up late but still enjoy breakfast, you can do both by going out for brunch with friends or family. Fortunately, Cairo is packed with attractive brunch spots. From delicious meals to relaxing ambiance, these places will be your ultimate go-to if you live anywhere in the capital.
With the summer heat starting to fade away and the weather getting chillier, this is the ideal time to take advantage of these places.
With an authentic Italian touch, Sapori di Carlo offers a taste of delectable Italian cuisine, between the diverse pizza flavors and the mouthwatering pasta. A warm and cozy atmosphere, delicious food, and reasonable prices await you at Zamalek's Sapori di Carlo.
Make sure to try their margarita pizza with the special Sapori tomato sauce.
As their slogan suggests "All day breakfast and brunch", you are definitely in the right place. Located in Polaris Mall in New Cairo, Duchess serves their breakfast menu throughout the day. Their pecan banana toast and their poached eggs are highly recommended.
No reservations are needed.
Whether you're craving crepe, omelet, or salad, Qahwa has it all. This brunch spot offers a variety of dishes and options, and their signature pastrami scrambled eggs are a must try.
Although Qahwa has multiple branches across Cairo, our favorite branch is at Tivoli Dome in Heliopolis.
Frittata, chicken benedict, and lobster omelet are only some of the dishes served at this brunch spot that are sure to exceed your 'eggspectations'. Their classics and flatbread corner are not to miss.
Eggspectation has two locations, one in Cairo Festival City mall in New Cairo, and another recently opened one in Heliopolis.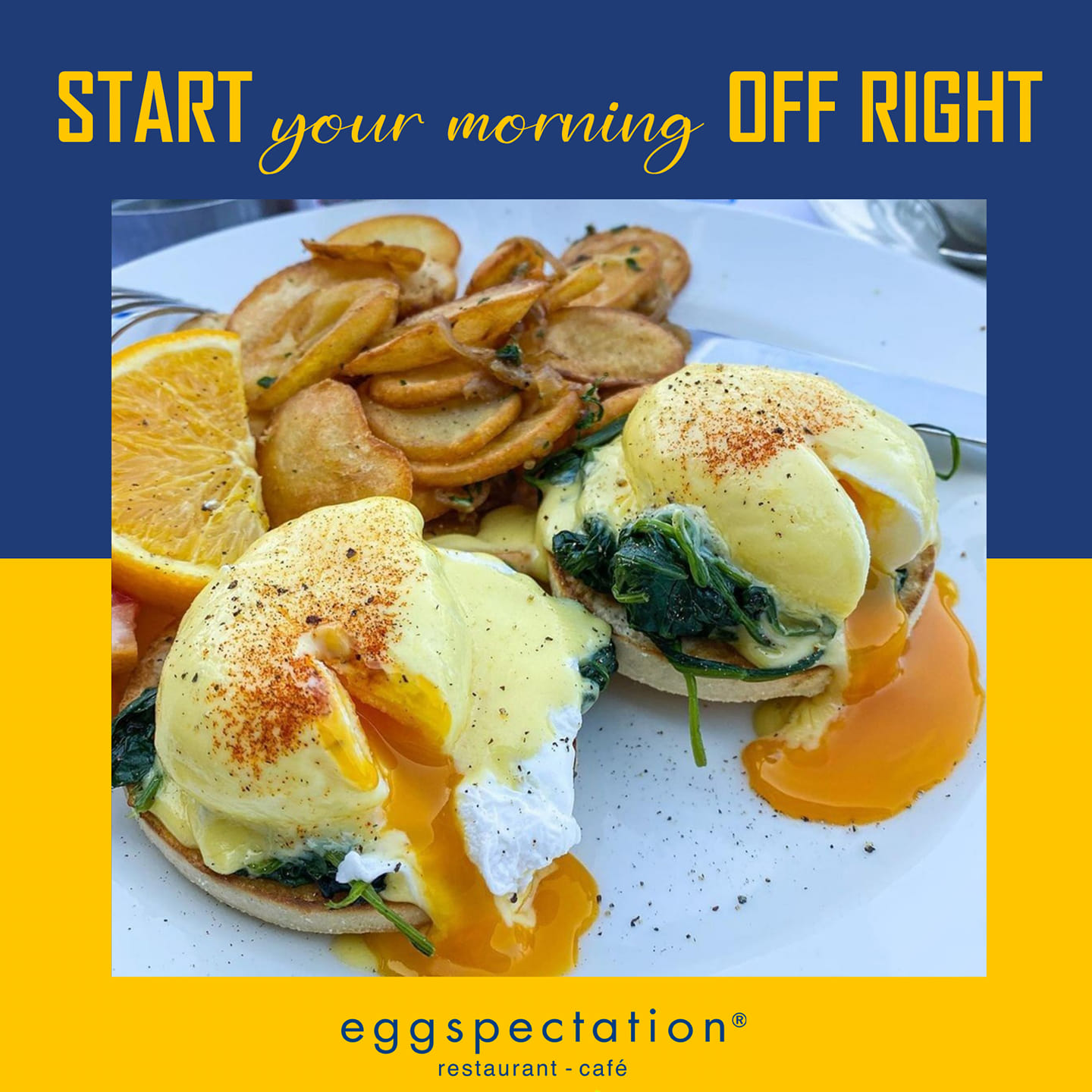 Brunch at Eatery is what you're missing this summer. Both their indoor and outdoor seatings are comfortable and calm. From waffles to ravioli, their menu is extremely diverse. It is convenient for those living on both ends of Cairo, with one branch in Capital Promenade in Sheikh Zayed and another in Cairo Festival City mall in New Cairo.
Their shakshouka is on a different level.
Located in New Cairo, this Scandinavian bakery has their dishes made out of pure passion and love. It is one of the best places to get fresh baguette, focaccia, and crackers. Aside from the bakeries, their menu has sandwiches and toasts that cannot be missed.
Don't miss their Greek style poached eggs.
Subscribe to the Egyptian Streets' weekly newsletter! Catch up on the latest news, arts & culture headlines, exclusive features and more stories that matter, delivered straight to your inbox by clicking here.