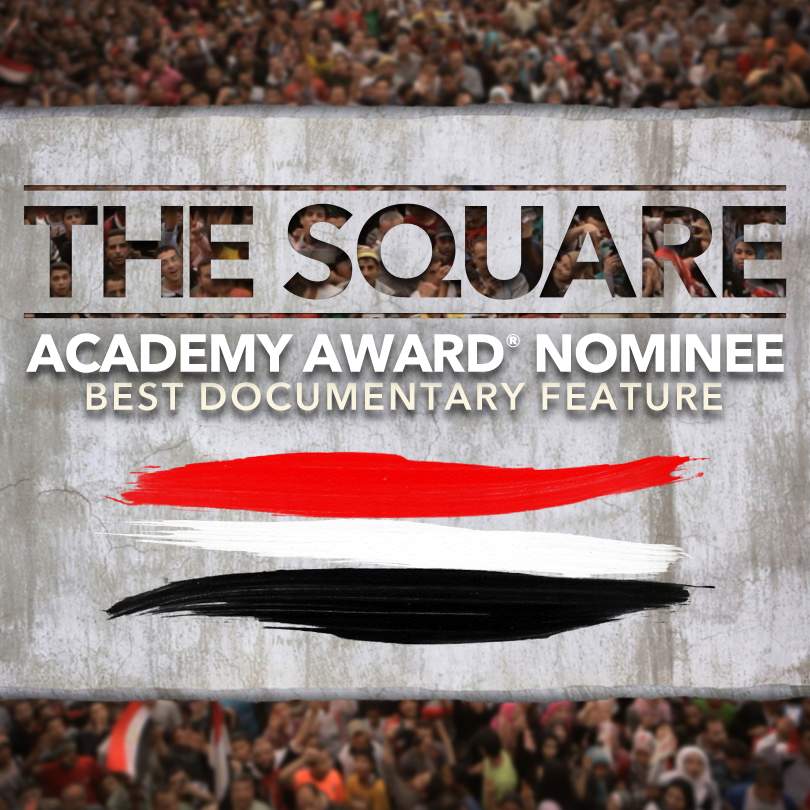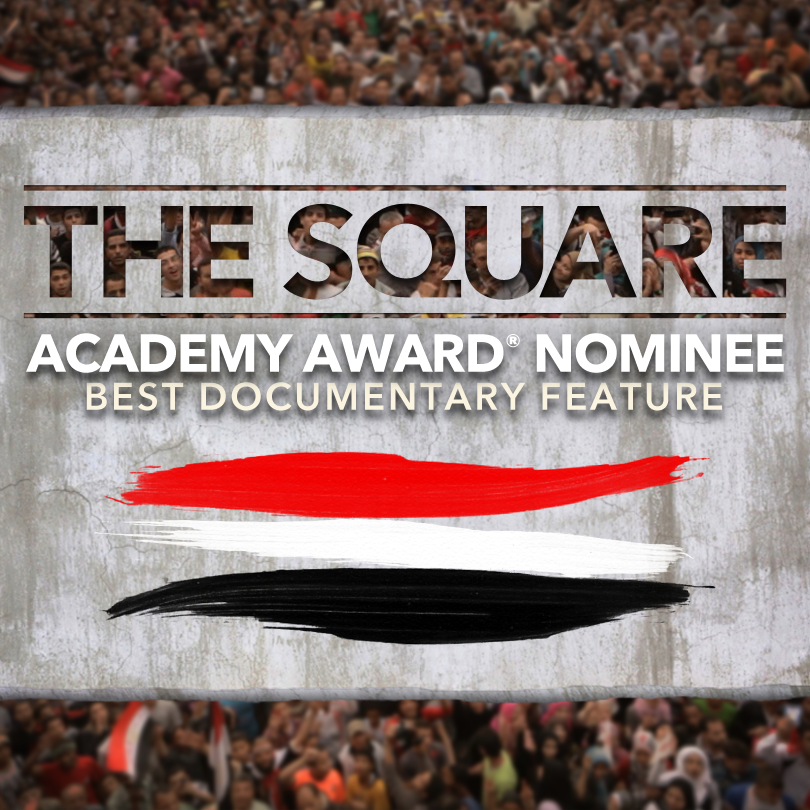 The Square (El-Midan), the first Egyptian film to be nominated for an award at the Oscars, has missed out on the award despite great support and passion from many across the world. The film had been nominated for "Best Documentary Feature" along with the winner 20 Feet From Stardom, The Act of Killing, Cutie and the Boxer, and Dirty Wars.
Members of The Square film team attended the Oscars and represented Egypt for the first time at the prestigious awards. Despite immense support from Egypt and abroad, the film missed out on the award, but still won the hearts and minds of many across the globe: from activists and average cinema-goers to movie critics and academics.
Following 20 Feet From Stardom's win, The Square congratulated the winner and tweeted "Our Oscars story may be over but the story of Egypt and The Square goes on." The official Twitter account also stated "Tonight always was and will be a triumph for Egypt's struggle for dignity and freedom. We will continue to tell our stories!"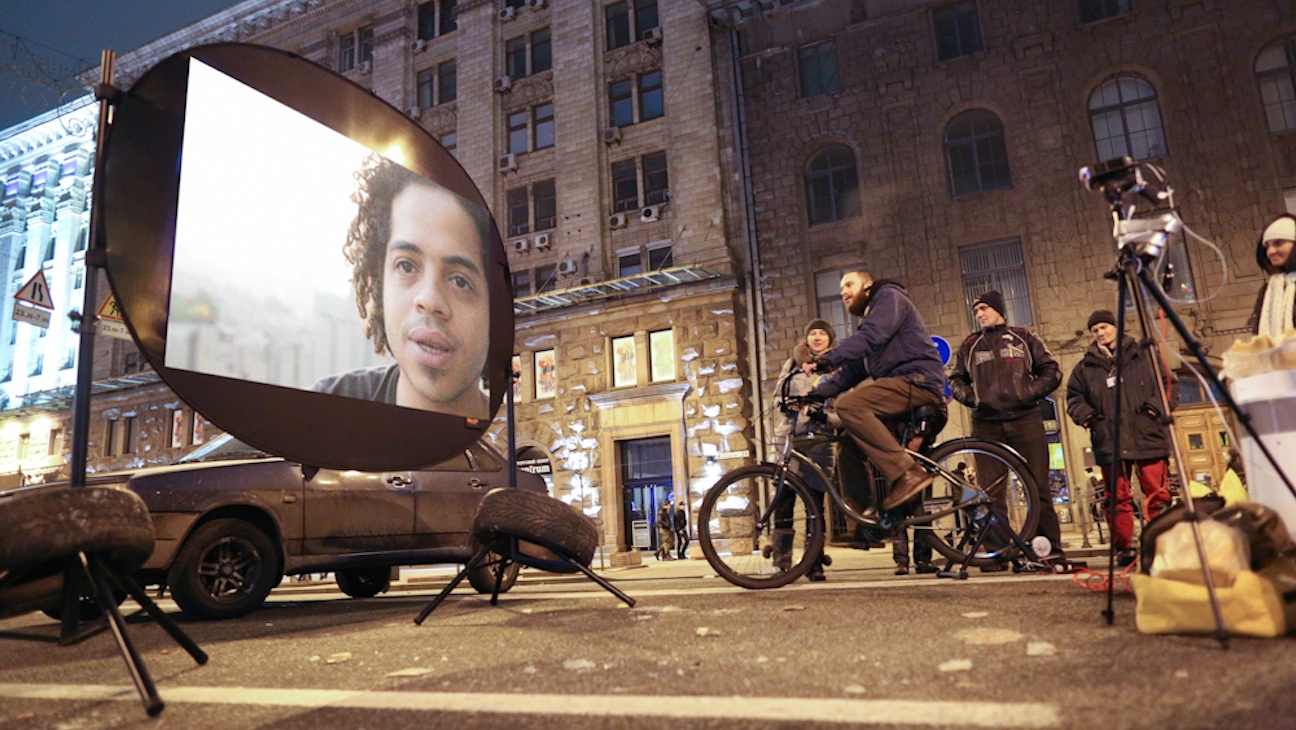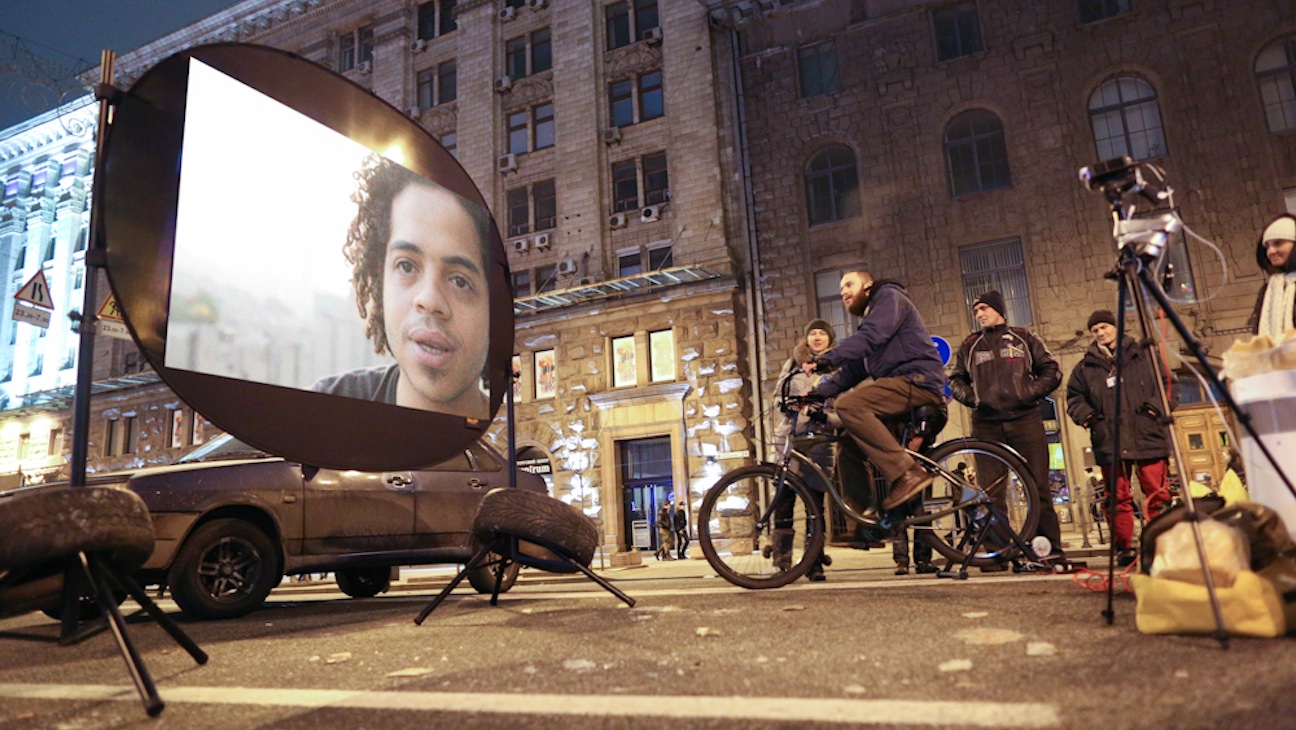 Meanwhile, one of the prominent activists featured in The Square, Khalid Abdalla, tweeted "Our cinema is growing. One day soon Arabic will be spoken on that stage and we are the generation who will make that happen in a way we own."
The Square was one of three Arabic-language films to be nominated for Oscars. However, both the Yemeni 'Karama Has No Walls' and the Palestinian 'Omar' also missed out on the highly contested awards.
Nevertheless, Twitter users have highlighted that despite not winning an award, the films have won over millions across the globe and honoured their countries and cultures.
Despite being present at the Academy Awards, The Square has yet to be released in Egypt. According to the film's team, the documentary has not yet received permission to be screened.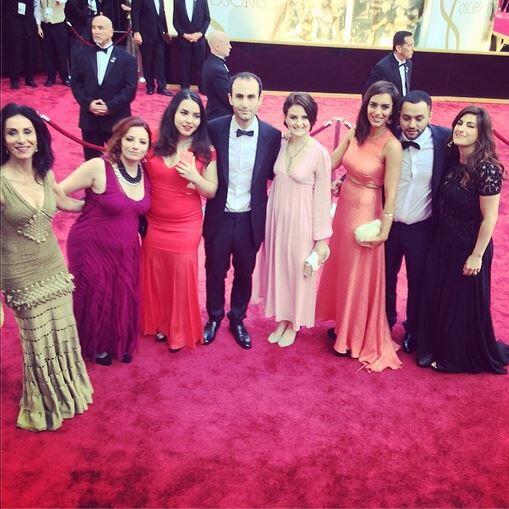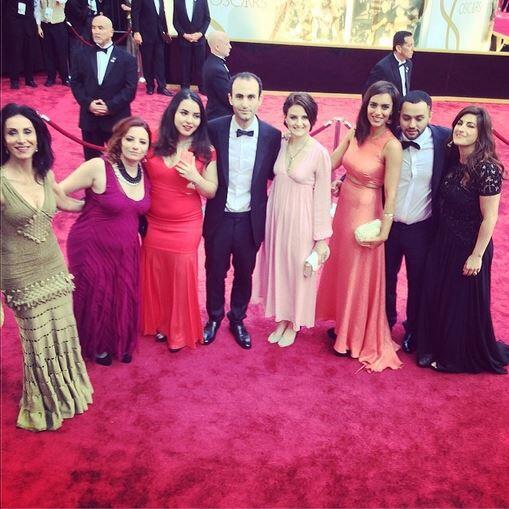 Below are a series of Tweets and reactions to The Square's nomination:
BREAKING: Thousands take to Tahrir Square in protest as @TheSquareFilm fails to win Oscar for Best Documentary

— Pan-Arabia Enquirer (@arabiaenquirer) March 3, 2014
You don't need an #Oscar to show the impact you've had on the world. #Egypt #TheSquare

— Egyptian Streets (@EgyptianStreets) March 3, 2014
Oh WHAT? What is this film? Come on?! 20 something from what? @TheSquareFilm all the way

— Bel Trew – بل ترو (@Beltrew) March 3, 2014
(1) The main reason I wanted @TheSquareFilm to win an #Oscar was because of the symbolic recognition the award means for the film team.

— Mai El-Sadany (@maitelsadany) March 3, 2014
Still winners. @TheSquareFilm

— Galal (@GalalAmrG) March 3, 2014
The Square is on the red carpet! Egypt's first ever nomination at the Academy Awards and here are our champions: pic.twitter.com/17vpoyMLxA

— The Square (@TheSquareFilm) March 3, 2014
Biggest injustice of the night is the documentary category.

— Tom Gara (@tomgara) March 3, 2014
To the crew of "the square" Egyptians all over the country have stayed up till dawn crossing their fingers for u,that on its own is an award

— Aida Elkashef (@AidaElkashef) March 3, 2014
---
Subscribe to our newsletter
---