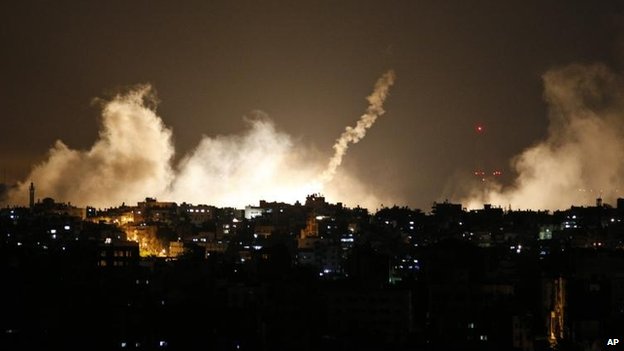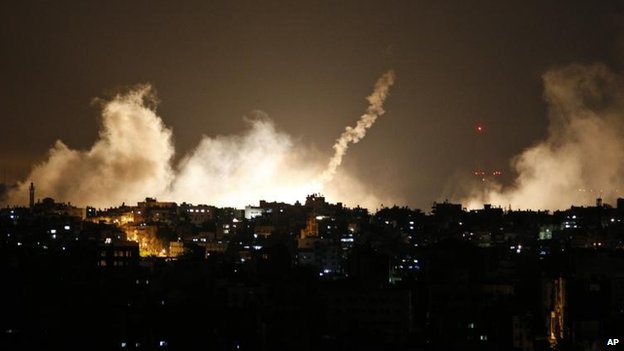 Israel's Prime Minister Netanyahu has announced that Israeli forces have commenced a ground invasion of Gaza, as ceasefire talks in Cairo failed.
The Israeli ground invasion, which will also include support by air and sea, commenced after rumours of a ceasefire proposal spread in the media earlier on Thursday.
Moments after the ground incursion commenced, local journalists reported heavy shelling in central Gaza. Live television footage showed smoke and bright colours above Gaza city as artillery shelling intensified.
Israeli Military informed the media that the goal of the offensive is to "target Hamas tunnels that enable terrorists to infiltrate Israel." The IDF added that this is a "new phase of Operation Protective Edge."
The IDF also tweeted on Thursday, "We know that Hamas terrorists are operating underground, and that's where we will meet them."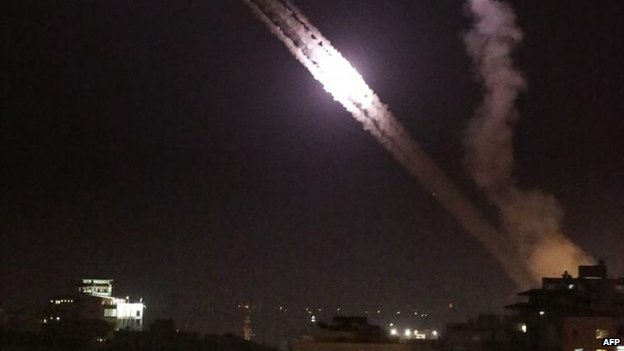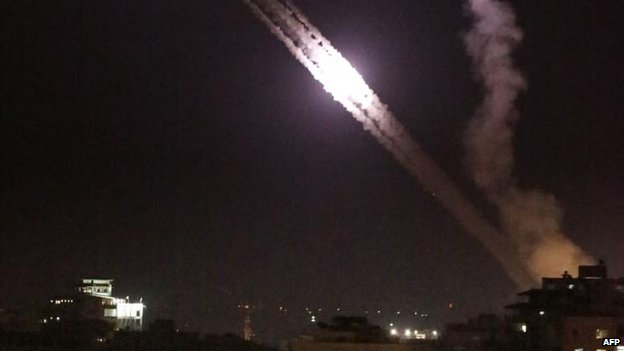 Meanwhile, reports from RT have stated that foreign journalists have been ordered to evacuate their hotels in Gaza as Israel launches its ground invasion.
Following the announcement of a ground invasion of Gaza, Hamas spokesman Sami Abu Zuhri warned Prime Minister Netayanhu of the "dreadful consequences of such a foolish act," reported Reuters.
The announcement of a ground incursion came hours after representatives of Hamas, the Palestinian Authority and Israel met in Cairo to discuss a ceasefire initiative. Egypt's Foreign Ministry had expressed optimism that a deal would be reached by Thursday night.
Death toll rises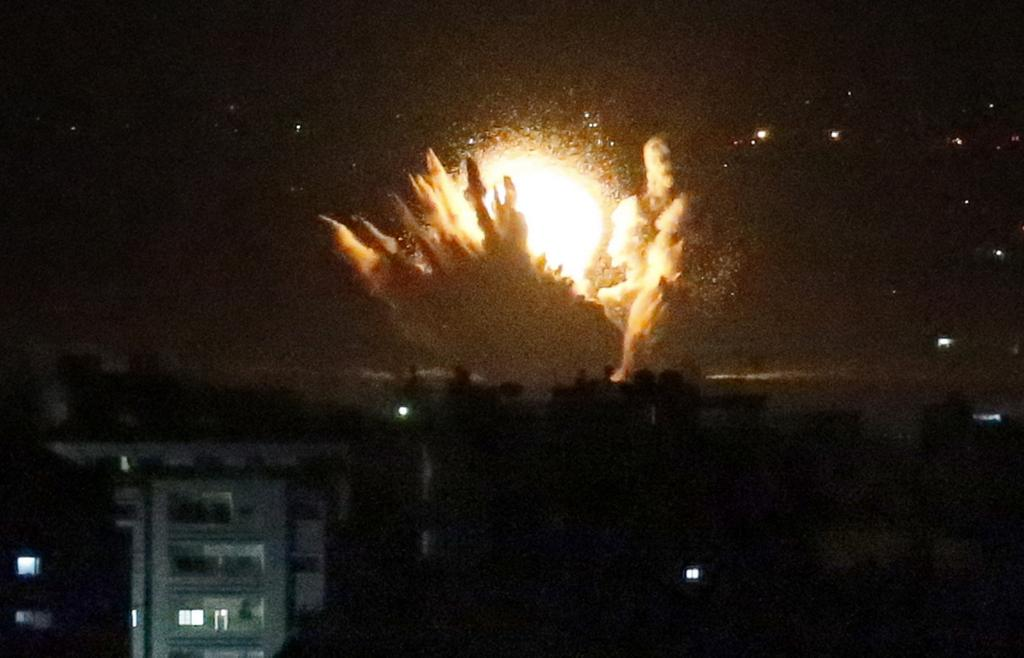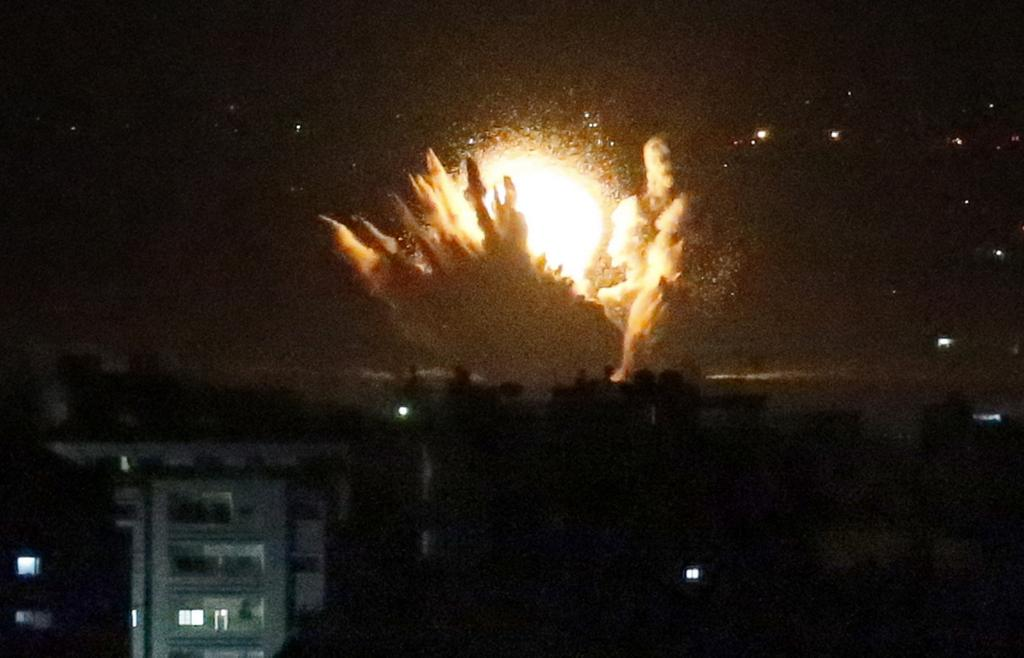 Israel's ground invasion has risen the death toll to 260 Palestinians since the conflict started on July 8.
At least 22 Palestinians were killed on Thursday and early Friday following the start of Israel's ground offensive, said Palestinian officials.
Since the end of a five hour humanitarian ceasefire on Thursday, Israel says militants have fired more than 100 rockets and mortar shells at Israel. Israeli air-strikes have meanwhile killed three children in Zeitoun and one child in Khan Yunis.
On Wednesday, nine of 18 Palestinians killed were children. Israel has promised to investigate the deaths of four children playing soccer on the beach meters away from foreign and local journalists. The children had been targeted by an Israeli naval warship.
"We are really sorry to see four children killed," said Israeli President Shimon Peres in an interview with the BBC.
"Pilots have orders not to [carry out strikes] if they see a single child."
According to Palestinian health authorities,close to half of those killed in Gaza have been women and children.
---
Subscribe to our newsletter
---