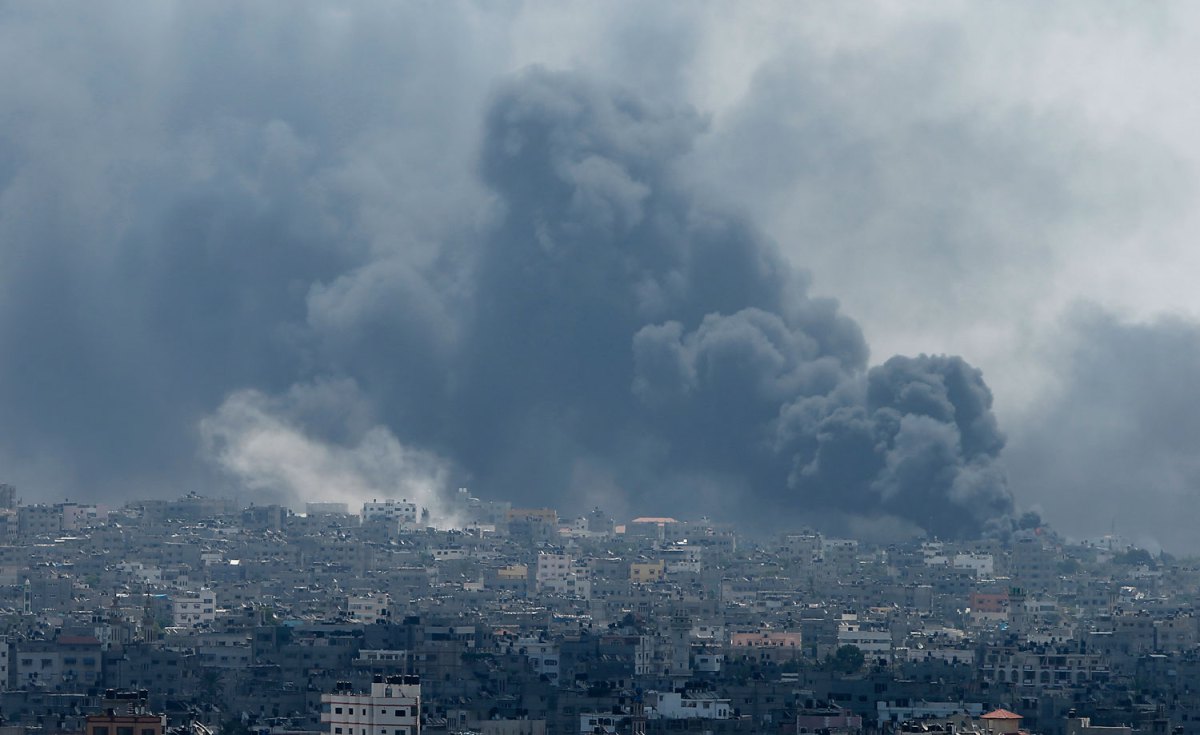 Israel is withdrawing from talks in Cairo on extending ceasefire with Hamas after a three-day truce collapsed as violence resumed on Friday morning, an official said.
"Israel will not negotiate under fire," the official said on condition of anonymity.
The official noted that Israel had spoken to Egypt about extending the three-day ceasefire for another three days before, "Hamas breached the ceasefire".
The three-day ceasefire collapsed on Friday after Gaza militants renewed rocket fire on Israel.
The Israeli military reported that at least 10 rockets were fired at Israel after the 72-hour truce ceased at 8 a.m. (0500 GMT).
"The ceasefire is over…They did that," said government spokesman Marl Regev blaming Gaza fighters for breaking the ceasefire.
Palestinian officials reported that Israel launched at least 10 airstrikes killing a 10-year-old boy after Gaza fighters renewed fire.
The Israeli military said it responded to Gaza rocket fire with strikes "across Gaza."
Hamas demands Gaza borders be opened
Both Israel and Hamas are under international pressure to come to an agreement. Israel wants to see Hamas disarmed and prevented from re-arming, and Hamas wants a guarantee that Gaza's borders to be opened.
A senior Hamas official said the armed group would not extend the temporary truce as Israel rejected all of Hamas' demands during the Egyptian-brokered talks.
The Cairo talks aimed at brokering a sustainable truce hit a deadlock on Friday amid violence between Israel and Hamas.
The talks in Cairo came after a month of Israel offensive on Gaza, which killed nearly 1,900 Palestinians and wounded more than 9,000.
Israel had stated that its offensive on Gaza was aimed at Hamas targets, including rocket launching sites and military tunnels.
UN statements reported that most of those killed and wounded in Gaza were civilians and that dozens of Israeli strikes had hit family homes, killing several members of the same family at once.
---
Subscribe to our newsletter
---