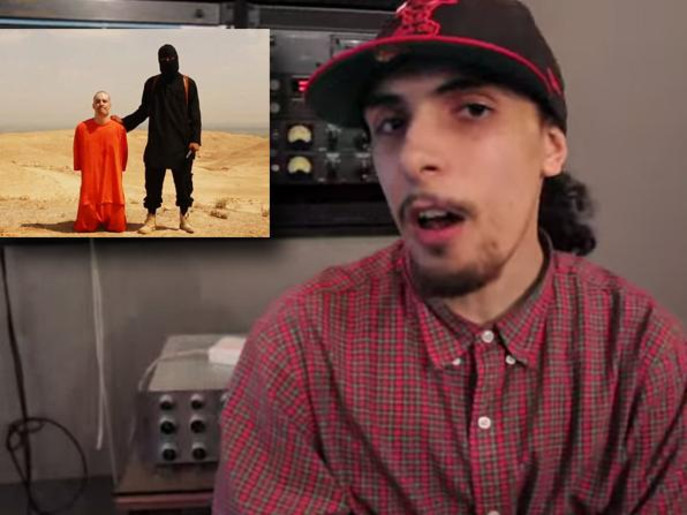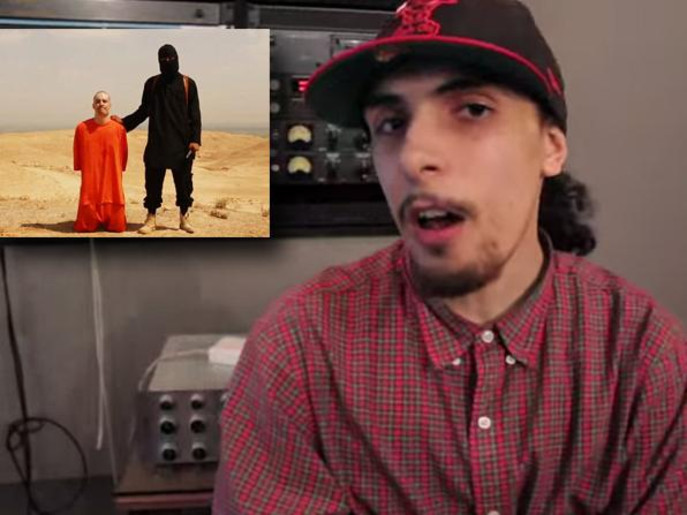 Egyptian-born Abdel-Majed Abdel Bary, 24, is suspected of the brutal beheading of US journalist James Foley.
The young rapper, who released multiple music videos and whose singles were played on BBC Radio in 2012, has been reportedly identified by MI5 and MI6 as the key suspect in the beheading of Mr Foley, according to The Sunday Times.
According to the Sunday Times, Abdel-Majed Abdel Bary, the son of an Egyptian refugee thought to be one of Osama Bin Laden's closest lieutenants, was identified by MI5 as the hooded executioner in the video released by the Islamic State of Mr Foley's beheading.
Abdel-Majed's father, Adel Abdul Bary, is an Egyptian refugee who was extradited from Britain to the United States of America on charges of terrorism and his involvement in the 1998 bombings of two US embassies in Kenya and Tanzania.
While it is unclear when Abdel-Majed travelled to Syria, he came to national attention in the United Kingdom after he posted a picture of himself holding a severed head on Twitter with the caption "Chillin' with my homie or what's left of him."
Abdel-Majed, who lived with his mother and five siblings in London, is one of three militants identified by former IS-held hostages as 'the Beatles.'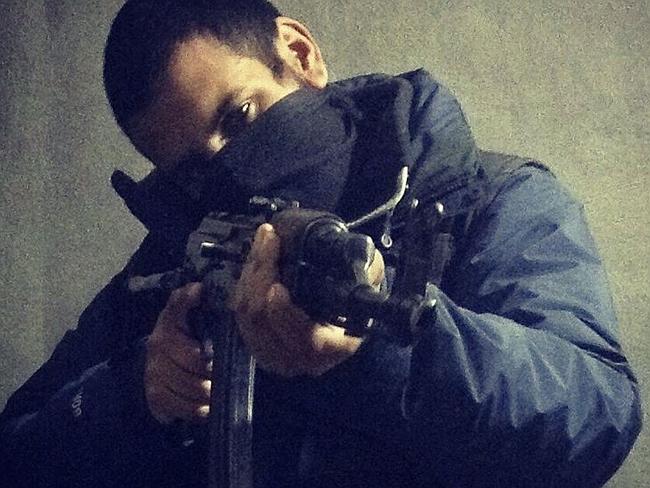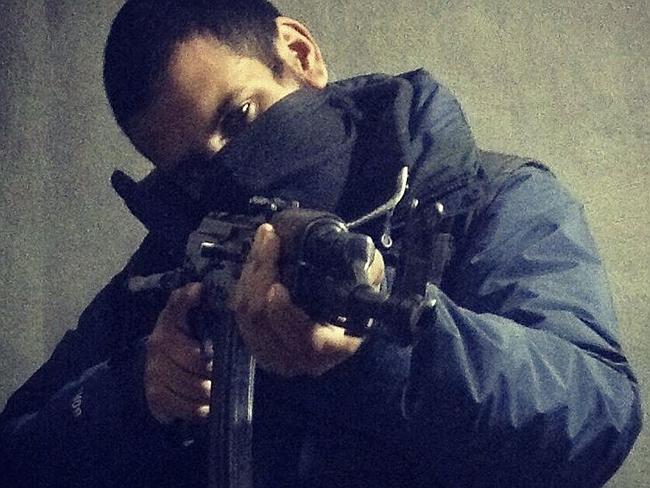 According to The Telegraph, Abdel-Majed was reportedly radicalised in 2013 by followers of Islamic preacher Anjem Choudary. Abdel-Majed was quoted as saying he was "leaving everything for the sake of Allah."
The young Egyptian-born rapper, known as "L Jinny," had often rapped about drug use, violence and the threat of his family being deported to Egypt.
In his most recent video, titled 'The Beginning,' Abdel-Majed idolizes his father.
"Give me the pride and the honour like my father, I swear the day they came and took my dad, I could have killed a cop or two," raps Abdel-Majed.
"Imagine then I was only six, picture what I'd do now with a loaded stick. Like boom bang fine, I'm wishing you were dead, violate my brothers and I'm filling you with lead."
The 24-year-old and two others, Abu Abdullah Al-Britani and Abu Hussain Al-Britani, both 20-year-olds, are under investigation.
---
Subscribe to our newsletter
---