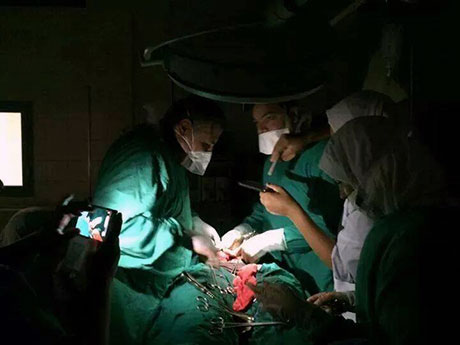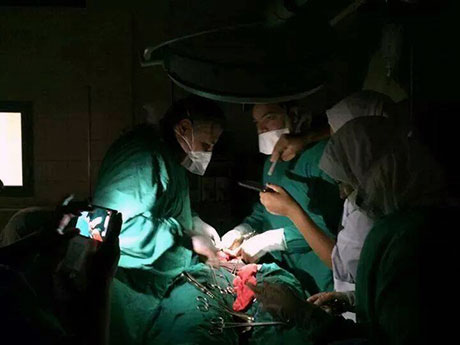 A massive power cut has been ongoing in major parts of Cairo and other governorates since Thursday morning, putting three metro lines out of service.
The major electricity blackout began Thursday around 7am during rush hour, causing disruptions among residents of the Egyptian capital, which is home to almost 20 million people.
The power cut put three metro lines out of service, causing major traffic congestion and overcrowding. However, metro services are back to normal.
The Minister of Electricity Ahmed Shaker told ONTV that the power outage was a technical error and not a terrorist attack.
Electricity Ministry spokesperson Mohamed El-Yamani also told AFP that, "power is gradually being restored."
El-Yamani said earlier that the current power cut is a result of maintenance works and efforts to divert power loads to other areas of Cairo.
According to the ministry, supply is expected to return within a few hours.
Several media channels including ONTV, Al-Hayat and some CBC channels were also affected by the blackout.
Water supplies to various areas in Giza and Cairo were also cut.
Several accounts were reported via social media users in which power outages also affected Alexandria and Aswan.
As Egypt continues to battle power crises, Thursday's power cut comes as one of the worst in years.
Egypt has been a subject to several power crises over the past few years, however, this summer marks the worst yet.
---
Subscribe to our newsletter
---