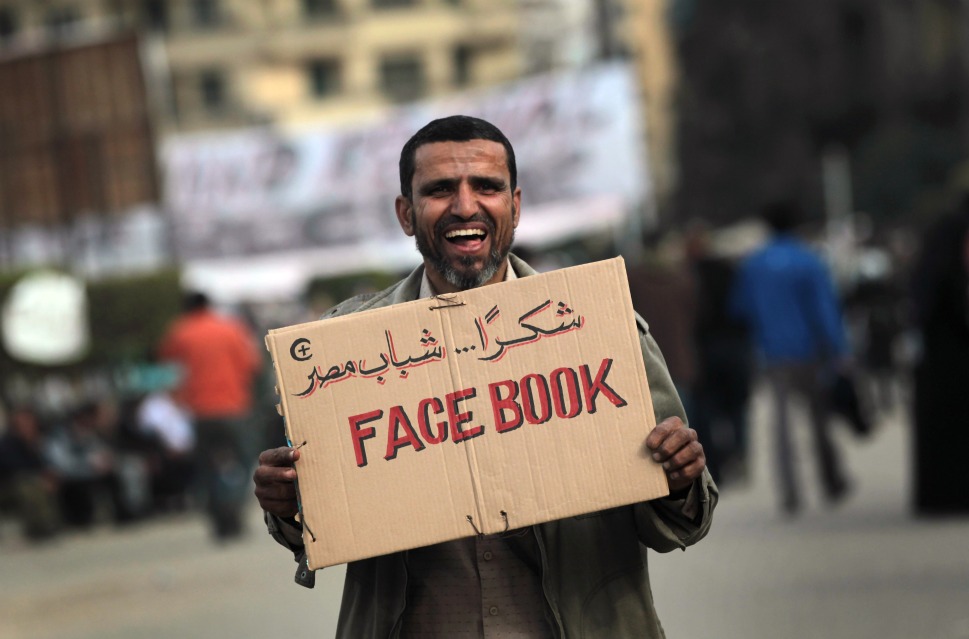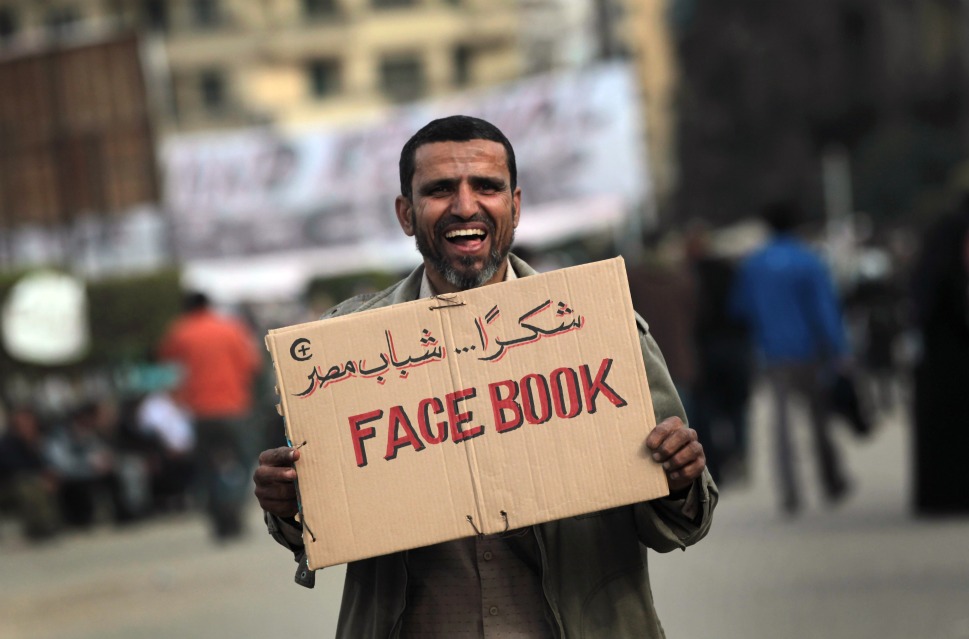 Egyptian authorities have commenced 'unprecedented' monitoring of Egyptians using Facebook, Skype, Twitter, WhatsApp, Viber and more, reported BuzzFeed News.
According to BuzzFeed News, Egypt has contracted See Egypt to allow authorities access to private online communications. Despite initially reporting that See Egypt is the sister company of US-based Blue Coat, Blue Coat has denied these claims in a statement.
"Blue Coat has not responded, and does not intend to respond, to any tender for a social network monitoring operation in Egypt. See Egypt is a Blue Coat reseller, but is not otherwise affiliated with Blue Coat. See Egypt has assured us that they have not bid or resold Blue Coat products to the Egyptian government for any social network monitoring operation.

Blue Coat supports internationally recognized rights to privacy and freedom of expression. We do not condone any government's use of our products to abuse the Internet privacy or freedom of expression of its citizens. We conduct due diligence in our sales process to minimize the risk of our technology falling into the wrong hands or being misused in violation of our corporate policies, including our Public Internet Access Policy."
Blue Coat sells its products to end users through more than 2,000 resellers worldwide. We require our resellers to adhere to the same legal requirements and ethical standards to which we hold ourselves. – Blue Coat System, Inc.
Several government officials spoken to commented that See Egypt had commenced work with the government and has planned to provide authorities with 'Deep Packet Inspection' technology, allowing the government to track and closely scrutinize information gathered from the monitoring of online communications.
In an interview with BuzzFeed News, Ali Miniesy, the CEO of See Egypt, confirmed that See Egypt has the ability to the proper training and programs to "penetrate WhatsApp, Viber, Skype or other programs if needed."
The news from BuzzFeed comes three months after Egypt's Ministry of Interior announced that it would be implementing a program aimed at "detecting social network security threats and identifying persons representing a danger to society."
Egypt's interior minister Mohamed Ibrahim had released a statement claiming the regulation was intended to focus on developing Egypt's security by monitoring criminal activity online.
The Minister, in June, added that the monitoring would provide the Ministry with information about illegal topics and issues against public morals and traditions.
A report leaked by state media newspaper Al-Ahram in June revealed that the monitoring will also aim to "create a database for influential persons and persons of interests and registering their connections with others."
Egyptian social media users have reacted strongly against the move to monitor communications, criticizing its negative impacts on privacy and freedom of self-expression.
---
Subscribe to our newsletter
---