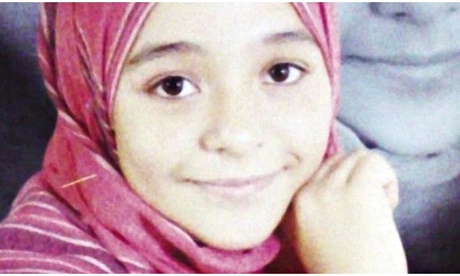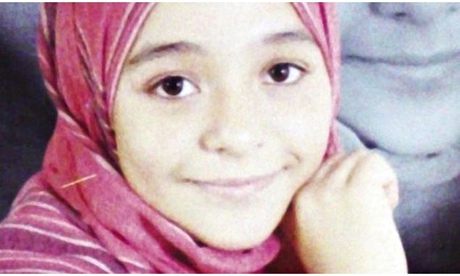 An Egyptian court has acquitted the first doctor ever brought to trial in Egypt on female genital mutilation charges that resulted in the death of 13-year-old Sohair al-Bata'a.
The doctor and Sohair's father were both referred to trial after Sohair died in June 2013 at Raslan Halawa's private medical clinic while undergoing an FGM operation at her father's request.
During the investigation into the death, the father retracted from his initial police report accusing Halawa, instead claiming his daughter was suffering from pelvic pain and was diagnosed of having 'excess' skin which had to be removed by a doctor.
Halawa meanwhile had denied carrying out the female genital mutilation and said that he had performed an operation to remove 'excess skin' which had to be done by cauterization. Halawa insisted Sohair died as a result of an allergic reaction to anaesthesia.
Following the death and an investigation, Halawa and Sohair's father were charged with performing female genital mutilation. The doctor had also been charged with wrongful death.
The trial was the first of its kind since Egypt banned the practice in 2008. The punishment for performing female genital mutilation is a prison sentence ranging from three months to two years and a fine of EGP 5,000.
According to the UN, at least 91 percent of Egyptian women between the ages of 15-49 have undergone female genital mutilation.
Despite the practice being condemned by Al-Azhar, Egypt's top Islamic authority, as un-Islamic and becoming illegal, FGM continues to be widely practised across Egypt by doctors and also traditional midwives and health barbers.
In an incident that sparked outrage across the globe, a CNN reporter photographed a young girl in 1996 being mutilated at a barbershop in Cairo.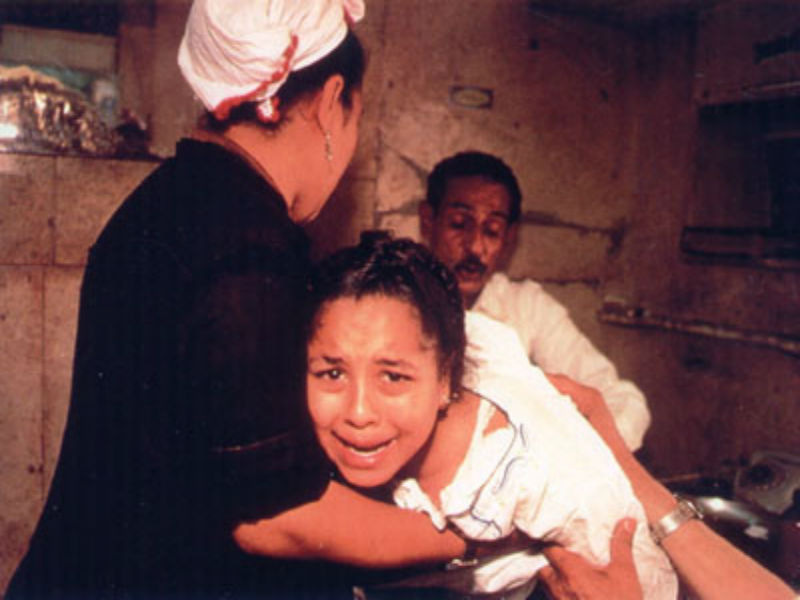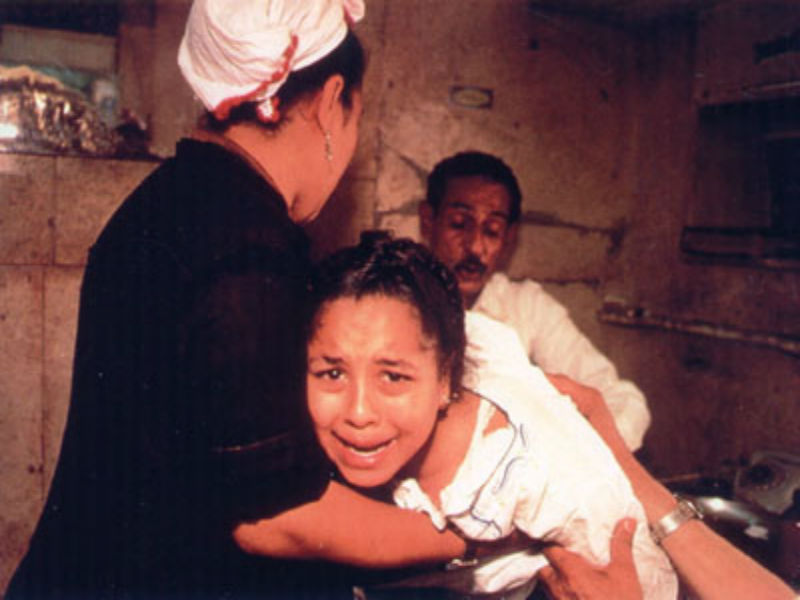 Many activists and women's rights had hoped this trial would set a precedent. Instead, the result means that the mutilation of girls across the country will continue without any action being taken to curb it.
On Twitter, feminist writer Mona Eltahawy tweeted that the acquittal is a "Rest in in Peace Sohair al-Bata'a. We will not forget you. One of these days, we will stop brutalizing and killing our girls."
---
Subscribe to our newsletter
---