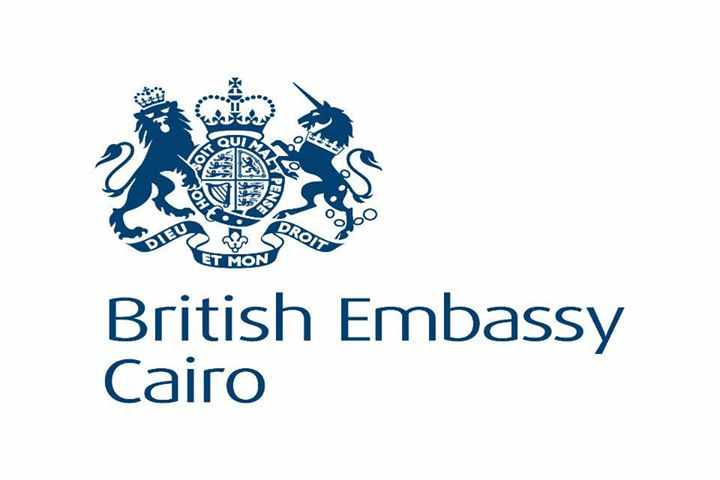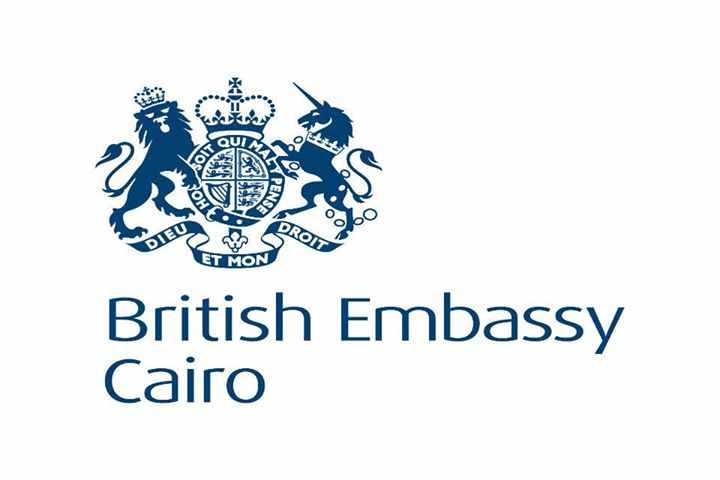 The British Embassy in Cairo suspended on Sunday public services due to "security considerations", according to an embassy spokesperson.
"A number of security considerations have forced us to suspend our public services in Cairo," the spokesperson said. "The decision was taken to ensure the security of the embassy and its staff."
A security source, who spoke on condition of anonymity, told Reuters that a recently-detained suspected militant had confessed to Egyptian authorities "plans to target foreign embassies."
The embassy spokesperson told Aswat Masriya he cannot comment on such "speculations".
Badr Abdelatty, Egypt's foreign ministry spokesman described the decision in a press statement as a "precautionary security measure." He added that every country is entitled to take the necessary security measures to secure the headquarters of its diplomatic missions, citing the 1963 Vienna Convention on Consular Relations.
Egypt's ministry of tourism stressed that the UK's travel advice to Egypt remains unaltered, as well as that of the United States.
On its foreign travel advice to Egypt page, the UK's Foreign and Commonwealth Office advises its citizens against "all travel to" North Sinai, citing a "significant increase in criminal activity and continued terrorist attacks on police and security forces that have resulted in deaths."
It also advises against "all but essential travel to" South Sinai, with the exception of "the area within the Sharm El-Sheikh perimeter barrier" as well as parts of the West, including the area bordering Libya.
Militants have stepped up attacks targeting security forces in Egypt, particularly in the Sinai Peninsula, since the army's ouster of Islamist President Mohamed Mursi in July 2013, which followed mass protests against his rule.
At least 30 military personnel were killed in a suicide blast which targeted a security checkpoint in Sinai's Sheikh Zuweid on October 24, in the worst militant attack since Mursi's ouster.
Ansar Bayt al-Maqdis, which has changed its name to Sinai Province since pledging allegiance to the leader of the Islamic State fighters in Iraq and Syria, claimed responsibility for the attack in a video released on November 14.
The group claimed last week responsibility for the killing of an American petroleum engineer who was found dead in a car in the desert last August.
In a security message issued on Thursday, the US embassy advised its citizens to "carefully scrutinise their personal movements and consider staying close to their residences and neighborhoods over the coming period." The embassy cited clashes at several universities and Cairo neighbourhoods as one of the reasons for its message.
The UK embassy did not specify when it will resume its public services in Cairo. The British consulate in Alexandria is nevertheless normally operating, the embassy's website said.
---
Subscribe to our newsletter
---