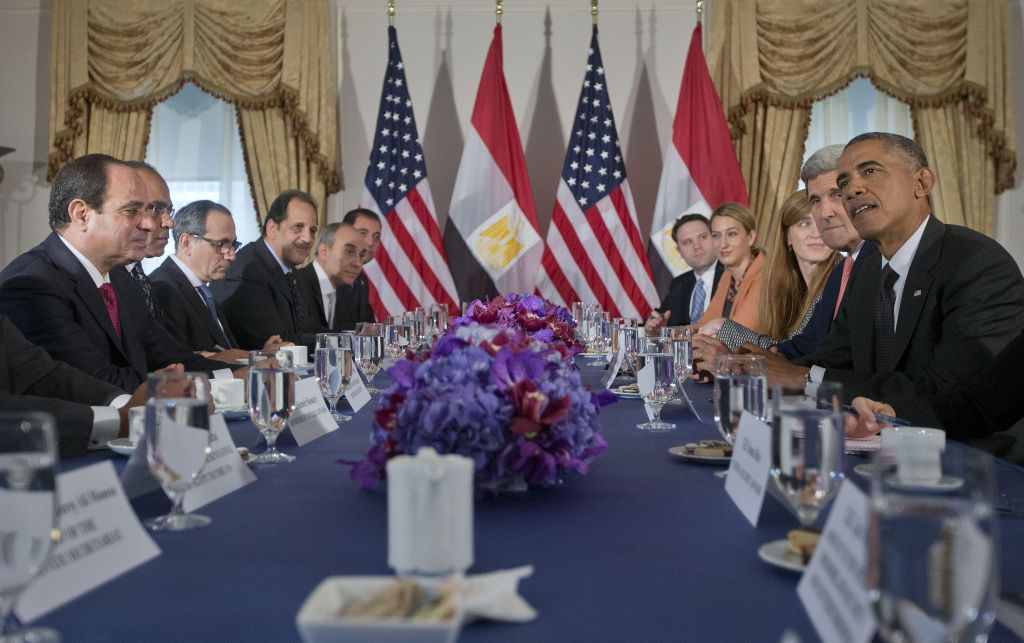 Arriving at Cairo International Airport on Thursday, US Ambassador Robert Stephen Beecroft has finally commenced his post in Egypt after several months of uncertainty.
Having been appointed in June 2014, Ambassador Beecroft had been awaiting clearance from the US government to arrive in Egypt.
Prior to Ambassador Beecroft, the last US Ambassador in Cairo was Anne Patterson who left in August 2013 shortly after the ouster of deposed President Mohammed Morsi.
US-Egyptian relations became strained following the overthrow of Morsi, with the US suspending military aid to Egypt until a partial ban was lifted in April 2014.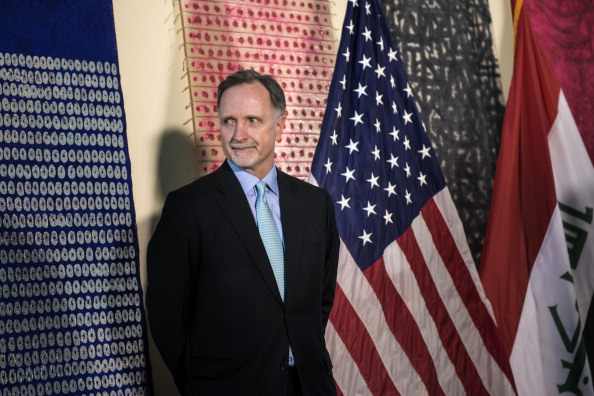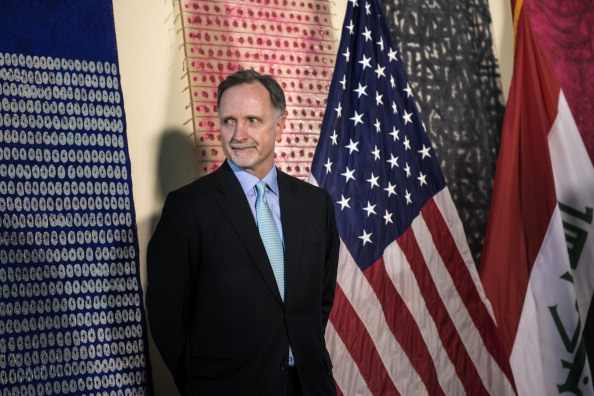 Ambassador Beecroft's arrival comes after US Congress included the $1.4 billion of US aid to Egypt in its 2015 spending bill. In June 2014, the US had released $575 million in military aid to Egypt following a visit to Cairo by US Secretary of State John Kerry.
Ambassador Beecroft holds a B.A. from Brigham Young University and a Juris Doctor of Law from the University of California, Berkeley.
He joined the US Department of State in 1994 and has served in the US embassies of Amman, Riyadh and Damascus. In Jordan, Beecroft served as Ambassador from August 2008 until June 2011. He also served as Ambassador in Iraq in 2012.
---
Subscribe to our newsletter
---