A socialist activist was killed as security forces dispersed a protest in downtown Cairo on Saturday in commemoration of the January 25 uprising's fourth anniversary, the party announced, despite a security source's denial.
Shaimaa al-Sabbagh, a member of the Socialist Popular Alliance Party (SPAP), sustained a birdshot wound during the protest, dying shortly after being transferred to hospital, the party said in a statement.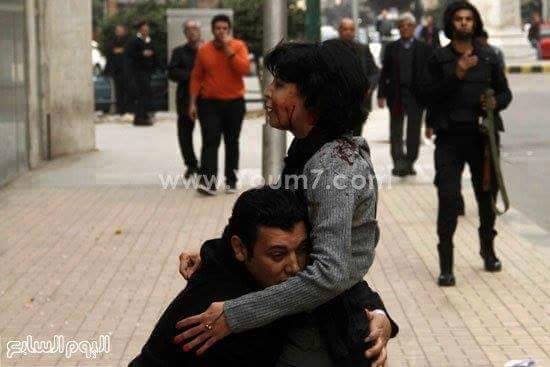 Sources within the Cairo Security Headquarters nevertheless denied that any deaths or injuries occurred during the protest's dispersal. Sources added the protest, which took place in the vicinity of Tahrir Square, was dispersed using teargas.
The SPAP organised the protest at downtown's Talaat Harb Square, reiterating the demands raised during the 18-day January 2011 uprising which toppled former President Hosni Mubarak's regime.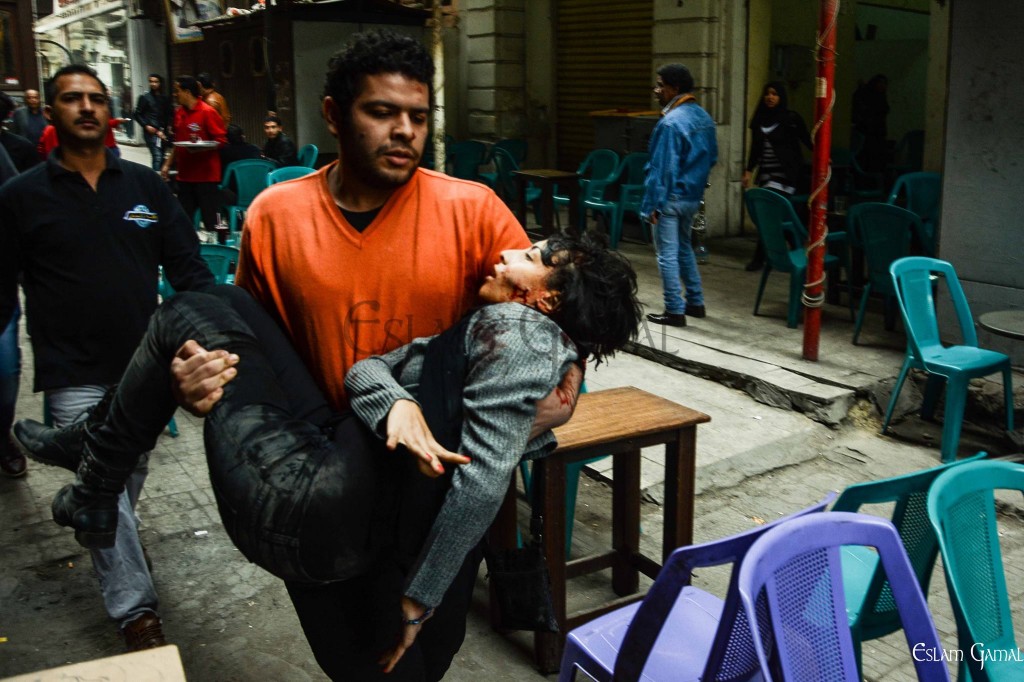 The party reported the arrest of five of its members, including its secretary general Talaat Fahmy. The arrests were also denied by the security sources.
Sunday marks the fourth anniversary of the uprising, which coincides with Police Day.
2015 is the first anniversary of the uprising under the rule of former army general Abdel Fattah al-Sisi. It is also the first year to witness the acquittal of Mubarak and his Interior Minister of the charge of murdering the protesters killed in 2011.