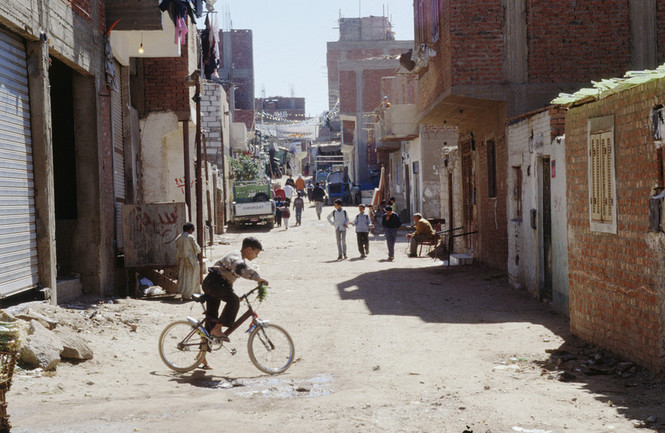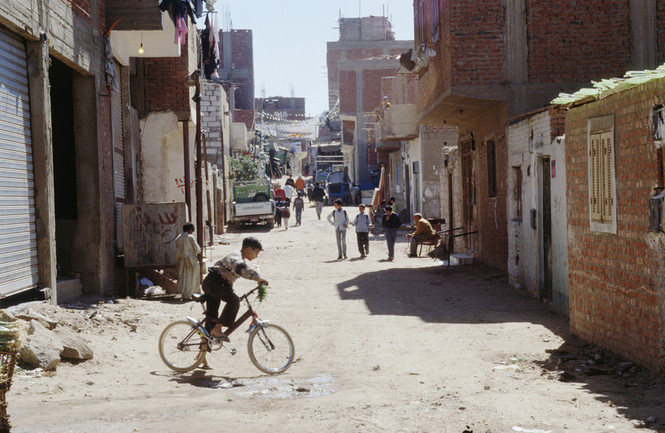 In a speech aimed at informing Egyptians of Egypt's progress in the economic, social and political spheres, Egypt's President Abdel Fattah Al-Sisi announced that EGP 100 million would be allocated to tackle the issue of street children.
President Sisi added that the solution to Egypt's street children problem is not to stigmatize them, but to take them in and allow them to feel welcome in society.
While there are no official statistics on the number of street children in Egypt, activists working with street children have often said the number is higher than one million.
Street children in Egypt often face issues far beyond homelessness, including sexual assault, child prostitution, lack of access to medical care and more.
Meanwhile, the President also declared that EGP 1.6 billion have been allocated for the development of Egypt's most desperate and needy villages.
Fourth Generation Wars
In regards to Libya, Egypt has struck 13 targets after "accurate" studies, announced the President, adding that Egypt is not an aggressor or an invader.
"How could I go to the Coptic Cathedral [in Abassiya] to extend my condolences when the Egyptian army hasn't avenged the attacks?" asked the President in his late night speech.
The President thanked France and Russia for their recent support and added that the UAE and Jordan had offered military support to Cairo after Egyptian Coptic Christians were beheaded in Libya. The President added that Egypt was witnessing 'fourth generation wars', which employ many means, including spreading rumors and waging psychological warfare, to destabilize Egypt and the region
In regards to the Sinai Peninsula, which has seen numerous attacks on security forces and civilians, the President reassured the public that the military and police are "exerting big efforts to regain complete control of the Sinai."
"Yes there is terrorism, but the state is still and there is progress."
Holding officials accountable
Meanwhile, in relation to the recent deaths at the Air Defence Stadium and the death of Shaimaa Al-Sabbagh at Talaat Harb Square, Egypt's President said that all officials responsible or deemed negligent will be held accountable.
At least 20 soccer fans were killed when a stampede ensued at the Air Defence Stadium ahead of a Zamalek football match. Soccer fans, members of the Ultras White Knights, blamed police for negligently firing tear gas at the crowd, leading to a stampede.
Egypt's President also admitted that there "might be innocent" Egyptians in prisons, but that some of these prisoners would be "released within a few days."
---
Subscribe to our newsletter
---