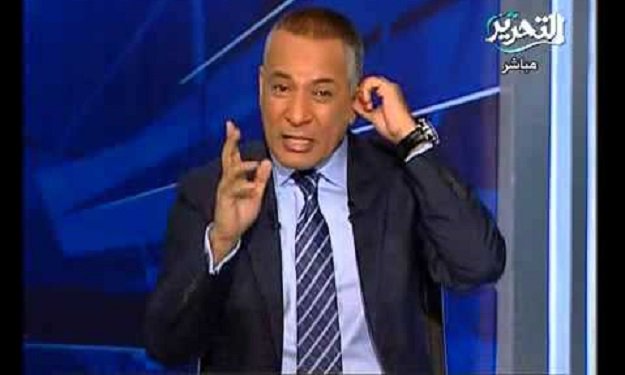 Talk show television host Ahmed Moussa was sentenced to a year for "airing false news" and a year for libel charges, by a Cairo court on Tuesday.
Moussa, who hosts the nightly show on a privately-owned Sada ElBalad satellite channel, was also sentenced to pay a bail worth 20,000 Egyptian pounds (around $2,620), in order to suspend the sentence for the libel charges.
Moussa was found guilty of "insulting" politician Osama El-Ghazali Harb, the head and co-founder of the Democratic Front Party.
Harb's lawyer said in the lawsuit that Moussa claimed that Harb was one of the people who were part of a "conspiracy" against the Egyptian people, in reference to the January 2011 uprising.
The lawsuit also accused the head of Sada ElBalad Mohamed Abul Einein of libel but the court acquitted him today.
In December of last year, Moussa was sentenced in a separate case to six months of hard labour for "spreading false news" and libel.
---
Subscribe to our newsletter
---