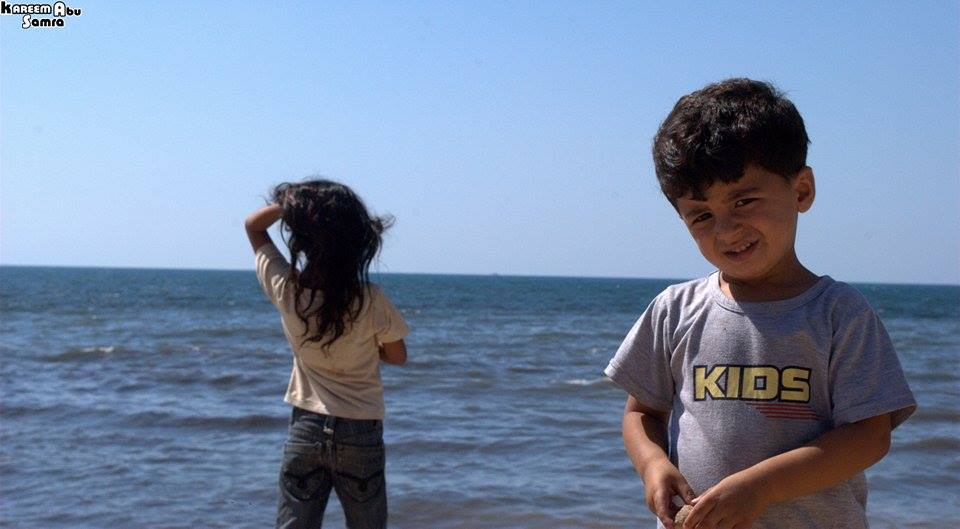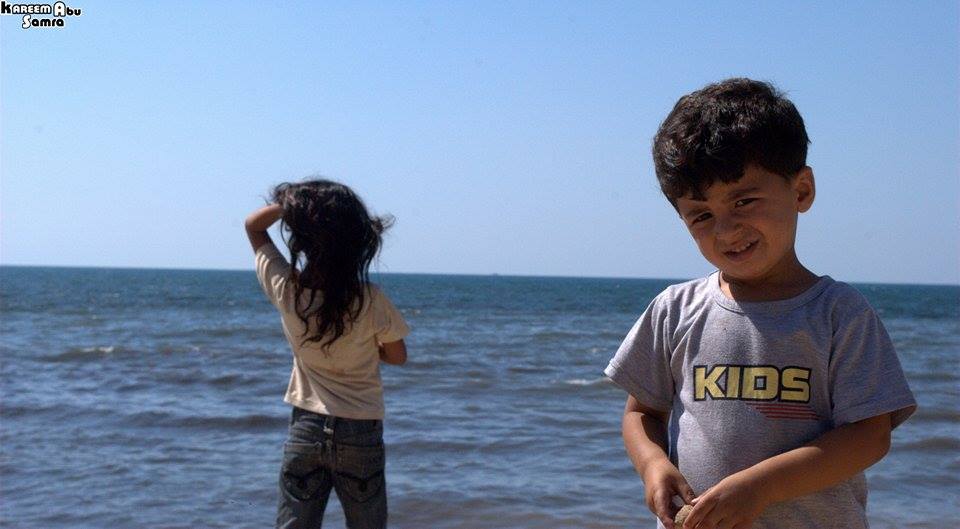 It's difficult to imagine what it must have been like in Gaza during last summer's 50-day war. Photos only get you so far. Incomprehensible damage was done. There are very few Israelis or Palestinians who don't know someone injured, killed or in some other way affected by Operation Protective Edge. And for what? More people with dreams and futures left in tatters, trying to piece back together any semblance of normality.
Abdalkareem Mahmoud Abu Samra, a 24-year-old photographer living in Khan Yunis, was unfortunate enough to live under Israel's line of fire as it killed civilians to protect its own citizens from Hamas militants' rocket fire. As he and his family ran from their home, fleeing the attacks but with nowhere to hide, terror consumed them.
"We were on the brink of death," Abdalkareem tells me. There isn't much more he can or needs to say.
For the four years previous to the last Gaza war, he documented daily life in the Gaza Strip through his lens. His photography portfolio ranges from photos of Gaza City's lights at night and children jumping into the sea to casualties on hospital stretchers during 2012's disastrous war and the joyous demonstrations following that part of the cycle of violence.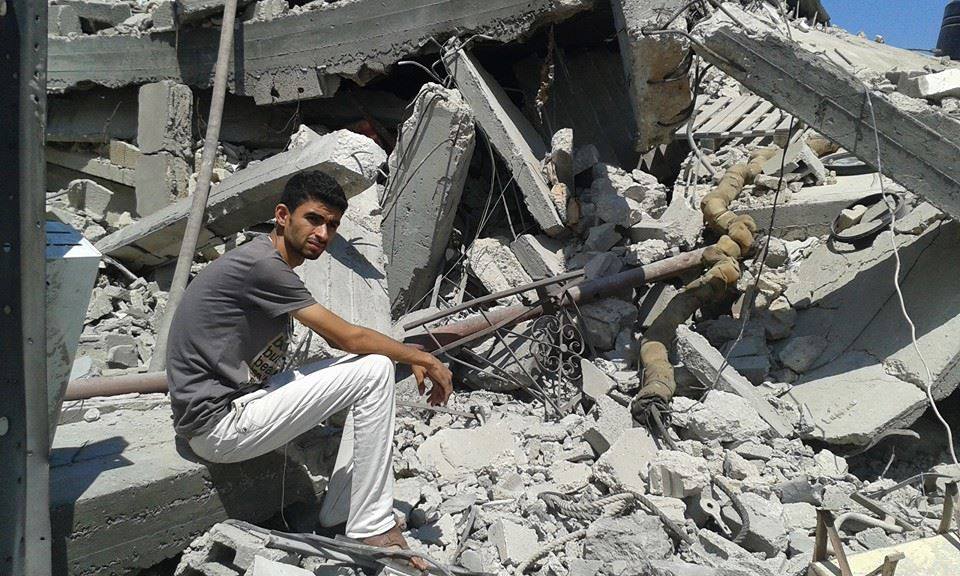 Though he works independently of any faction, his work has been featured in exhibitions in Gaza as well as on the pages of local news agencies. His photo of a girl and boy standing on a beach, one looking towards the camera and the other away, won him a prize in the UNRWA photography competition.
When he and his family returned to their home, which had been badly hit by shelling, he discovered his camera, photography gear and computer broken. The crowdfunding campaign he set up on Indiegogo aims to raise enough money to replace his irreparable losses and continue the admirable task he's set upon himself to capture the horror and beauty around him.
It's so important to notice the human suffering in wars; all too often, conflicts are looked at in terms of statistics, or merely as a question of politics or 'what needed to be done'. Gaza may be cut off from the world, but it hasn't disappeared: it's still there, writhing in agony as its wounds remain unhealed. While the world's eyes are currently fixated on Yemen, the situation on the ground in Gaza — seven months after the Egypt brokered a ceasefire between Israel and Hamas — is still all too hellish.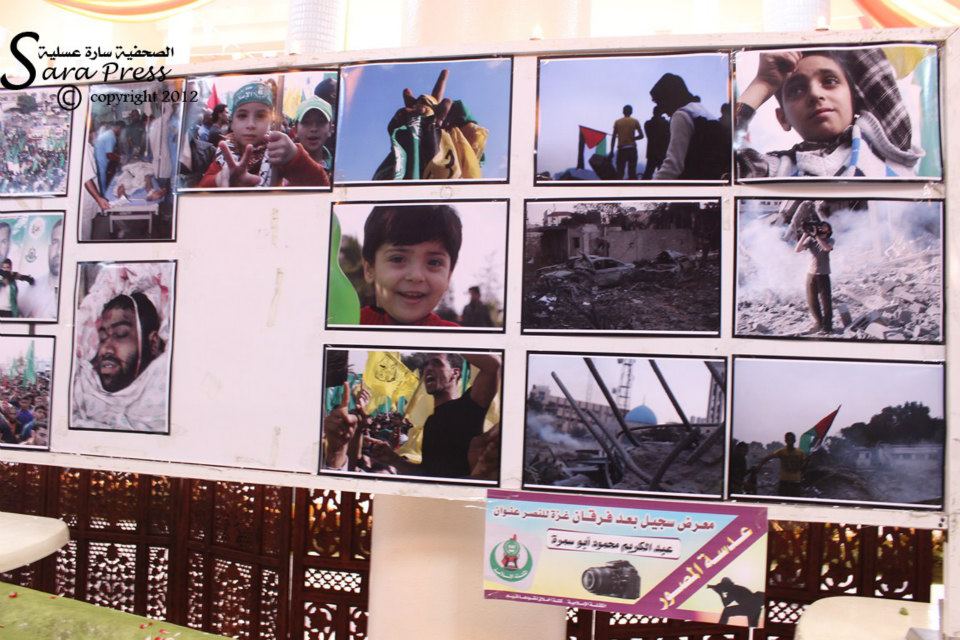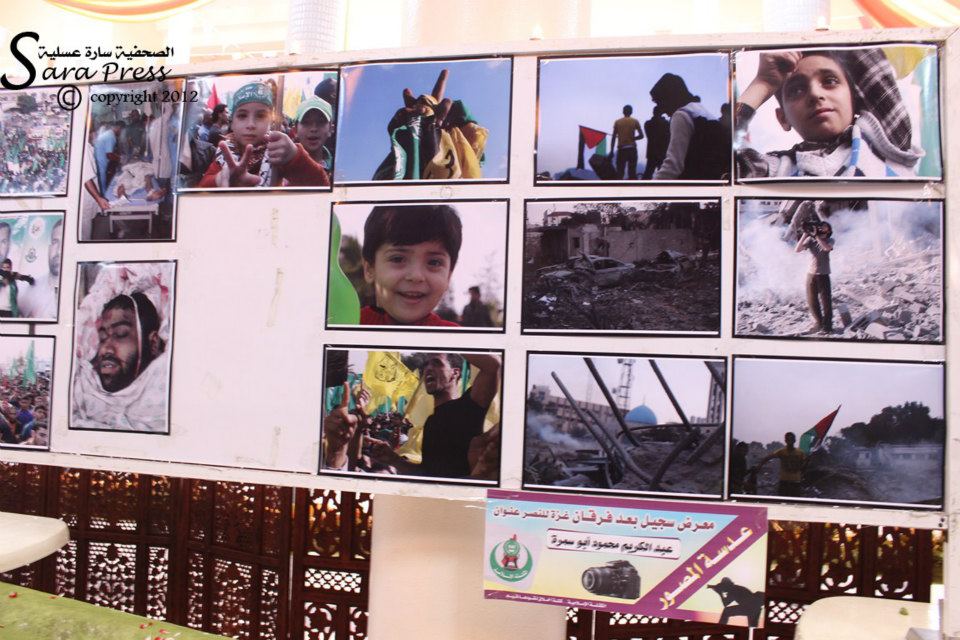 Amid the rubble of destroyed homes that remain un-built, there's anguish, despair and fear. There's 67 years' worth of the pain that comes with living under some form of occupation and siege.
One way of trying to comprehend the people's tragedy in all of this is through photographs. Unfortunately, nothing much of Abdalkareem's older photography survives besides the photos taken at a Hamas government exhibition after the war in 2012. But his more recent photography, taken using a camera borrowed from a friend, shows a different side of Gaza than the one we're used to.
Gone are the piles of bricks and dust, despairing adults and blood splattered bodies of people taken much too soon. Here are children standing on the beach, smiles and dreamy pictures of waves rolling over sand at sunset.
We usually think of the people of Gaza being locked up in the world's largest open air prison. What we never think of is how very human it is to see the good in every situation, to pull through things despite the worst odds.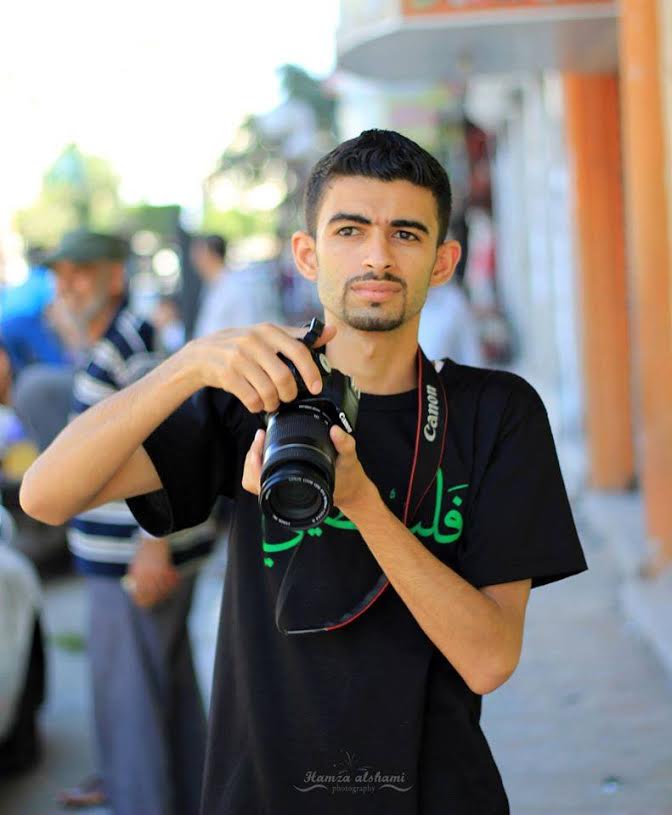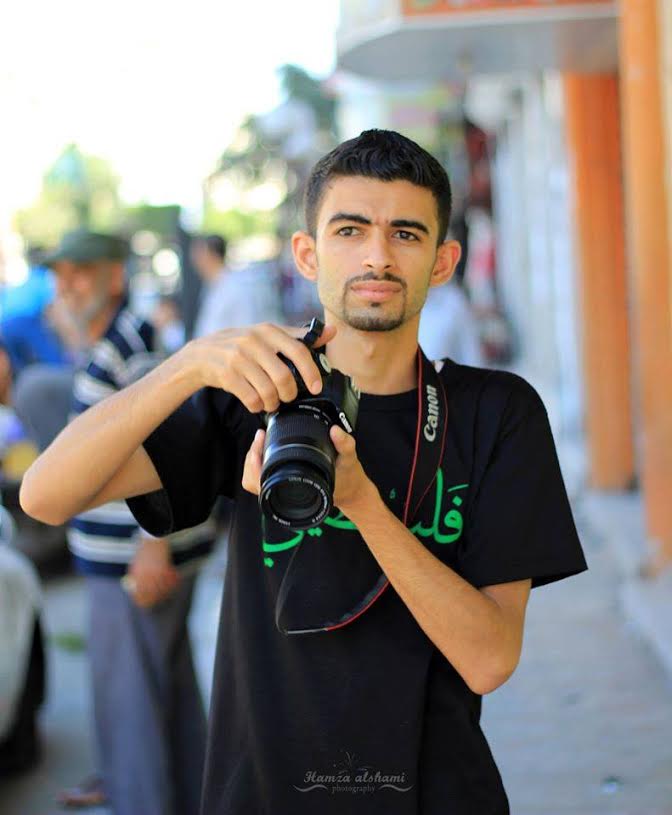 Summer 2014 seems like a long time ago now for those of us not in Gaza. Of course, things look different for Abdalkareem. While his father took out bank loans to repair the gaping holes left in their home, nothing else in his life has even approached a state of repair.
When his camera, photography equipment and computer were blown to pieces, he was left in the unthinkable situation of having so much anger to vent and sadness to process but lacking the means with which he usually makes sense of life: photography.
His story is one of many, but one that deserves to be heard.
Click here to support Abdalkareem's campaign to raise enough money to replace his irreparable camera that was damaged during the Gaza War.
---
Subscribe to our newsletter
---