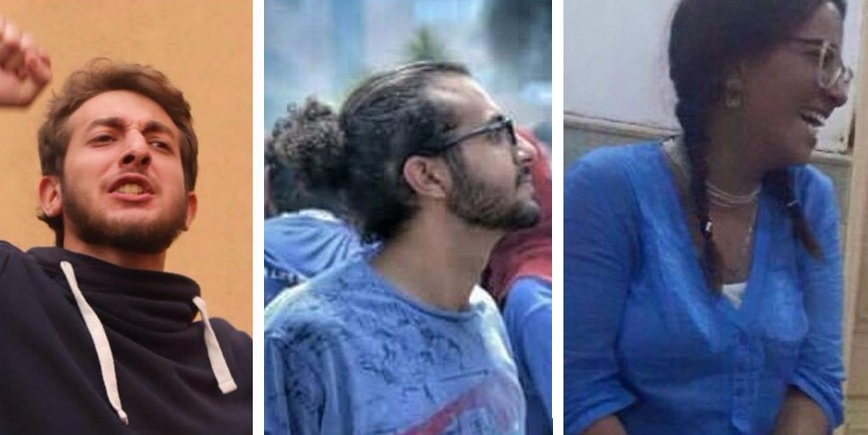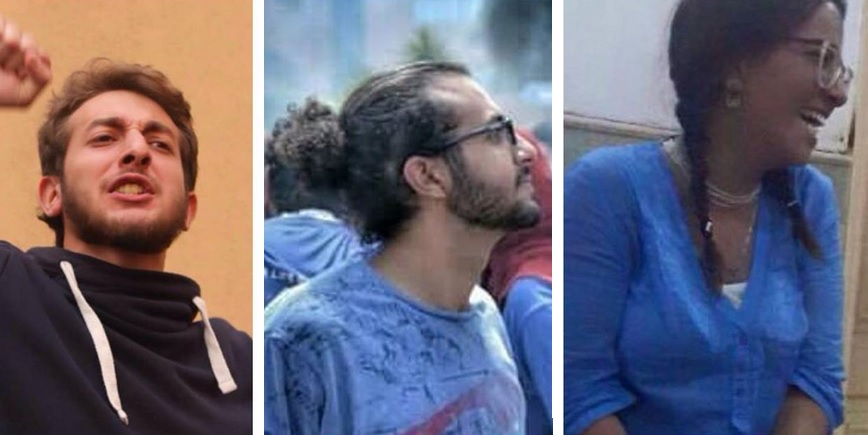 Three students at the German University in Cairo (GUC) have been detained for four days pending investigations into an alleged assault on GUC's President and security guards.
President of the GUC's student union, Hazem Abdel Khalek, the Vice-President, Karim Naguib, and undergraduate student Alaa El-Atar were arrested after being accused by the university's administration of violence, said the GUC's student union.
According to Al-Ahram, GUC Chariman and Founder Ashraf Mansour had filed a complaint against a total of 11 students, but only three have been summoned by the prosecution.
In statements to Al-Ahram, Mokhtar Mounir, a lawyer from the Association for Freedom of Thought and Expression (AFTE), said the university had said it would retract its complaint if the students apologize to the university.
One of the charges relate to 'damaging the university president's head', said Mounir. According to the GUC student union, this charge appears to relate to an incident in which GUC President Dr. Mahmoud Hashem Abdel-Kader was caught on camera telling his driver to run over students blocking the university's gates.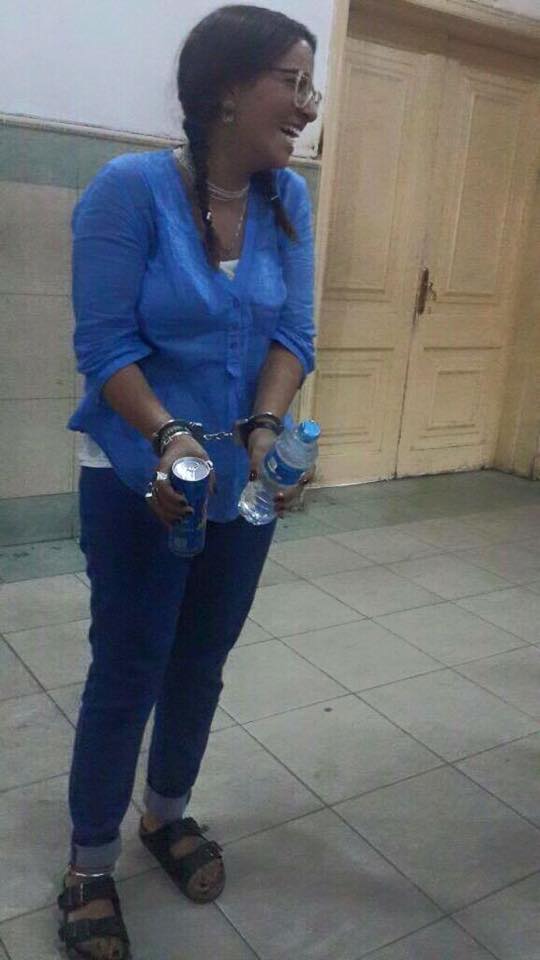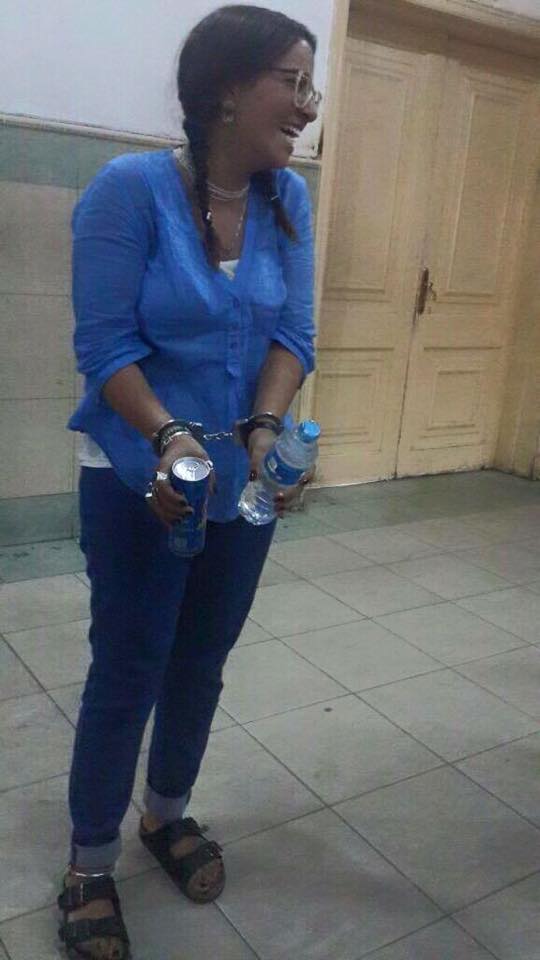 The charges reportedly date back to a week-long strike in March after the death of 19-year-old Yara Tarek Negm. Yara was killed after being crushed between two university buses.
Following the incident, GUC's administration cancelled classes for three days and cancelled all buses to the campus from various parts of Cairo. The cancellations came as GUC protesters declared an open sit-in to demonstrate what they claim is university negligence that resulted in Yara's death.
According to Karim Naguib, the vice president of the GUC Student Union, she was running to catch her bus at 4 pm and accidentally stumbled behind a bus while another bus came up from behind, crushing her between the two.
Karim Naguib also stated in a television interview that the university ambulance came after 15 minutes and by then Yara had already lost a huge amount of blood. Some students at GUC had claimed the university refused to send the ambulance until Yara was confirmed as a GUC student.
The GUC is yet to comment on the charges against three of its students.
---
Subscribe to our newsletter
---