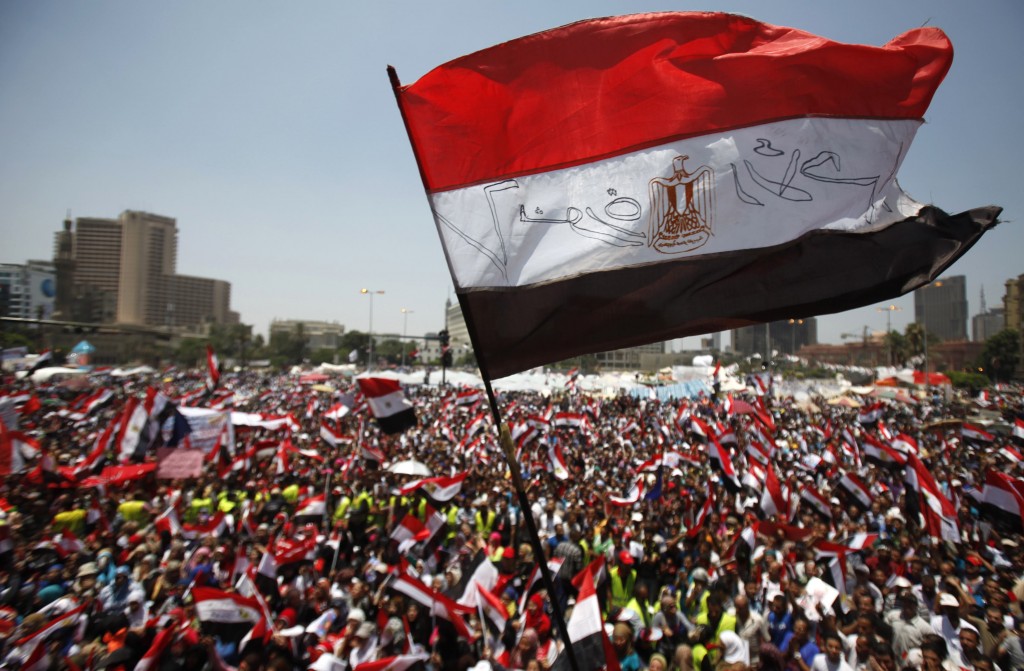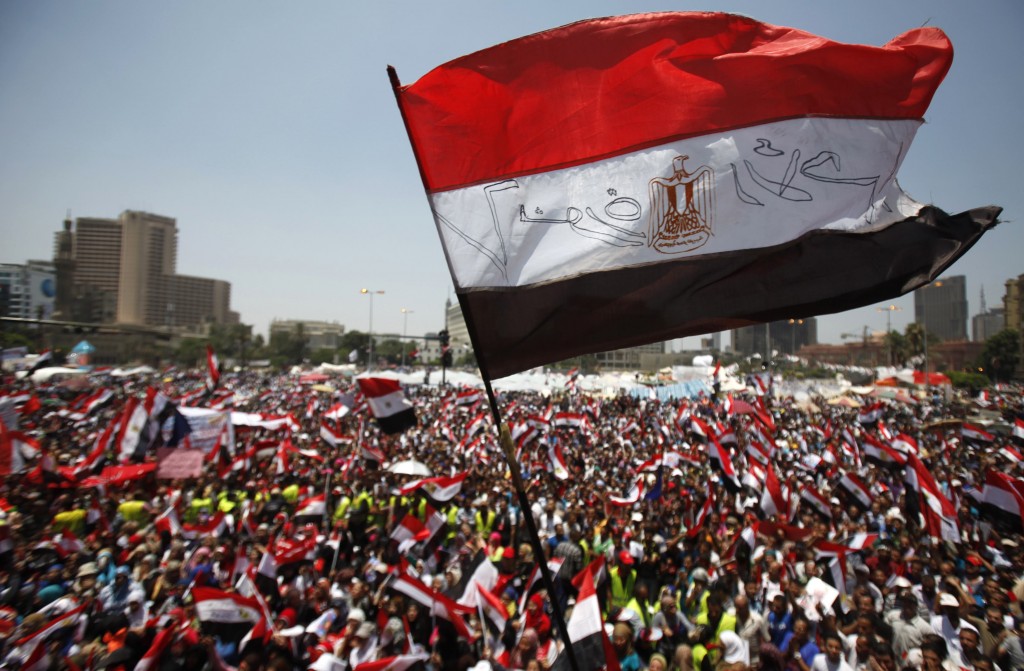 The National Council for Human Rights (NCHR) said on Sunday that at least 2,500 civilians and security personnel were killed in violence in the period between June 2013 and December 2014.
NCHR, whose members are appointed by the government, said in a report on human rights conditions that 700 security personnel and 1800 civilians were killed, including 1,250 Muslim Brotherhood members.
The reporting period started one month before the ouster of Muslim Brotherhood politician and former president Mohamed Mursi by the military, following mass protests against his rule.
Since July 2013, violence caused by militants has surged, especially in the Sinai Peninsula, although other parts of the country have been affected.
In addition to the deaths caused by violence, at least 80 detainees died in custody in prisons and police stations in the same period, the report said.
"The phenomenon of deaths in detention had disappeared completely … but it returned again," the report said. The council called for a quick solution to this.
It cited health and living conditions and "extreme overcrowdedness" as the reasons for the deaths. Occupancy inside police stations reached 400 percent and 160 percent in prisons, the report stated, citing the Interior Ministry.
"It is true that there is nothing to prove that any of them died as a result of torture but there is nothing to prove otherwise," it read.
The reporting period has also witnessed an expansion in the use of prolonged periods of preventive detention. "So preventive detention became a punishment."
The council demanded a reasonable maximum period that may be spent in preventive detention and called for the release of humanitarian cases, the elderly and students who have not been implicated in violence.
---
Subscribe to our newsletter
---