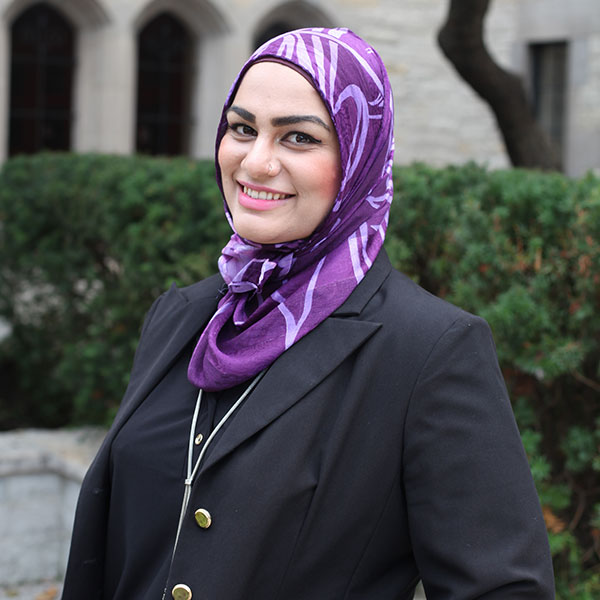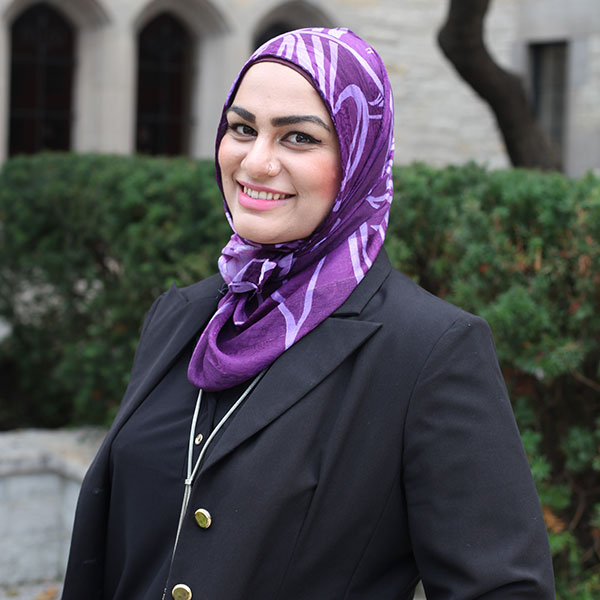 Islamophobia and the predominant fear of terrorism are nothing new to the US, but one airline took patronizing its customers to the next level. A Muslim woman on board of an internal United Airlines flight was denied a can of coke under the allegation that she would use it as a weapon.
Tahera Ahmad, 31, associate chaplain and director of interfaith engagement at Northwest University was on her way from Chicago to Washington DC on Friday when she made a quite normal request to have a can of diet coke. What wasn't normal though was the flight attendants refusal to meet her request, saying "Well I'm sorry I just can't give you an unopened can so no diet coke for you," as mentioned on Ahmad's Facebook page.
I'm asking all of you to let @united know that you are disgusted with this bigotry, that the must act! pic.twitter.com/fHOAE8PvjP

— Suhaib Webb (@ImamSuhaibWebb) May 30, 2015
Shortly afterwards, a nearby passenger made a similar request for an unopened can of beer which was instantly fulfilled. This prompted Ahmad to inquire about the reason why unlike the other passenger she couldn't get her unopened can of coke.
Ahmad narrates that the flight attendant responded saying: "We are unauthorized to give unopened cans to people because they may use it as a weapon on the plane."
"It's so you don't use it as a weapon," the flight attendant added as she opened the man's can of beer.
Thinking the abuse couldn't get any worse, Ahmad was astonished to see that none of the passengers aided her in her claim, but actually threw more insults at her.
"You Muslim, you need to shut the f**k up," yelled one man from across the plane. When Ahmad responded in surprise, commenting "What?!" the man went on to make sure his insult was loud and clear, saying: "Yes you know you would use it as a weapon, so shut the f**k up."
"I felt the hate in his voice and his raging eyes. I can't help but cry on this plane, because I thought people would defend me and say something. Some people just shook their heads in dismay," Ahmad wrote on Facebook.
While support was the least Ahmad got on board of the flight, social media respondents were nothing short of supportive.
Joining the conversation on the hashtag #UnitedForTahera, several tweeps expressed their dismay by the story shared on Ahmad's Facebook account, even causing a few of them to express boycotting United Airlines out of solidarity with Ahmad.
@TaheraHAhmad I'm sorry no one stood up to defend you while you were being vilified and verbally assaulted. #NotMyAmerica

— Rabbi Yonah (@RabbiYonah) May 31, 2015
I logged over 130,000 miles with @United – will take my biz elsewhere if #UnitedAirlines isnt #unitedfortahera @TaheraHAhmad,we stand with u

— Raef (@RaefMusic) May 30, 2015
Having caused plenty of damage, Ahmad mentioned that the flight attendant did eventually apologize, adding that "The flight attendant also acknowledged that the man who yelled at me was wrong for doing so and apologized that her behavior led to that. She acknowledged it was unethical and said he never should have said anything."
According to United Airlines spokesperson Charles Hobart, the company was keen to reach out to Ahmad to "get a better understanding of what occurred during the flight," adding that "United is a company that strongly supports diversity and inclusion, and we and our partners do not discriminate against our employees or customers."
Ironic @united fails to mention misunderstanding in accusing @TaheraHAhmad of using an unopened can as a 'weapon'. pic.twitter.com/SBPTKhUYbX

— Mo Farooq (@MoFarooq9) May 31, 2015
So @united: Your public statement can't use words like 'misunderstanding' to gloss over real issue at hand: discrimination. #unitedfortahera

— Arshe Ahmed (@arshe2020) May 31, 2015
---
Subscribe to our newsletter
---