Big Ramy at Arnold Classic Brazil 2015/ Credit: Matthias Busse
The Egyptian bodybuilder, Big Ramy, won first place in the Arnold Classic Brazil 2015 competition in the bodybuilding division on Sunday, growing the lineup of Egyptian athletes scoring prestigious successes around the world.
During the third version of Arnold Classic Brazil, one of the world's biggest multi-sport events which was held in Rio de Janeiro between 29 and 31 May, Mahmoud Elssbiay, popularly known as Big Ramy, competed against nine other bodybuilders who were no match to Big Ramy's well-toned muscle formation.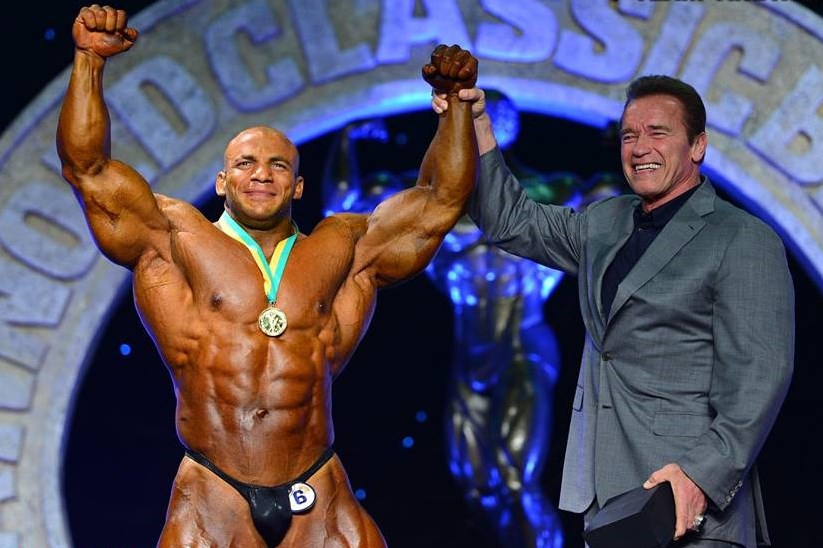 Topping the bodybuilding contest considered one of the highlights of the event, the Hollywood star and politician Arnold Schwarzenegger presented Big Ramy with the grand prize worth US$100,000 in addition to a Hummer vehicle and a Rolex watch.
Hailed as the first Egyptian and Arab to win this prize, Schwarzenegger regarded Elssbiay "a tremendous success not only in Brazil, but all over the world."
Elssbiay, who started his devoted journey of weightlifting and bodybuilding in 2010 in Kuwait, has scored a few past successes. His previous achievments include first place at the New York Pro show twice in a row in the years 2013 and 2014. Moreover, Big Ramy came eighth place and seventh place in the Mr. Olympia competition in 2013 and 2014 respectively.
Prior that, 2012 saw Big Ramy two first place wins in the Kuwait Golden Cup, and the Amateur Mr. Olympia competition.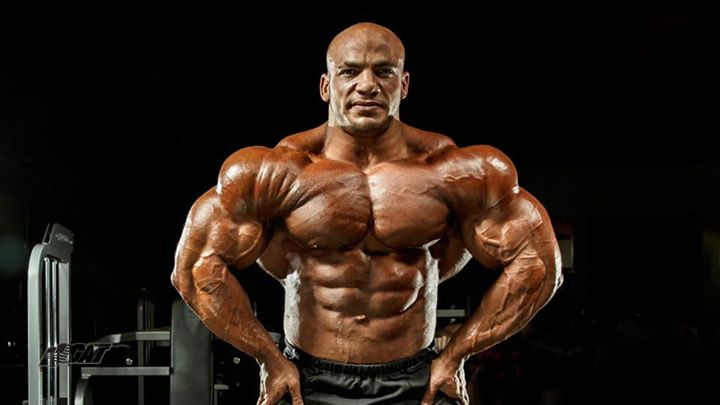 The 31-year-old athlete and father of two is originally from the coastal city Alexandria, and was born to a family of fishermen.