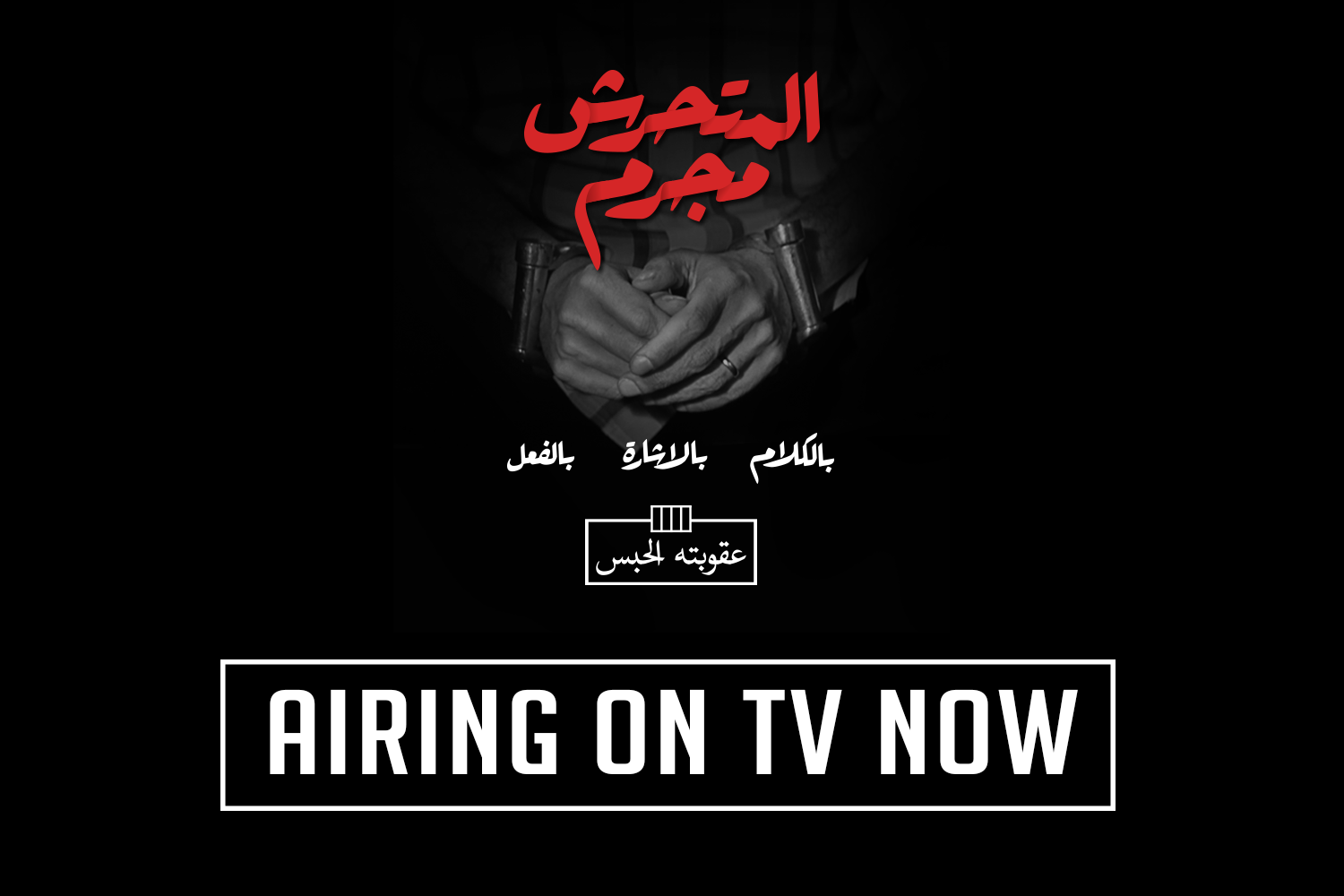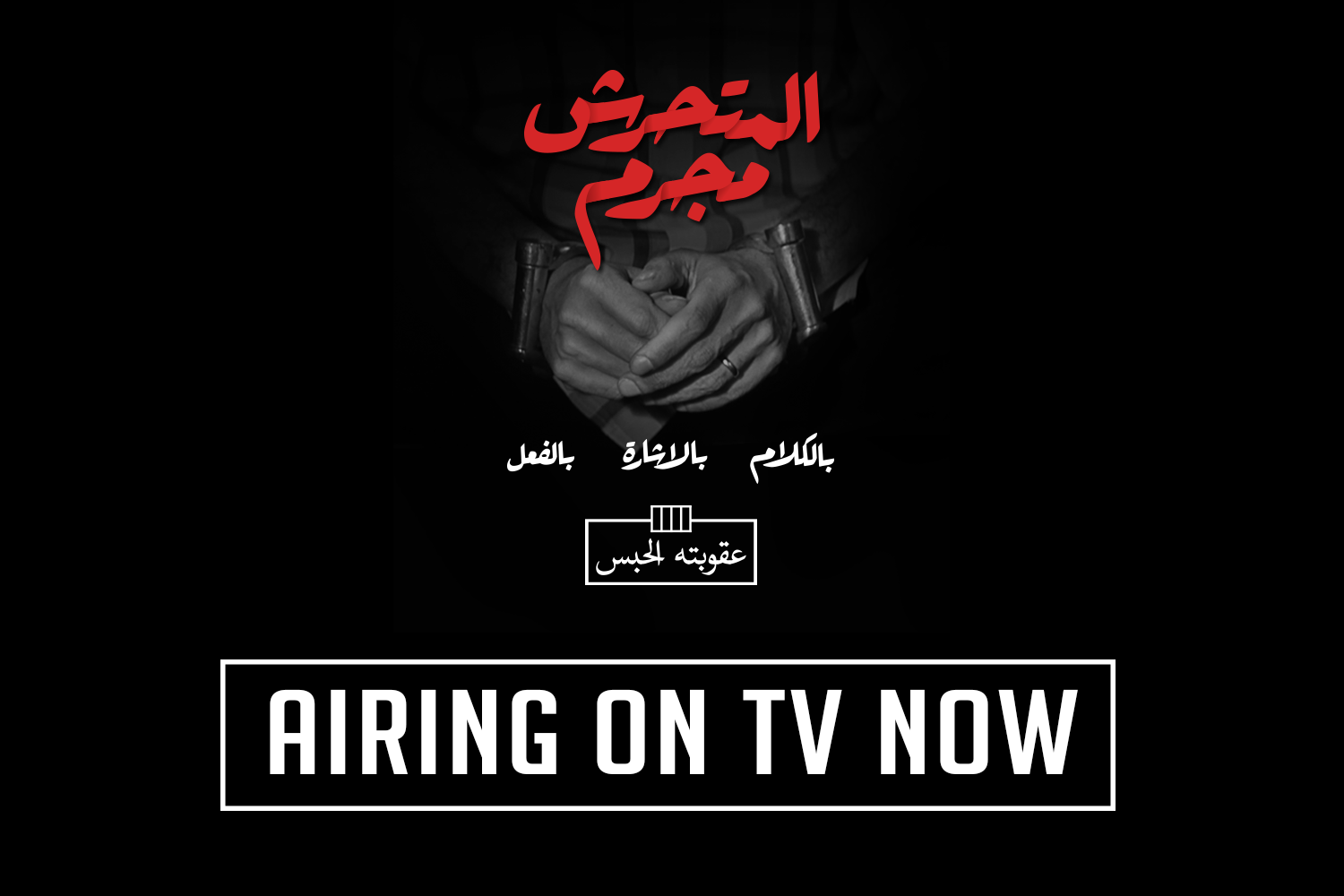 HarrassMap – a volunteer-based initiative aiming to tackle sexual harassment in Egypt – has launched the country's first anti-sexual harassment campaign to be aired on television and radio.
The media campaign – "Harrasser = Criminal" – spreads awareness about the law criminalising sexual harassment, which was introduced last year, and encourages people from all social groups to take action against Egypt's harassment epidemic.
Specifically, it asks all members of society to: upon witnessing incidents of harassment, intervene on behalf of the harassed; report sexual harassment to the police and never tolerate any form of harassment by words, signals or actions.
"I would not be exaggerating if I said that about every woman I know in Cairo has experienced some kind of sexual harassment," says Ahmad Abdallah, the director of the advert. "I would not be exaggerating if I said that most of the cases of sexual harassment that I have witnessed on the streets and on public transportation happened without anyone intervening to help the victim. This is why I had to participate in the campaign, to remind people who forgot or do not want to see it – the harasser is a criminal, and we should not support him, but we should stand up for the harassed person."
The campaign was launched at a press conference last month at the Goethe Institute in downtown Cairo. "The objective of the campaign, is to establish in people's minds that sexual harassment is in fact a crime," said one member of HarassMap at the conference. "It is also to create a zero-tolerance attitude towards sexual harassment, and at the same time encourage reporting sexual harassment to the police.
"We're asking all people who witness sexual harassment in the street, public transportation, the work place or anywhere else to intervene and not make excuses for the harasser, and to offer help to the harassed person, for example, as a witness when making a report."
According to a 2013 UN Women report, 99.3 percent of Egyptian women say they have been victims of sexual harassment. It is notoriously difficult in Egypt for women to report sexual harassment to the police – according to the UN report, just 6.6 percent of female victims were found to have reported harassment to the security forces. Of those who have, reports of a "double humiliation" – with victims experiencing harassment at the hands of the police – are common.
Watch HarassMap's landmark anti-harassment adverts here:
---
Subscribe to our newsletter
---