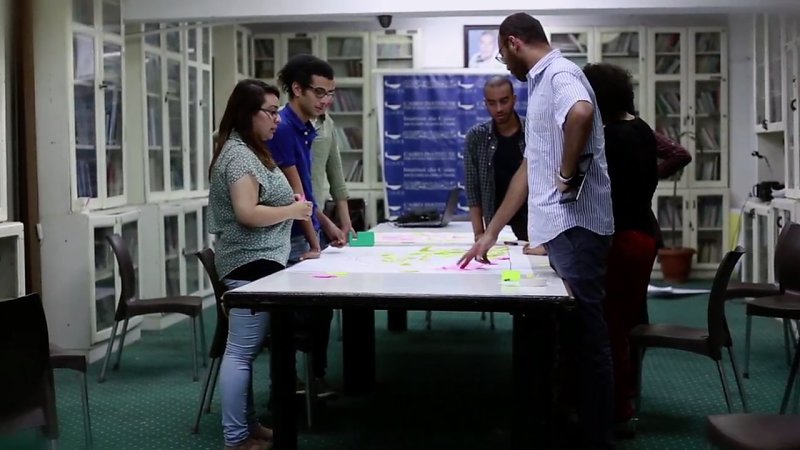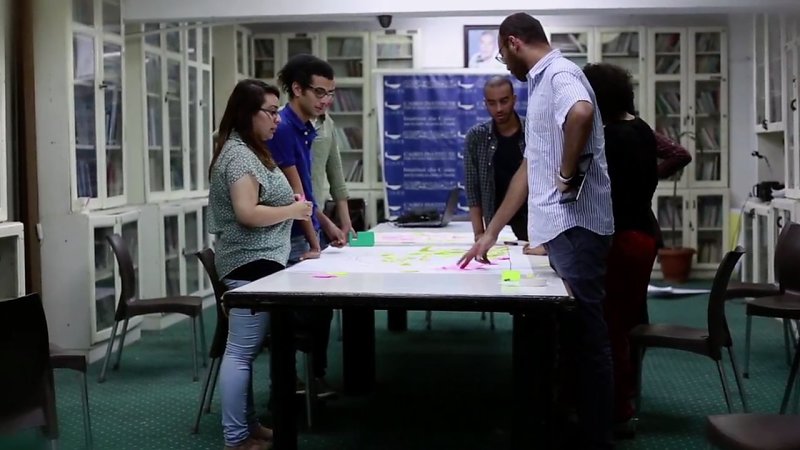 An investigation has been launched into the Cairo Institute for Human Rights Studies (CIHRS) and other organisations for reasons that remain unclear, the director of CIHRS' Egypt bureau said on Wednesday.
A committee from the Ministry of Social Solidarity visited CIHRS' office on Tuesday to "inspect the centre" including its "activities", Egypt bureau director Mohamed Zare' told Aswat Masriya.
Zare' said that the only paperwork presented by the three-member committee was a copy of the decision to launch the investigation and it showed that it included the names of other organisations.
He could not name the other organisations but said they are "well known".
This comes after CIHRS moved its regional and international programmes abroad, keeping only its Egypt programme here, in the light of what it described as "ongoing threats to human rights organisations and the declaration of war on civil society" in December 2014.
"There is no specific accusation" for which CIHRS is being investigated, Zare' said, although the committee was delegated by a judge who investigates "foreign funding".
"Yes, it could be a problem" if the investigation is being launched for foreign funding, Zare' said. He made a reference to a trial involving 43 non-government organisation workers accused of illegally receiving foreign funding who were all found guilty by an Egyptian court in June 2013.
President Abdel Fattah al-Sisi amended last September Article 78 of the Penal Code in a manner which makes defendants accused of receiving foreign funds with the purpose of "harming the state" subject to being sentenced to life in prison or death.
A statement on the investigation CIHRS is facing, co-signed by 18 Egyptian civil society organisations described the "foreign funding case which is being re-opened" with Egyptian organisations as "essentially politically motivated".
The Ministry of Social Solidarity could not immediately be reached for comment.
In July 2014, the ministry urged all domestic and international NGOs operating within Egypt to register under Law 84/2002 before a deadline in November, a move that was received with much controversy in Egypt's civil society.
Several NGOs  operate as law firms or nonprofit companies to escape registration under the law, while some have refused to register under it.
A day past the deadline given to the NGOs, Egypt's minister of social solidarity warned that the situation of organisations not registered under the law is "concerning".
Despite this, the minister said the ministry will not legally pursue bodies using this or other laws.
---
Subscribe to our newsletter
---