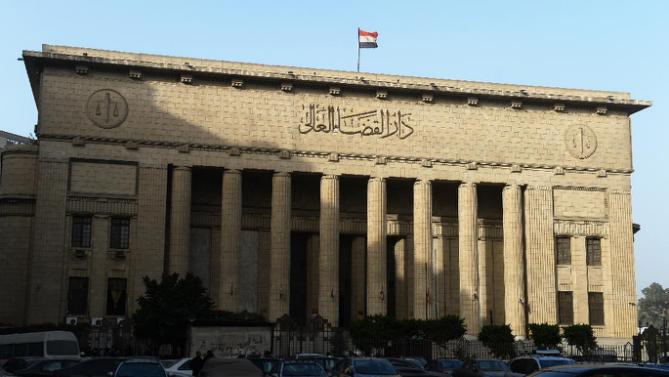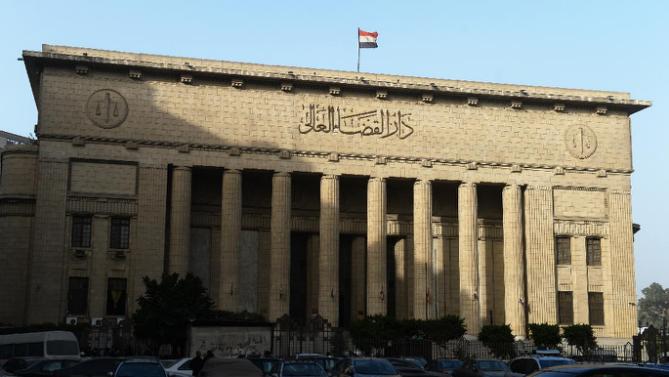 Egypt's judiciary has sworn in 26 Egyptian women as presiding judges in the Courts of First Instance. This is the third batch of female judges to be appointed in Egypt's judiciary, with 42 having been appointed over two earlier stages prior to 2008.
The recent appointments were made following a press conference on "Female Judges in the Arab World" earlier this month, in which Justice Minister Ahmed al-Zind announced the intention to hire a group of female judges.
According to Zind, the appointments are part of a plan by the justice ministry to "eliminate all hurdles facing women's work in the judiciary."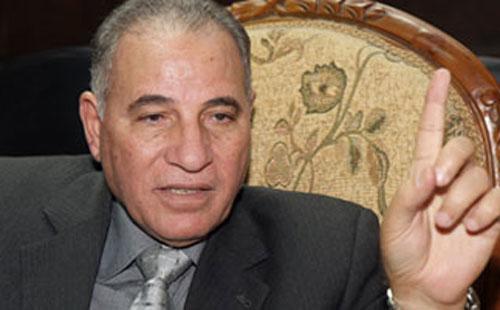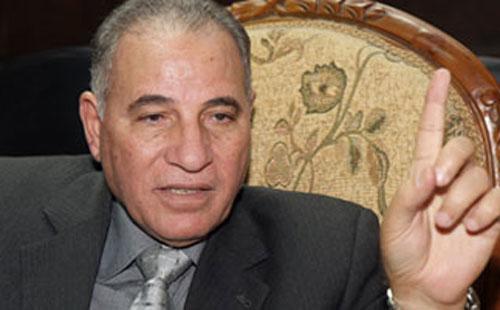 At the press conference – which was held by the United nations Development Programme (UNDP) and the Arab Women's Organisation (AWO) – Zind also hinted towards further action that will be taken to improve the status of women in the judiciary. Specifically, he stated that women "will be appointed as aids to the Minister of Justice, in recognition of women's role in society", as well as take on the role of presiding judges.
The first woman to hold a judicial position in Egyptian history was Tahani Al-Gebali, who was appointed in 2003. She held the position of Vice President of the Supreme Constitutional Court, the highest court in Egypt, until 2007.
However, women still face many obstacles in the judiciary system. In January 2014, a number of women had issues while attempting to apply for judicial positions in the State Council after the Council Board rejected their applications.
---
Subscribe to our newsletter
---