A suicide bomber has killed at least 24 and injured dozens at a Shiite Mosque in Kuwait.
The bombing, which occurred on the ninth day of Ramadan during Friday prayers, struck the Imam Sadiq Mosque in a busy district.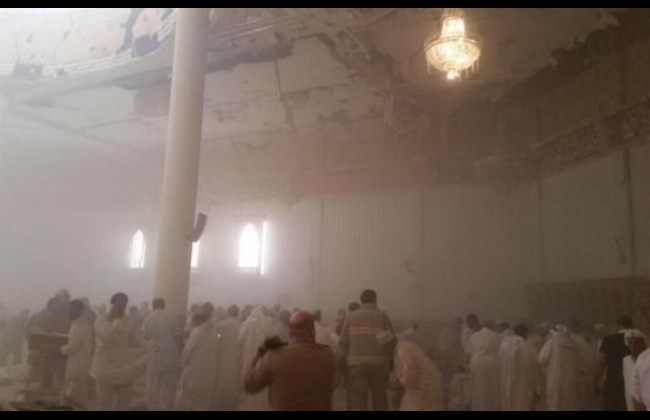 Photographs circulating on social media show bloody scenes and destruction following the bombing.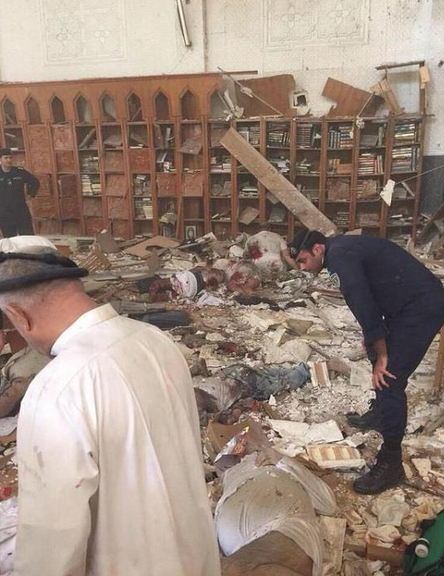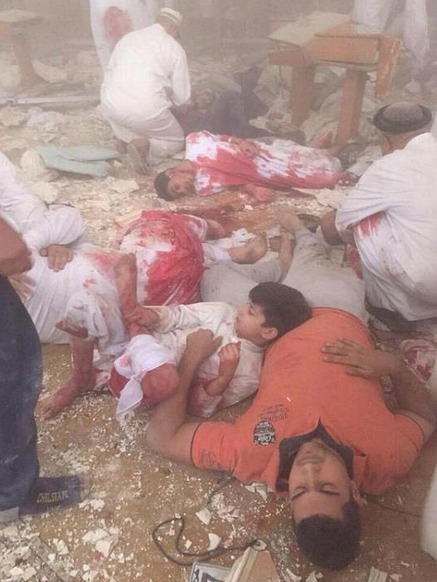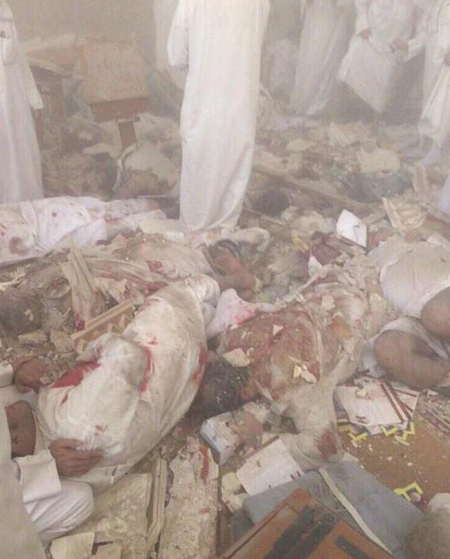 Terror attacks are rare in Kuwait. So far, ISIS has claimed responsibility.
This story is developing.