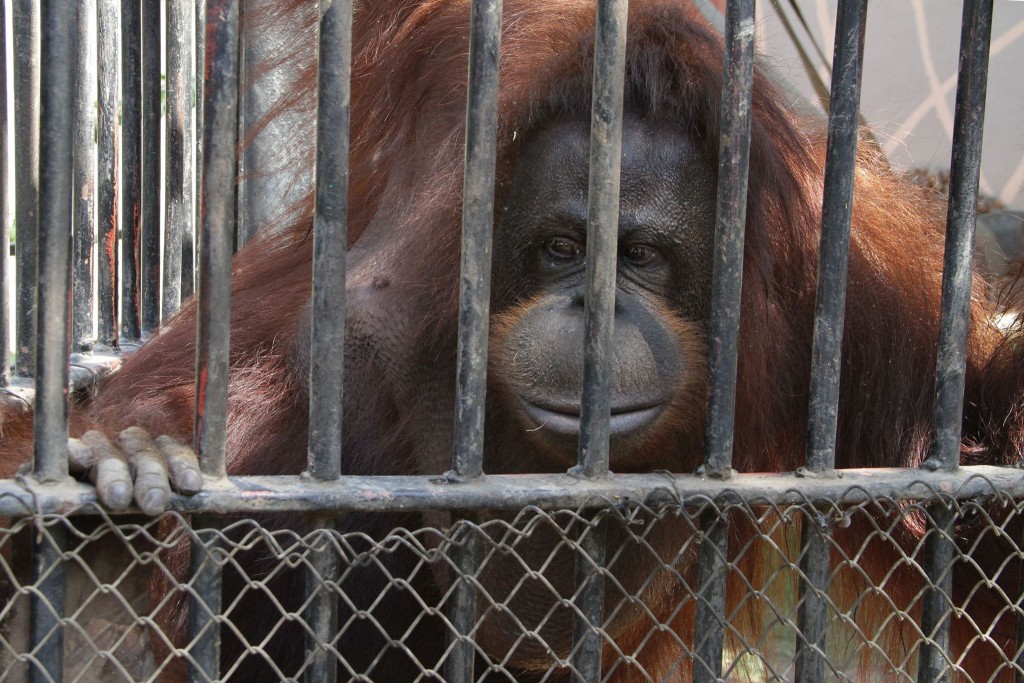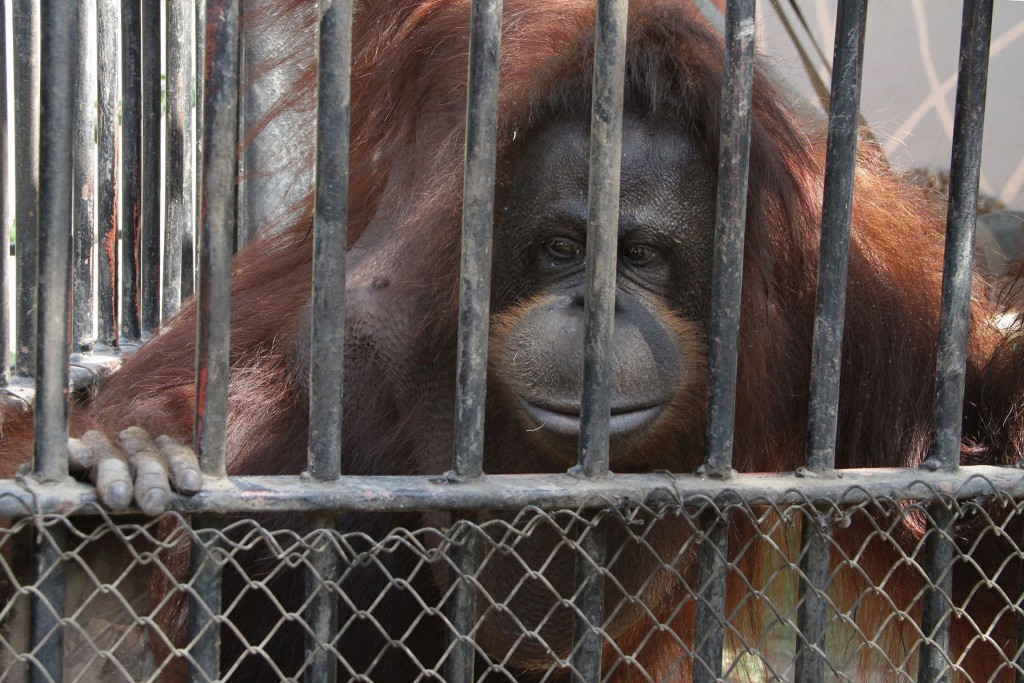 Egypt's heatwave, which has claimed the lives of nearly 100 people across Egypt, has claimed a new victim: Bongo.
Bongo, a 23-year-old male orangutan, was announced dead by the Central Administration of Zoos on Thursday.
According to the Central Administration, an investigation has been commenced to carry out an autopsy and examine the exact cause of his death. However, the Giza Zoo issued a statement that said Bongo died of heatstroke and that doctors had failed to decrease his body temperature for three days.
Following the death, the Central Administration has issued an emergency at the Zoo to ensure that Titi, a female orangutan and Bongo's female partner, does not suffer the same fate.
Egypt's heatwave is expected to continue for at least another week, with temperatures reaching 47℃ in some parts of the country.
Egypt's 'zoo of horrors'
The Giza Zoo, founded in 1881 by Khedive Ismail and once among the world's best zoos, has been criticized by animal rights activists over the years for its poor treatment of animals.
Visitors to the Zoo often witness abuse of animals, dirty living environments and general neglect.
In a recent visit by Egyptian Streets, a zoo keeper was seen casually hitting an African elephant with a long, metal stick, commanding him to put on a show so visitors would hand the zoo keeper a tip.
Photographs also showed the dirty and small environments many of the animals are often confined to. Litter floods lakes used by flamingos, encampments used by monkeys, cages used by bears and more.
---
Subscribe to our newsletter
---