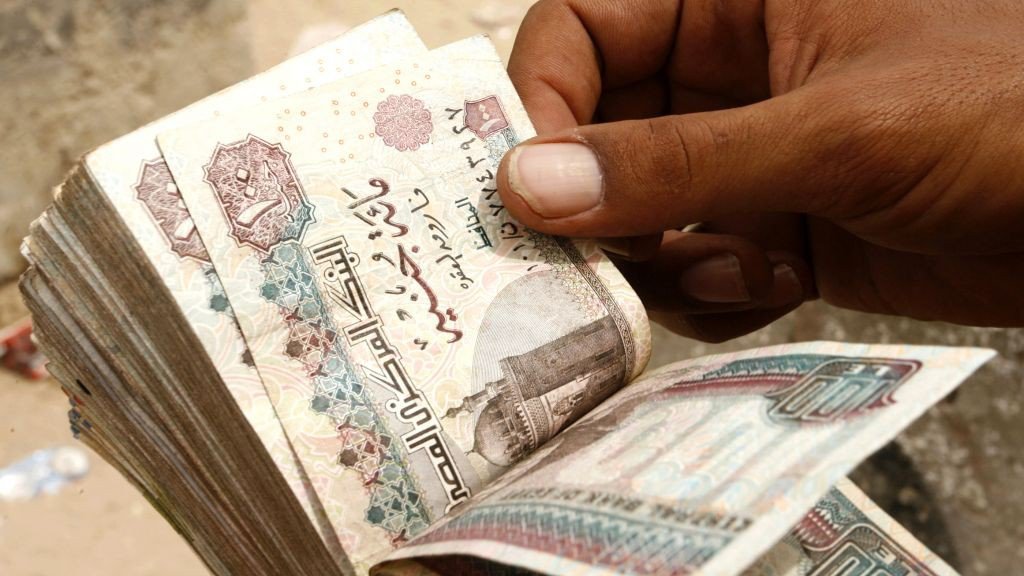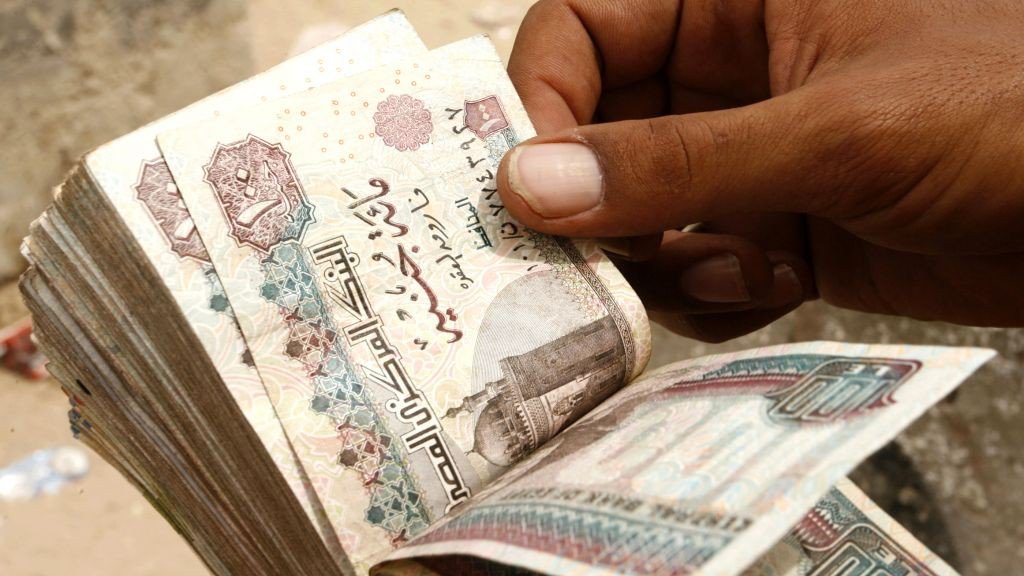 There was once a time in Egypt when a 100 Egyptian pounds was a fortune to be reckoned with. But times have changed and now, many Egyptians living in the capital complain about living costs and how expensive certain products can be. However, a new report shows that for expatriates, Cairo could be a financial haven.
It might surprise many Cairenes that a recent report by Expatistan, a website that calculates cost of living in cities around the world for expatriates, has ranked their city the 180th among 202 cities in the world ranked according to their global cost of living index as of July 2015.
Only 22 ranks away from being the cheapest city for expatriates to live in, the capital ranked low with costs of food, housing, entertainment, personal care, and even lower with transportation, the category in which it took the 192nd place.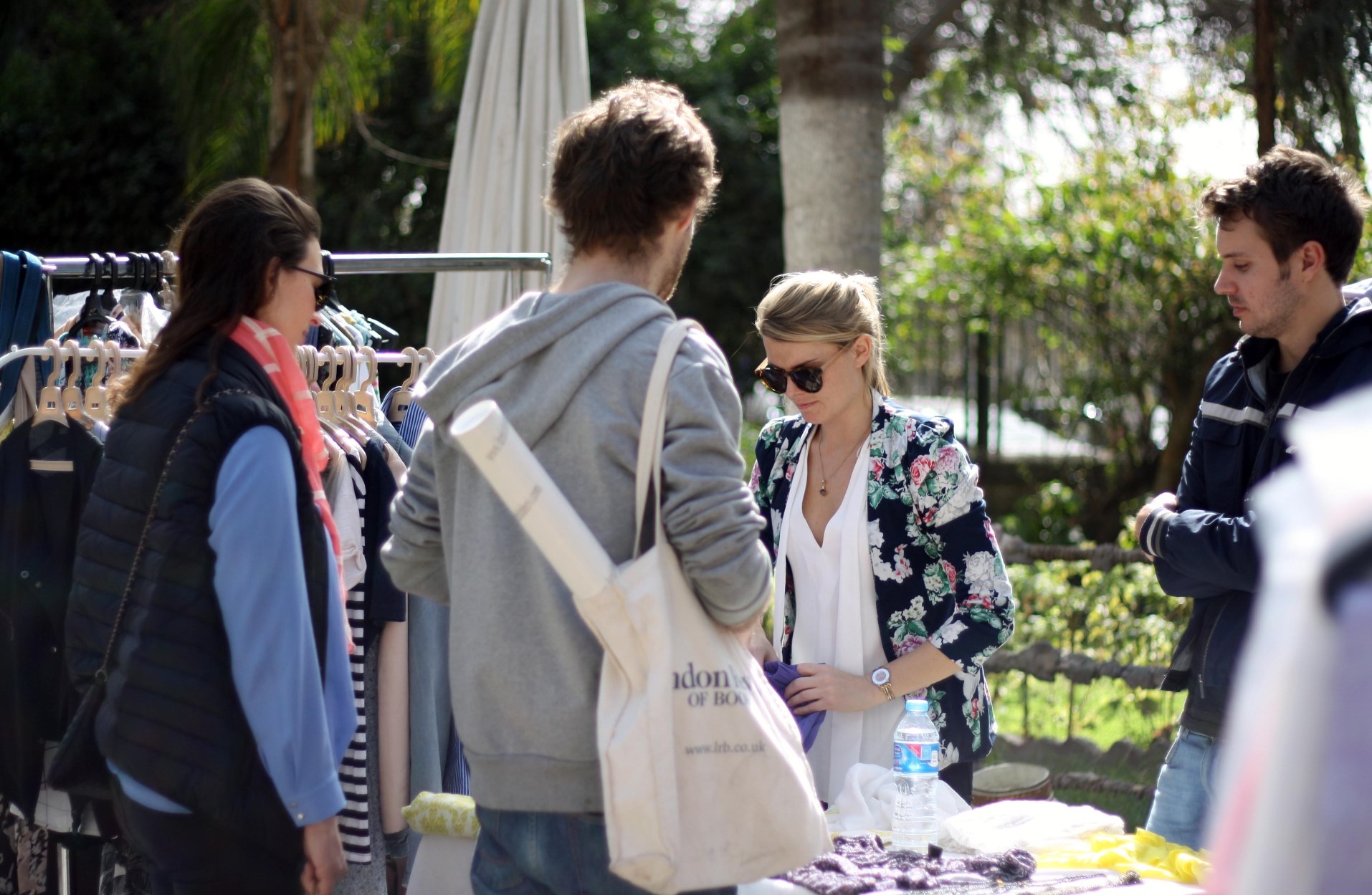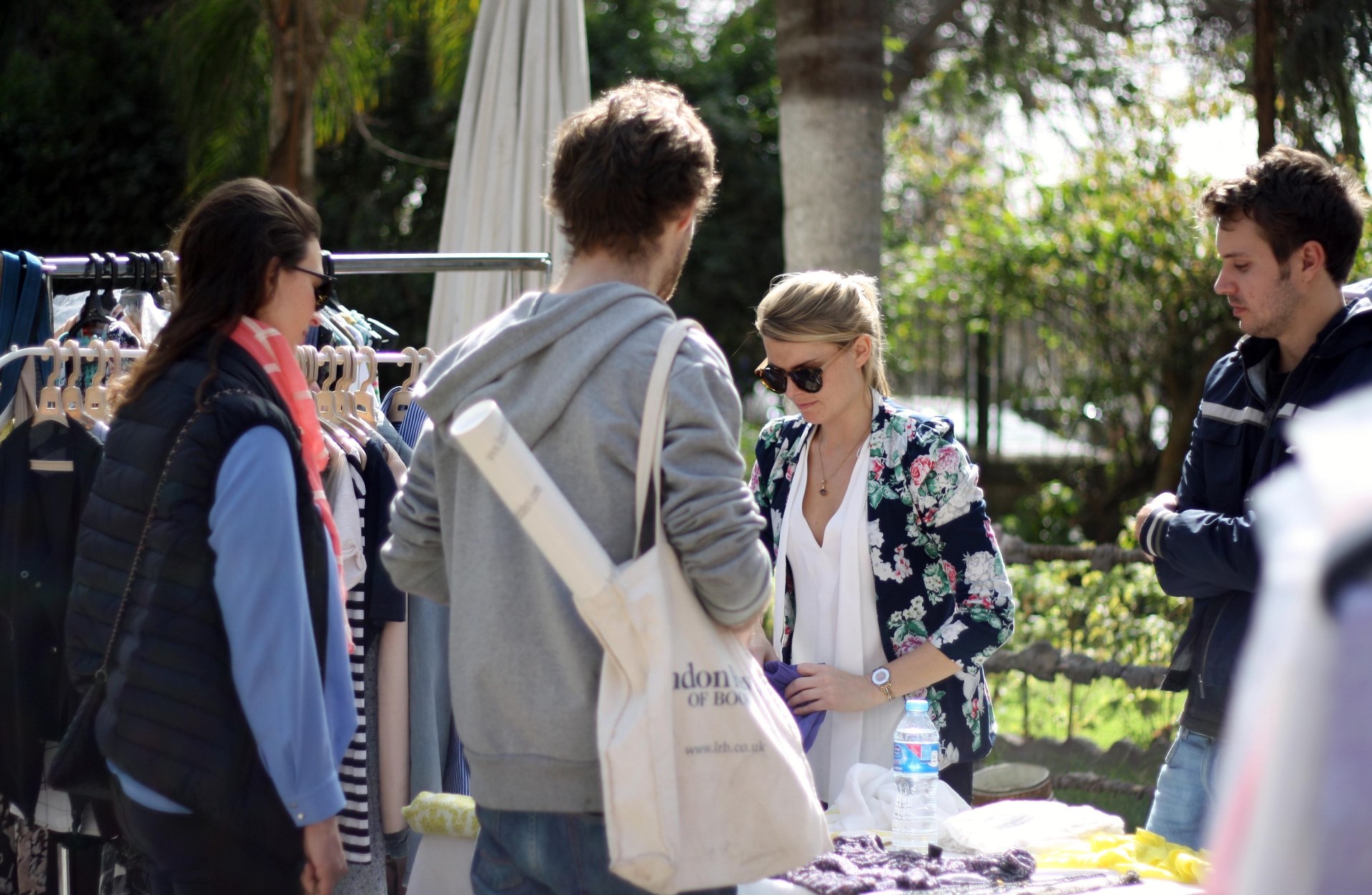 Maryanne Gabbani, an American and Canadian expat who has been living in Egypt for 30 years, most of which were in Cairo, said the report got it right for the most part but had a few inaccuracies.
When it comes to the cost of food, for which Cairo ranked the 174th, Gabbani said there was an important caveat missing from the report.
"If you want to eat all sorts of processed junk like people do in the U.S., it will be more expensive. American juices and stuff are more expensive here. But if you want to eat real food it's cheaper.
"It's cheaper to eat unhealthy than healthy in NYC but the opposite here. As far as I'm concerned that's the way it should be. And a lot of our [Egyptian] junk food is healthier. Check the ingredients on local Cheetos and on the imported Cheetos," explained Gabbani.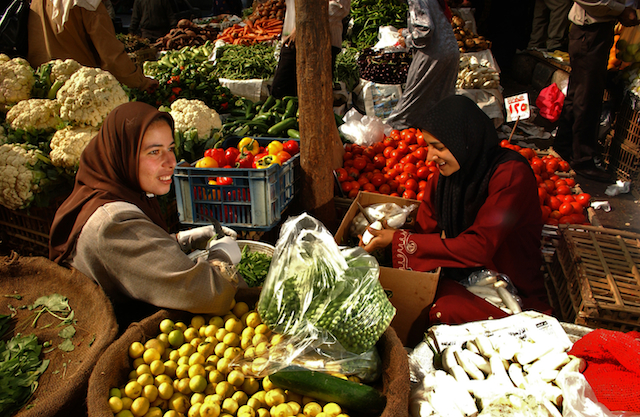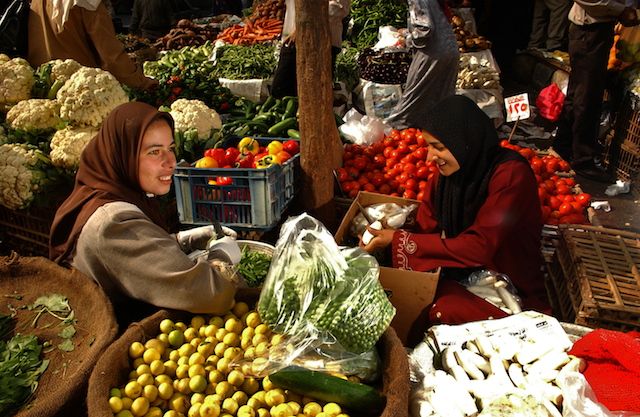 When asked about the quality of the food received in return for such low prices, Gabbani, who always buys her fruits and vegetables from local markets and never from grocery stores, said Egypt "wins hands down," as she said that most local Egyptian farmers "grow organic but they don't know that they do."
When it comes to clothes though, Cairo ranks among the 30 most expensive cities in the world. However, Gabbani says it all depends on what you buy.
"I used to dress my kids in Benneton and Mobaco for half the price of clothes in Canada. I'm buying Wrangler and Nautica t-shirts for EGP 20-30. They sell for $40.
"If it is track pants, you can get seconds for EGP 20. If you want to be buying Gucci, yes it's expensive. It's all about lifestyle," continued Gabbani.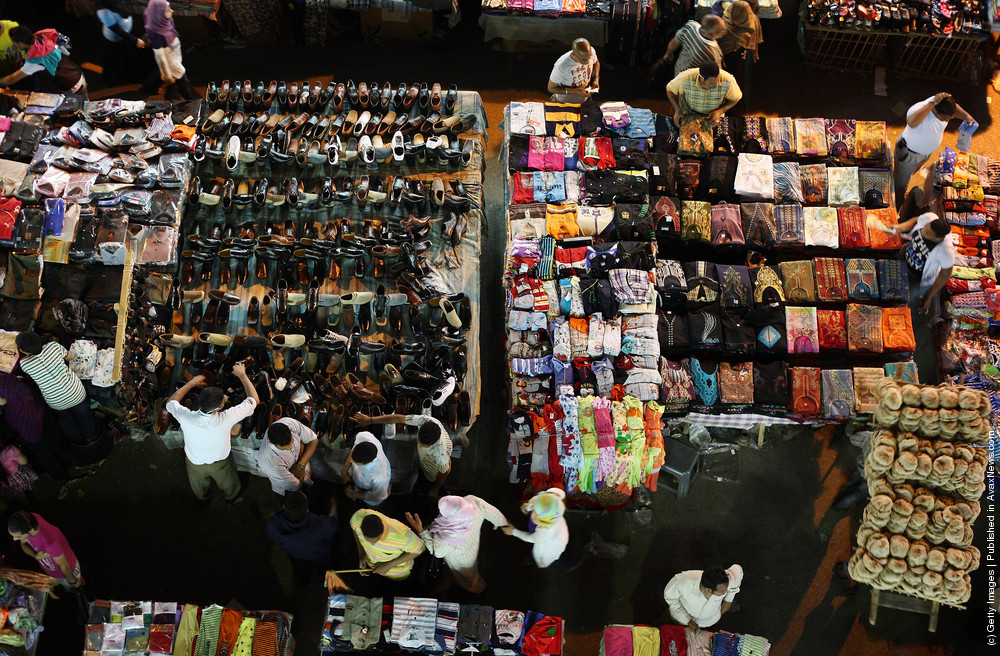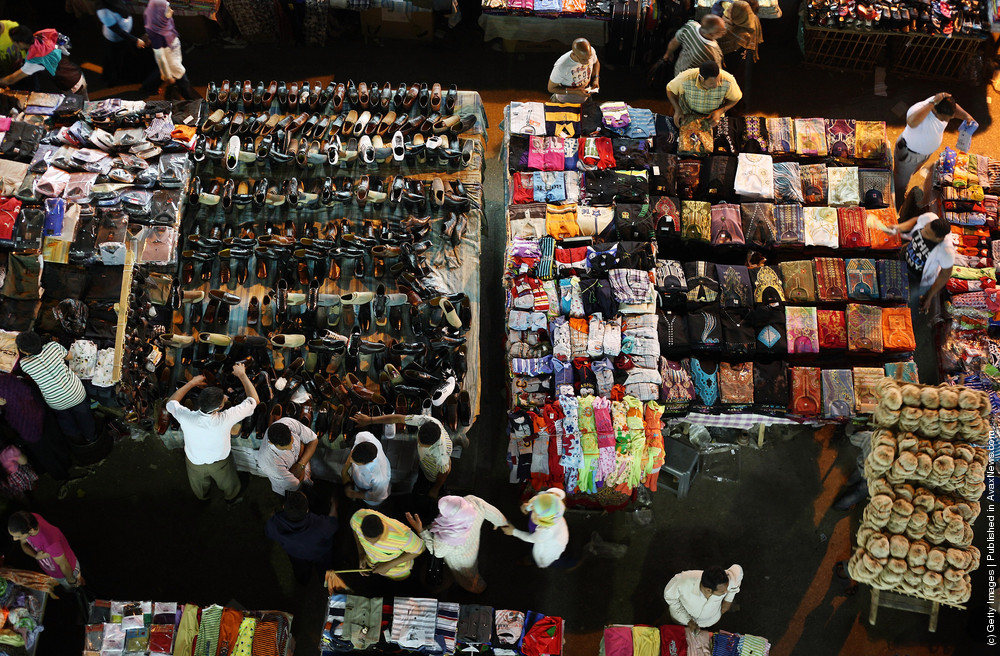 Perhaps one of the most surprising figures was housing, in which Cairo ranked 176th even though Egyptians often complain about high housing prices in the city. Gabbani says that for expats, there's truth in both narratives.
"Rents are not bad. Buying is pretty horrific. Buying land in the old valley is a bit like buying in Tokyo. But apartments aren't nearly so bad. Rentals for apartments are very cheap. A flat can be had for EGP 4500, which is under $700. That will rent you a broom closet in Brooklyn."
Gabbani added that her son- and daughter-in-law lived in Cairo's Zahraa El-Maadi for three years in a three bedroom apartment "for less than a quarter of what they have been paying for a tiny one bedroom in Manhattan."
However, she said that it is the imported products such as cars and electronics, especially Apple products, that are cheaper in the U.S. and Canada.
"But honestly most things are available here and often cheaper, especially if you know where to look," concluded Gabbani.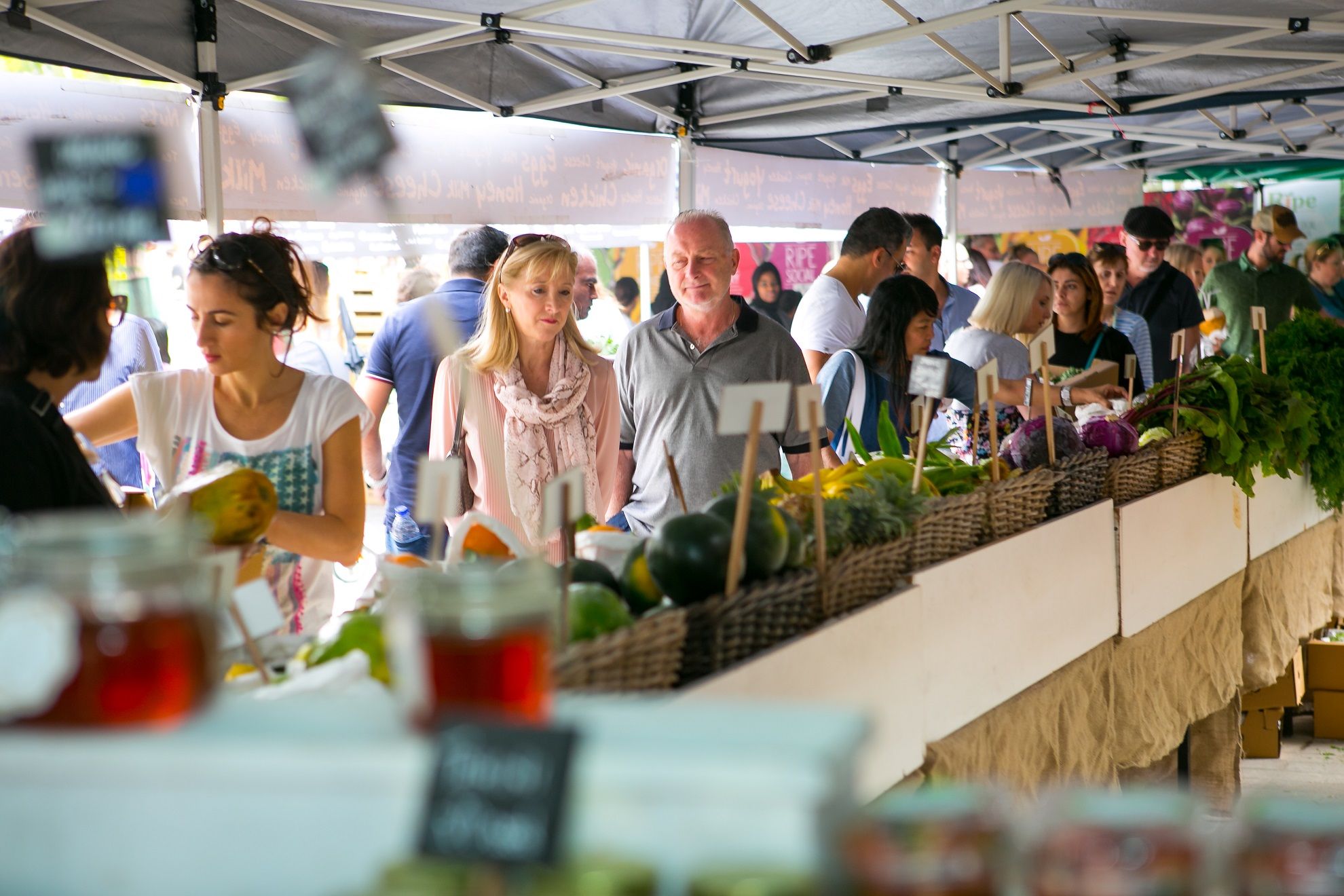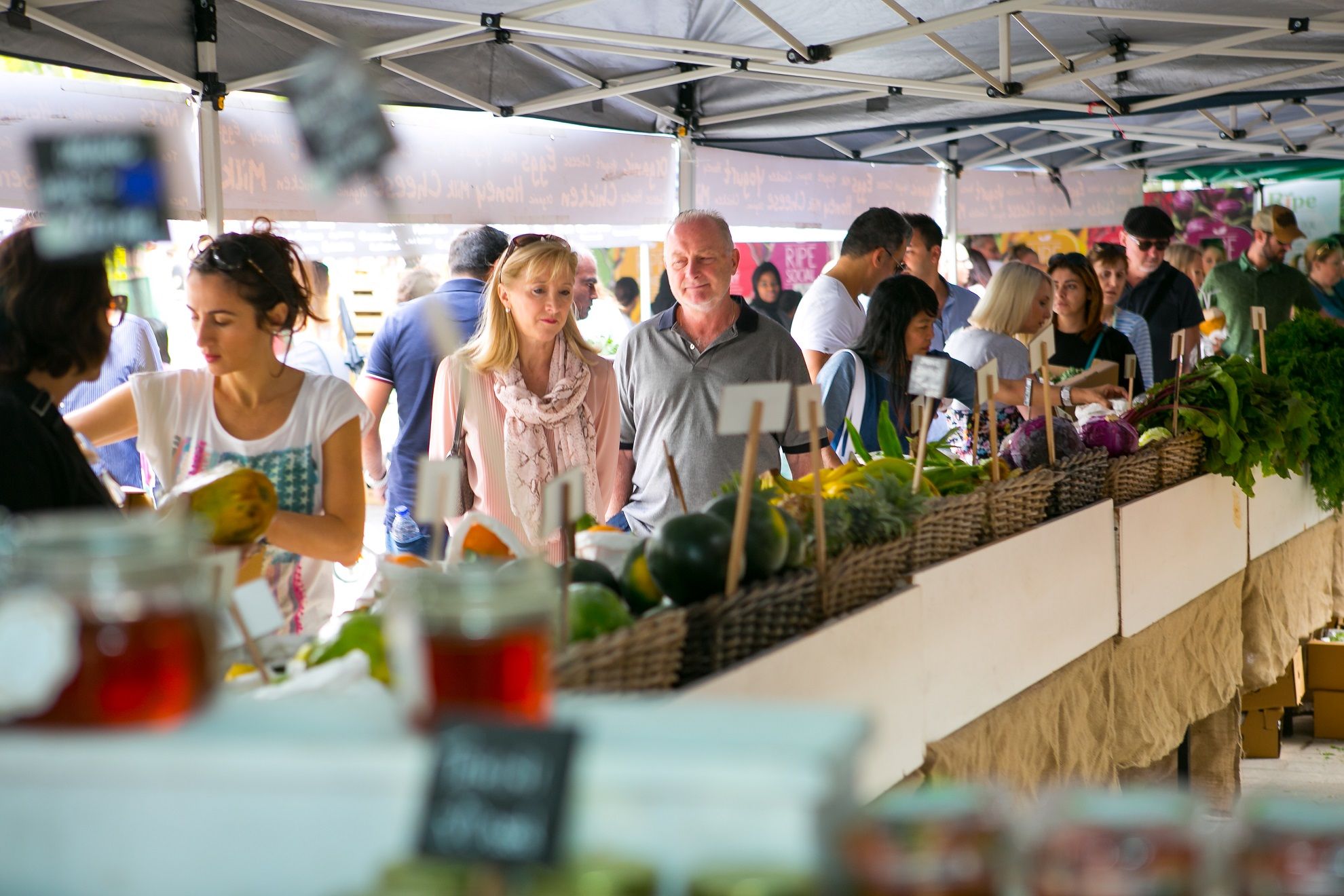 As for Salah Mohamed, a former Cairene now living in Dubai, which according to Expatistan is 142% more expensive than living in Cairo, the report got it all right. Mohamed, who said financially it "was a shock" living in Dubai after living in Cairo, said he wasn't surprised at all by Cairo's rankings.
"You can get sugarcane juice in Cairo for one pound, probably five or 10 pounds in a fancy place. In a cheap place in Dubai it's 18 Dirhams, that's 36 Egyptian pounds, and compare that to dollars then it's nothing in Cairo," said Mohamed.
According to Mohamed, the report's figures are accurate. He thinks that if expats "can deal with the chaos of Cairo," it might as well be a financial haven, especially when it comes to the costs of food and transportation, which stood out for him the most.
"Taxis are the most expensive mode of transportation in the world. In a lot of countries including Dubai, taxis are so expensive but in Cairo it's still reasonable for Egyptians, so for expats it's very cheap," explained Mohamed.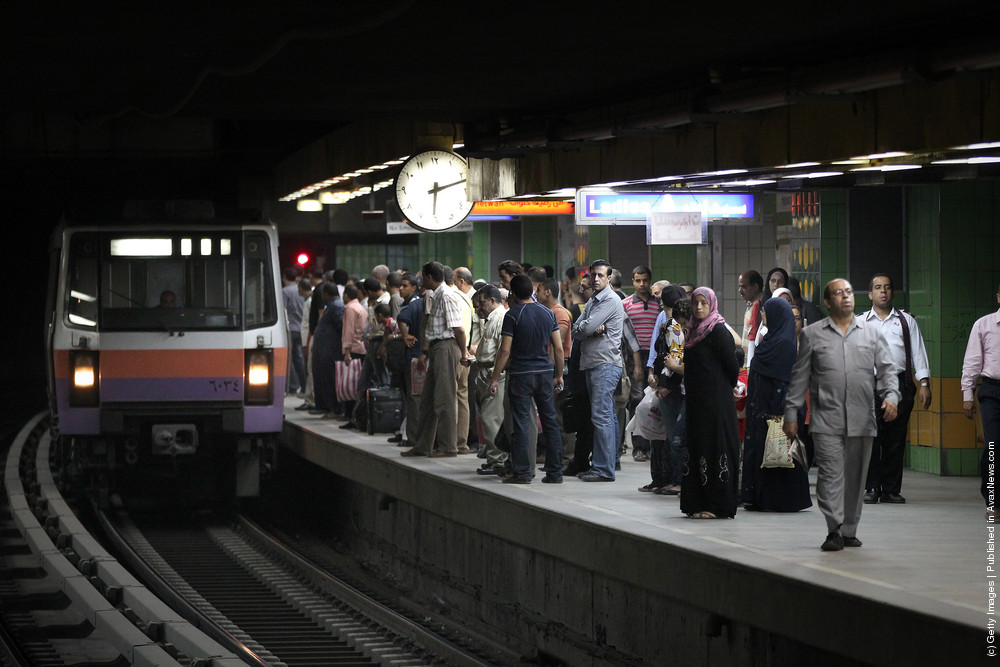 And while Mohamed said that manmade services such as transportation and housing are of better quality in Dubai but very expensive, the food was a different story, as he shared Gabbani's view.
"Whether it's in restaurants or raw food, food is definitely better in Egypt and you can get the same or better quality for much less money," said Mohamed.
"Egypt is an agricultural country so it can keep food cheap."
So perhaps Cairo could be a great opportunity for expatriates who want to quench their wanderlust and experience the treasures a city other than their own has to offer without it taking a toll on their bank accounts.
For it to be truly great though, Gabbani offers one great piece of advice: don't live in a bubble. "If you want to live your European/North American existence, it's more expensive and a hell of a lot less fun."
---
Subscribe to our newsletter
---