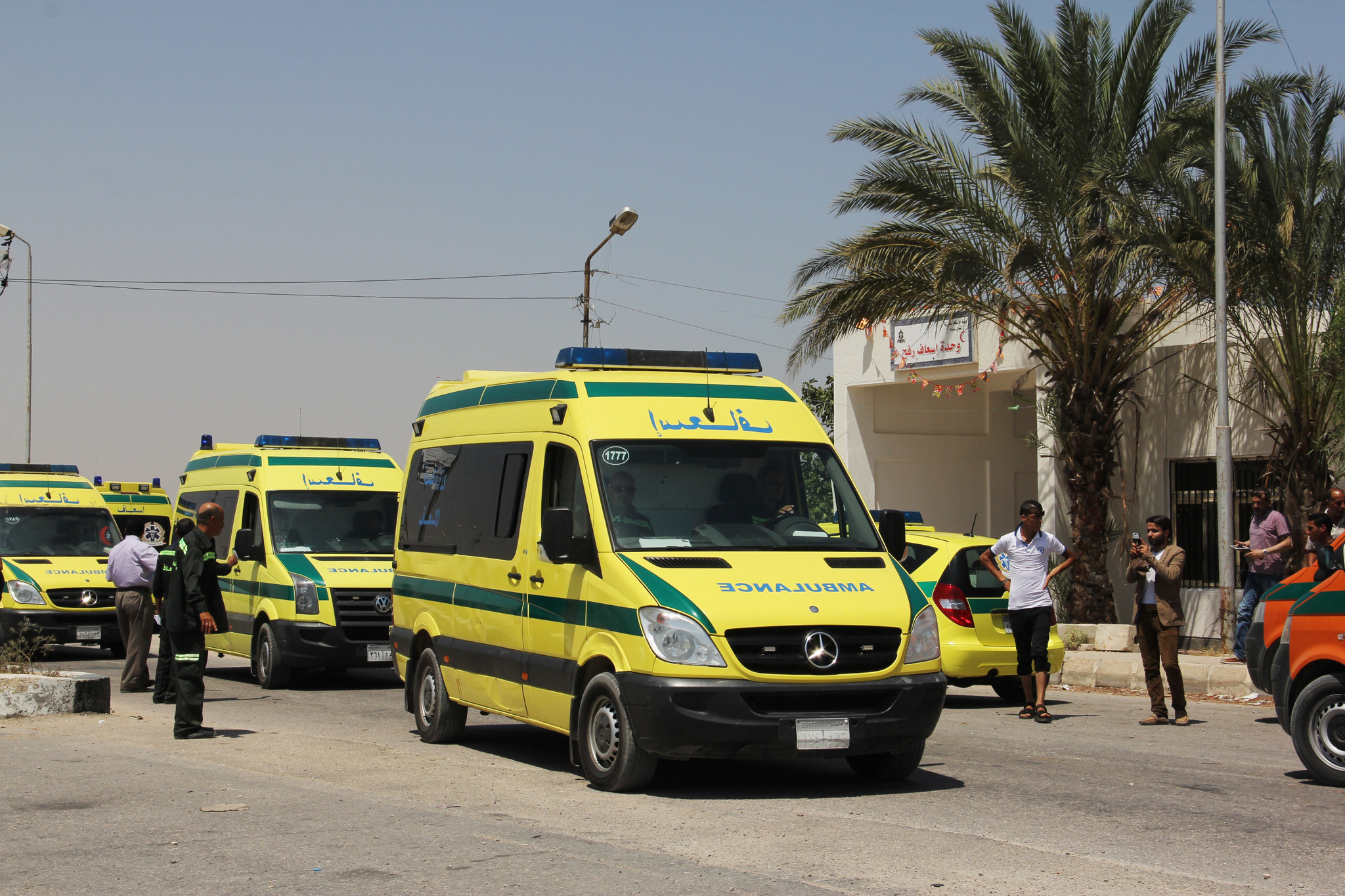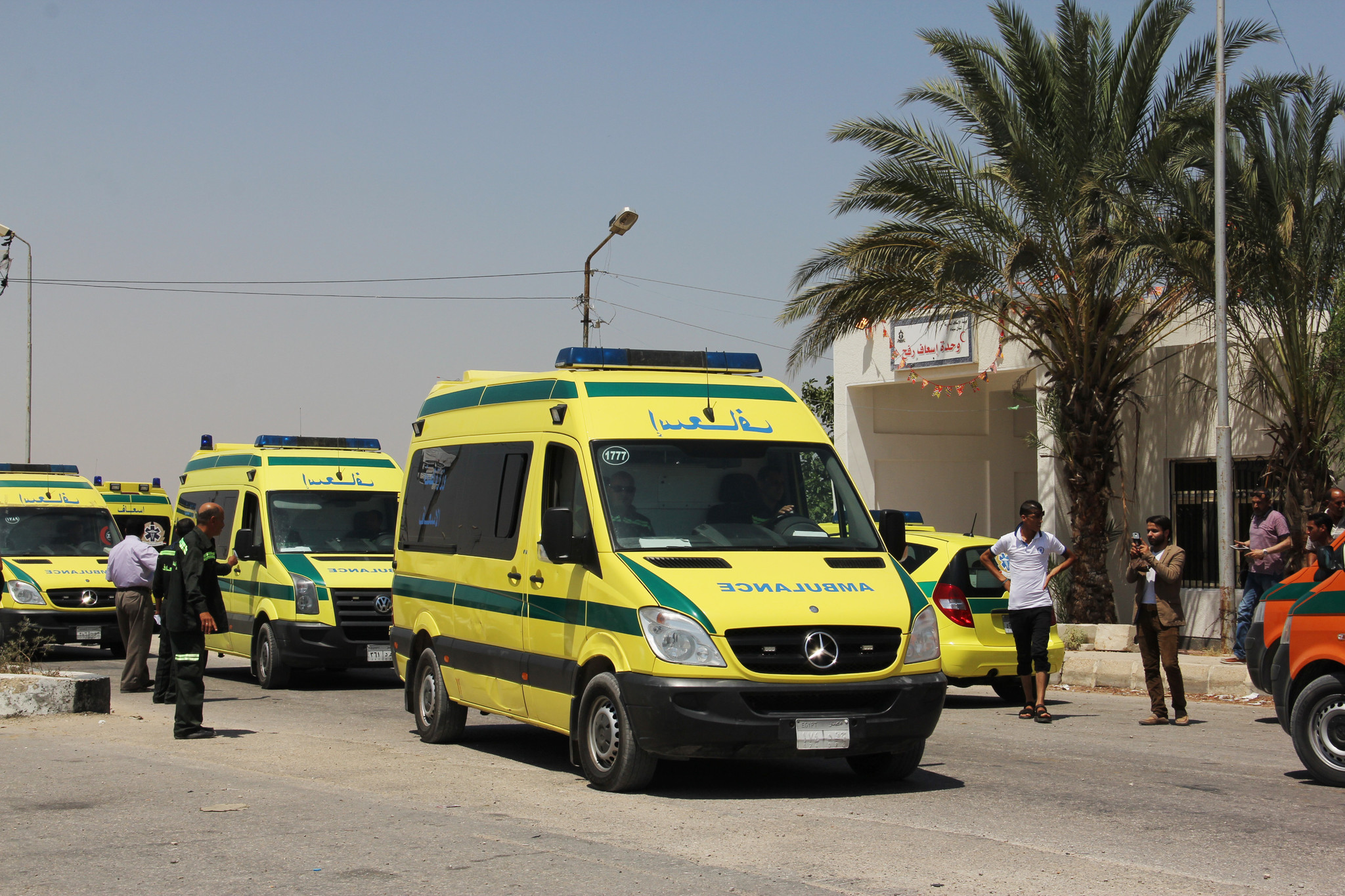 Gunmen have stormed a 'sha3by' (blue-collar/popular) wedding in Egypt's Central Sinai town of Khareeza killing 12 people and injuring four others.
According to local media reports in Youm7, the unknown gunmen attacked the wedding before fleeing the scene. Those injured in the attack have been transported to hospitals in Taba, South Sinai and in Central Sinai.
Local sources have told Youm7 that there is great anger among the families of the victims. Security forces have reportedly opened an investigation into the attack in an attempt to find the perpetrators.
The small town of Khareeza was in the news lately when the Military spokesperson announced that 13 terrorist cells located in the town had been raided. The raids in July 2015 resulted in the deaths of a number of militants and the arrest of 13 others.
Operation Martyr's Right
In recent days, Egypt's military has been engaged in 'Operation Martyr's Right' in the North Sinai region. The operation has killed at least 86 militants, according to statements released by the Armed forces. More than 200 suspects have also been arrested.
The operation, which started on Monday, is aimed at eliminating terrorist hubs in El-Arish, Sheikh Zuweid and Rafah.
Days before the operation, Ansar Bait Al-Maqdis (known today as Wilayat Sinai) released a video showing attacks it had carried out on military forces. The group, which has pledged allegiance to ISIS, has claimed responsibility for some of the deadliest attacks in Egypt since the ouster of President Mohammed Morsi in July 2013.
In October 2014, Ansar Bait Al-Maqdis claimed responsibility for an attack that killed as many as 30 soldiers. Meanwhile, in July 2015, Egypt's military claimed to have killed 'no less than 100 terrorists' after at least 17 soldiers were killed and 13 injured in attacks.
Egypt has witnessed a wave of attacks on security personnel since the ouster of former President Mohammed Morsi in July 2013. According to the National Council of Human Rights, 700 security personnel were killed between June 2013 and December 2014.
---
Subscribe to our newsletter
---