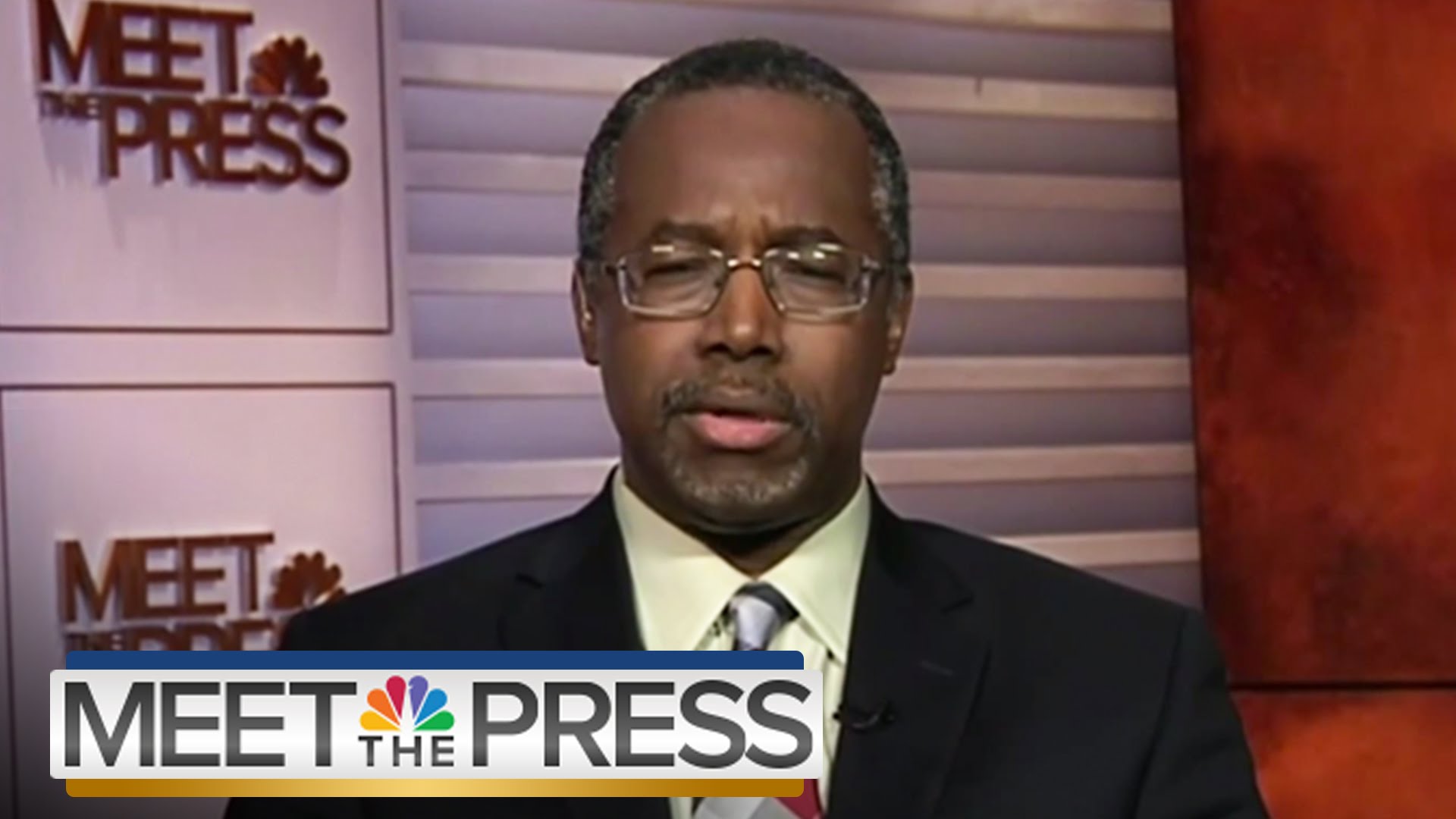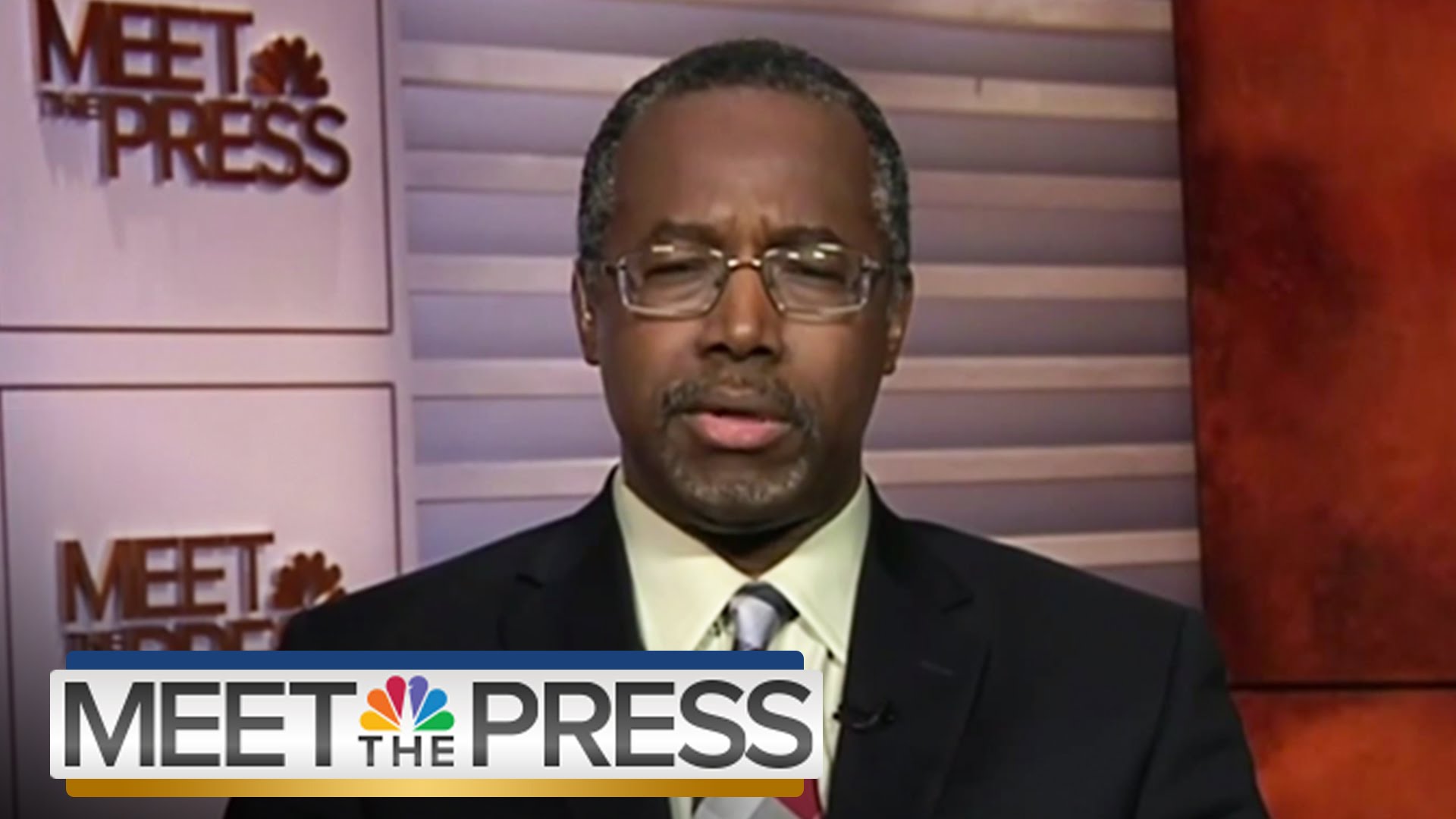 Republican presidential candidate Ben Carson stated that he "would not advocate putting a Muslim in charge of [the United States]" during an interview with NBC, an American television channel.
Carson, who is a retired neurosurgeon, said that a president's faith should matter if it is "inconsistent with the values and principles" and constitution of America, adding that he does not believe Islam to be consistent with the constitution.
When asked if he would vote for a Muslim in Congress, however, Carson said, "Congress is a different story, but it depends on who that Muslim is and what their policies are."
Some took to social media to voice their disagreement with Carson, with many of them reminding the candidate that his statements contradict the constitution he used to support his argument. Article VI states: "…no religious Test shall ever be required as a Qualification to any Office or public Trust under the United States," while the First Amendment to the constitution stipulates that "Congress shall make no law respecting an establishment of religion, or prohibiting the free exercise thereof."
Ben Carson is not familiar with the U. S. Constitution. Article VI: …"no religious test shall ever be required… http://t.co/iAMvhX83z7

— Michael Harrington (@emh2625) September 20, 2015
Others reminded him that African Americans were once seen as unfit to be the president of the United States.
Ben Carson: America's president can't be Muslim http://t.co/pmISaj3uX7 Not long ago prevailing view was African-Americans couldn't either. — Col. Morris Davis (@ColMorrisDavis) September 20, 2015
However, despite this backlash, a recent poll by American consulting company Gallup found that as many as 38% of Americans are not willing to vote for a Muslim president, suggesting that Carson did not stray from a prevalent ideology.
Carson's remarks were in response to questions about an attendee at a campaign rally for business mogul Donald Trump stating that current US President Barack Obama is Muslim and "not American." Trump, who is currently the Republican frontrunner, did not correct the claim and responded to the audience member's question of when America can get rid of Muslims by saying, "We're going to be looking at that and a lot of different things."
The candidates' statements both came within a week of a young American Muslim student residing in Texas was arrested for making a clock that teachers at his school said resembled a bomb. Due to his Sudanese roots and religious faith, many viewed the young boy's arrest as an act of racism and Islamophobia.
---
Subscribe to our newsletter
---