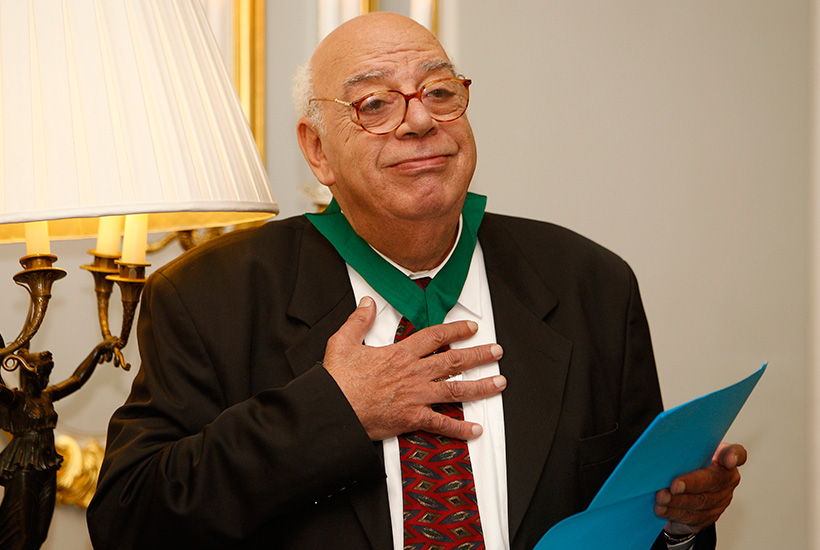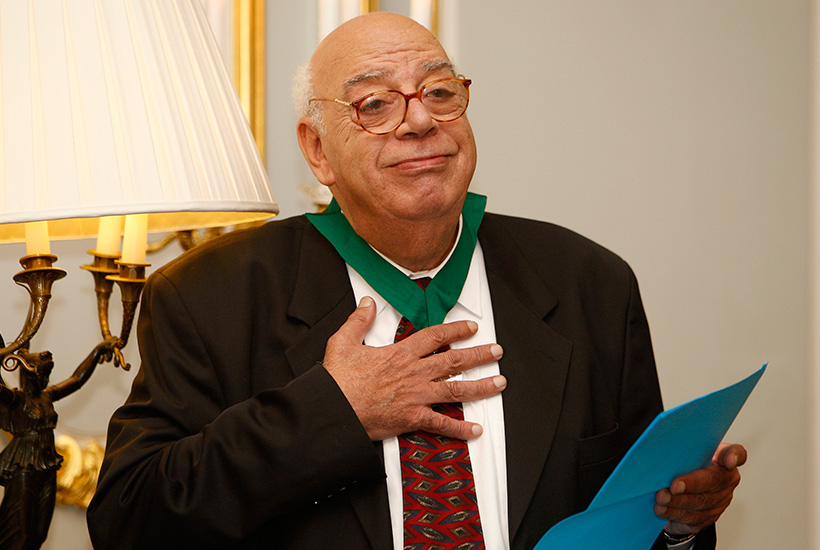 Ali Salem, renowned Egyptian writer and satirist, passed away in his Cairo home at the age of 79 on Tuesday, state-owned Middle East News Agency reported.
Salem was most widely recognized for penning the critically acclaimed "Madrasset El Moshaghbeen" (School of the Mischievous) play, a comedy about a group of teenage pranksters in their last year of high school and one teacher's attempts to reform them.
The play, deubted in 1971, launched many of its actors, including Ahmed Zaki and Adel Imam, into stardom after their performances received much praise.
In addition to "Madrasset El Moshaghbeen," Salem wrote 24 plays, including "The Phantom of Heliopolis" and "The Buffet" and other works that are now considered classics.
Also among his written works are 15 books, most notably the best-selling "My Drive to Israel," which he released in 1994 after taking a solo road trip to the country following the signing of the Oslo Accords.
The trip led Salem to advocate for peace between Israel and Palestine, and the normalization of relations with Israel.
His journey and subsequent statements caused him to face severe backlash in Egypt, and was eventually expelled from the country's Writers' Syndicate.
Although Salem's statements resulted in his ostracization from Egypt's intellectual community, they also earned him the 2008 Civil Courage Prize, which he received in London in November of that year. He was also the recipient of an honorary doctorate in 2005 from Ben-Gurion University of the Negev.
---
Subscribe to our newsletter
---