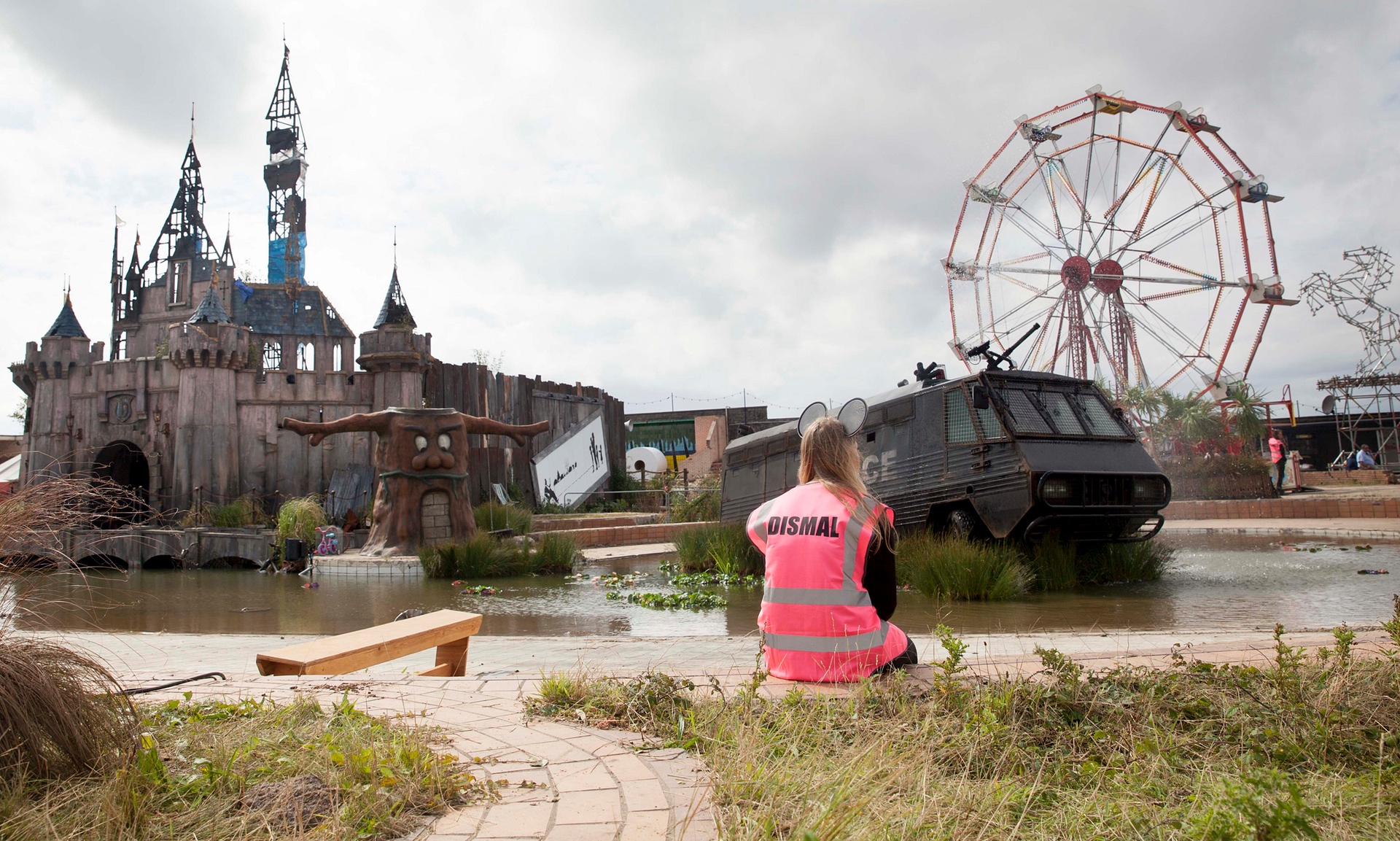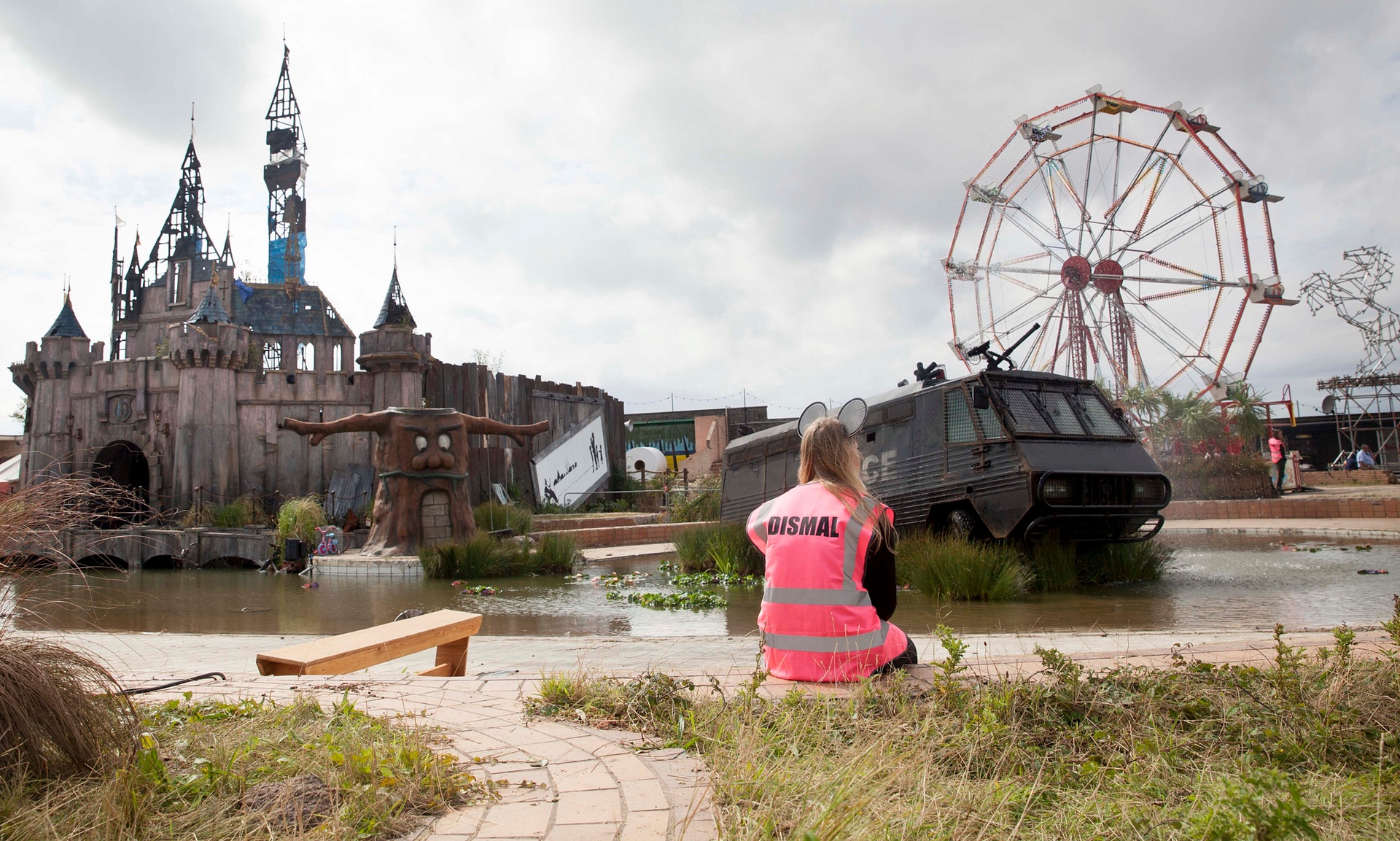 As Europe continues to find solutions around the migrants' crisis one time, and fight it back the other, world renowned British graffiti artist, Banksy, has recently announced that his theme park, Dismaland, will be dismantled in order to use the parts for sheltering the refugees near Calais, France.
"Coming soon… Dismaland Calais," an announcement read on the Dismaland website, as reported by CNN. "All the timber and fixtures from Dismaland are being sent to the 'jungle' refugee camp near Calais to build shelters. No online tickets will be available."
The parody "bemusement park", which looked like a grim take on Disneyland, spanned five weeks between August 22 and its dismantlement on September 27. Along the duration of its display, the art installment attracted more than 150,000 visitors and $US 30 million to the seaside town of Weston-super-Mare in southwest England.
Featuring the artwork of more than 50 artists from over 17 countries around the world, Banksy, whose identity remains unknown, described his theme park as "a family attraction that acknowledges inequality and impending catastrophe," in an interview with the Sunday Times.
However, according to an official statement from the Calais mayoral office to CNN, officials have neither been notified of the theme park move to the Calais camp, known as the "Jungle", nor have they been contacted by Banksy or anyone from the Dismaland organizers.
Meanwhile, a recent report issued by researchers from the University of Brimingham alongside the Doctors of the World group has described the conditions at the "Jungle", as an "absolutely abject situation", with "harmful levels of bacteria and appalling hygiene", reported The Guardian.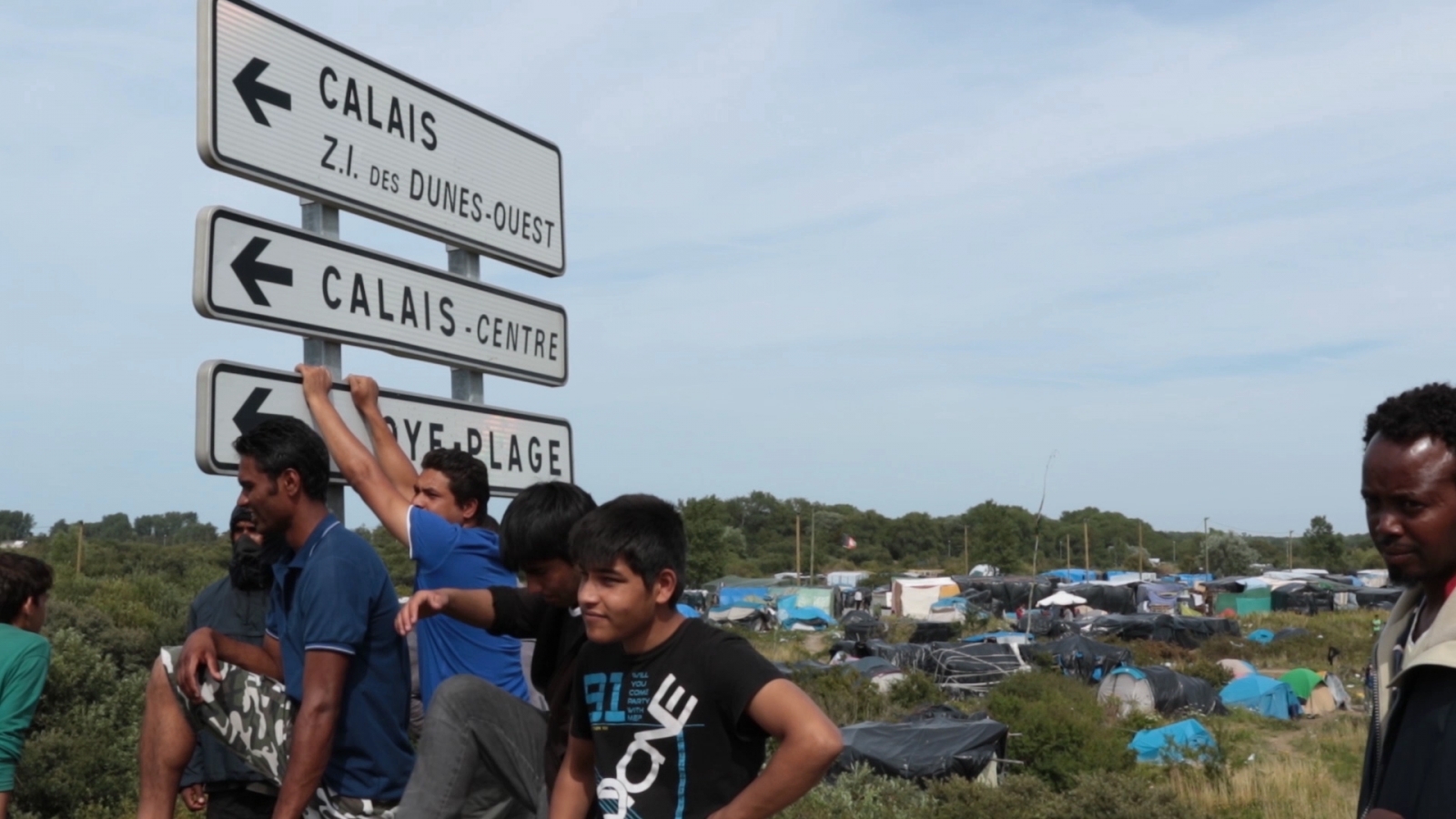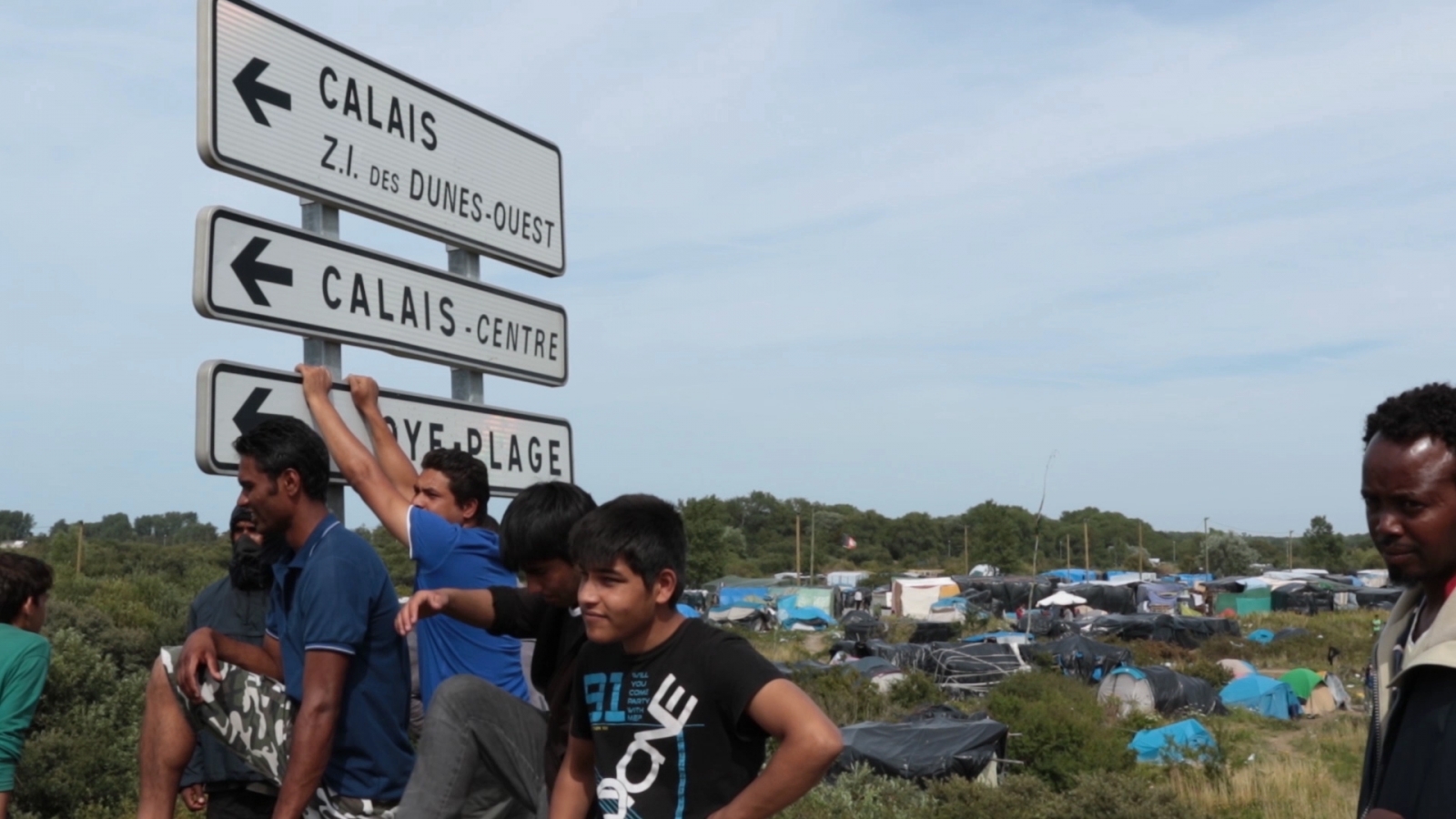 The conditions of the camp — which is now home to approximately 3,000 inhabitants, mostly from war-torn countries across the Middle East and Africa, including Sudan, Afghanistan, Syria and Eritrea — has been referred to as "far below any minimum standards for refugee camps".
"This study exposes the awful truth about the Calais refugee crisis – that it is a humanitarian emergency of the first order in one of the world's most thriving nations," Leigh Daynes, the director of Doctors of the World told The Guardian.
"Internationally agreed standards for the provision of aid and protection in refugee situations are nowhere to be found in Calais. That is a blight on the reputation of European states, who should and can do better, as they often do in refugee crises elsewhere."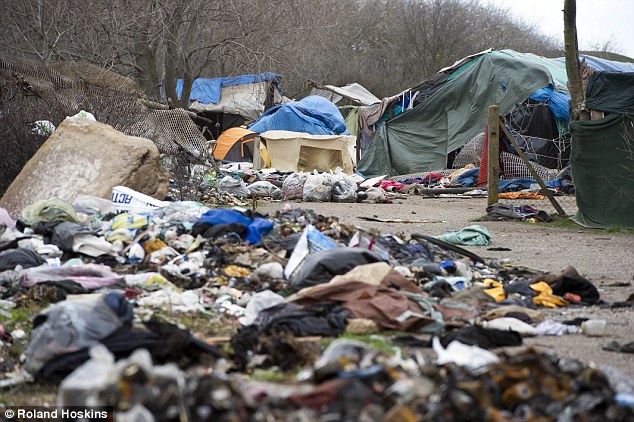 Earlier this year in February, Banksy had gone undercover in Gaza to reveal life in the war-torn territory.
"Make this the year YOU discover a new destination," a two-minute video released by Banksy from Gaza proclaims. The video which candidly appeared to be a parody of travel advertisements, exposed the hardships that Gazan men, women and children face through dark humor.
---
Subscribe to our newsletter
---