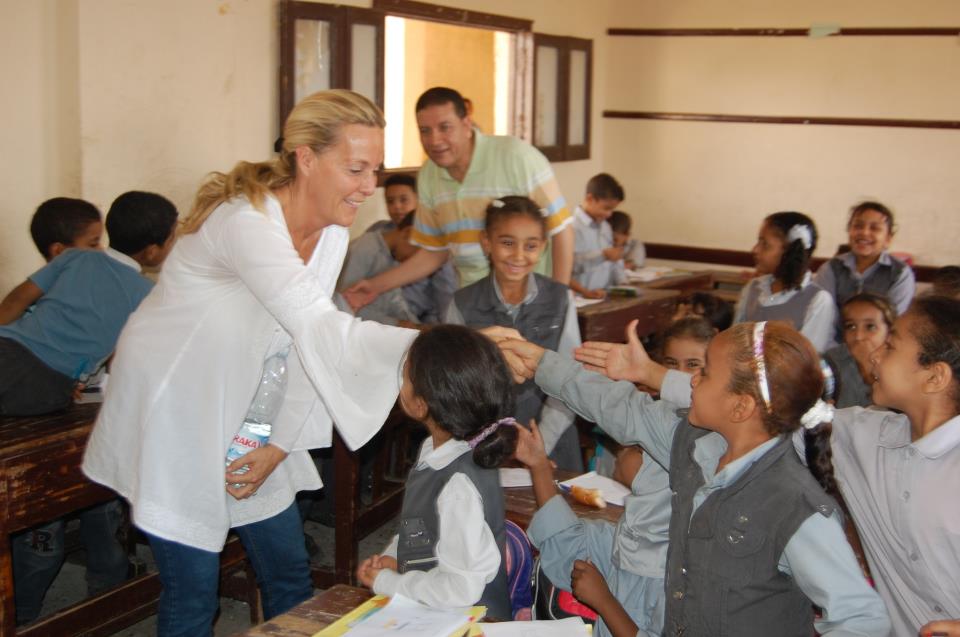 With the rising responsibilities and pressures of adulthood, reminiscing about the good old schooldays when life was easy and carefree is a pleasant place for people of different ages to visit every now and then. However, some adults' recollection of their early years are only made up of scenes on the street, and harsh life conditions.
In a country where street children are estimated at two million, according to the UNICEF, FACE for Children in Need is hosting a daylong event on Friday, October 16 at the Aquarium Grotto Garden in Zamalek under the theme 'Old is Cool'.
Fueled by the belief in 'integration through education', FACE hopes to raise enough funds granting 500 children the chance to remain enrolled in schools across Egypt. With an average tuition fee of LE 400 ($US 51), and an entry ticket worth LE 80 ($US 10.2), a child will be enrolled in school for every five tickets sold.
According to Seif Taher, marketing and event planning coordinator, the event which encapsulates the school memories of several generations, is designed to accommodate for the fun and entertainment of the whole family. Varying between a bazaar showcasing different products, to live music performances replaying the tunes from the 1950s till the 2000s, life-size games, and stage performances performed by the FACE children, the event serves for far more than a family day out; it's a chance to give back to society by fulfilling a child's right to education and a healthy childhood.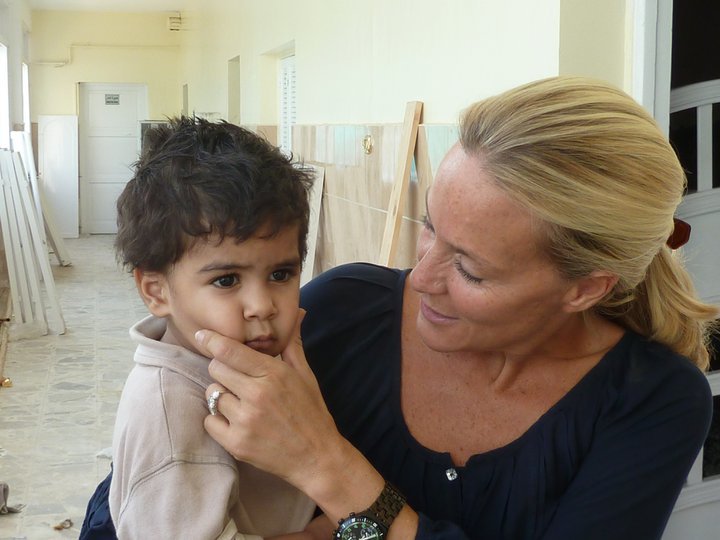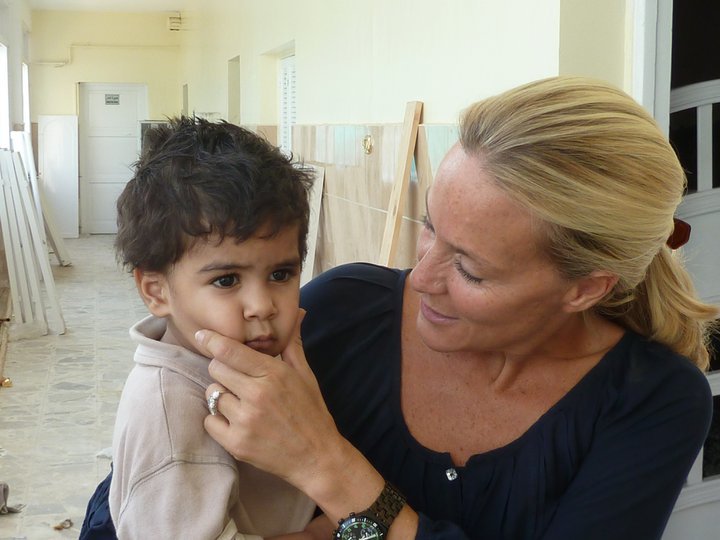 Since its establishment in 2003, FACE has sheltered 1,227 children across its five orphanages, in addition to hosting 30,471 children at their day drop-in centers since 2008.
"We never bring them to our center, unless it's an emergency. It may sound tough, but they must come by themselves out of their own freewill, as this is their first step in wanting to change their lives," Flavia Shaw-Jackson, founder of FACE, told Egyptian Streets. "It must come from them and not be imposed on them. Otherwise, it doesn't work, and they run back to the streets."
Having set 'reintegration' as a primary goal, the children FACE receives are given the needed support in hopes of reintegrating them back in society through several channels, including reintegration in education, work, biological families or surrogate families.
"FACE is far more than an orphanage," Taher explains, adding that even children who are too old to be enrolled in school are still provided with courses that assist them in utilizing their skills and talents in the workforce and beyond.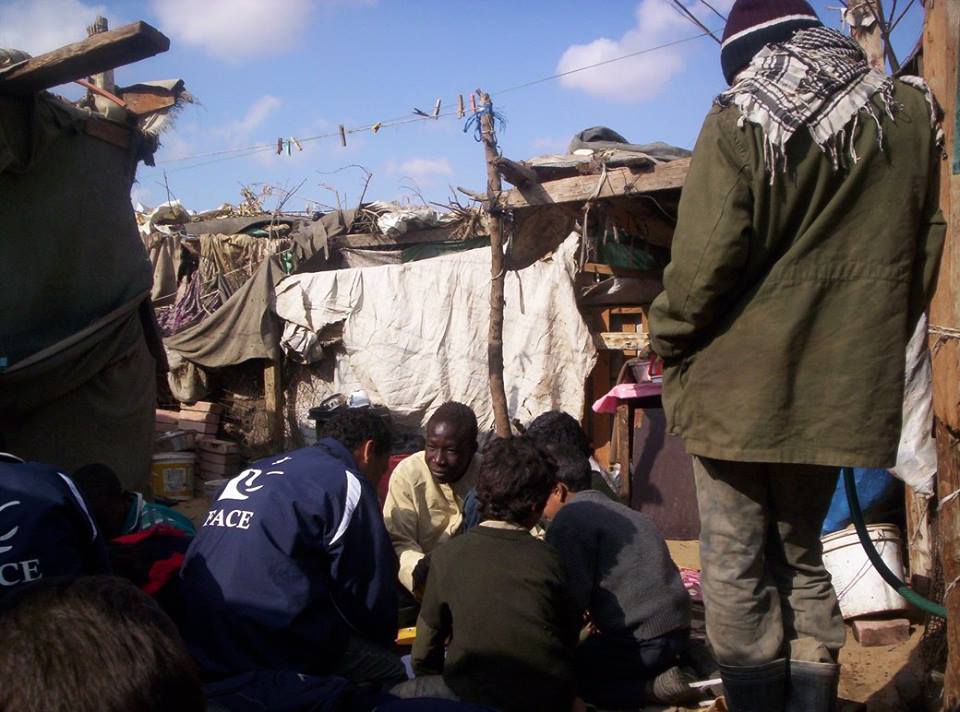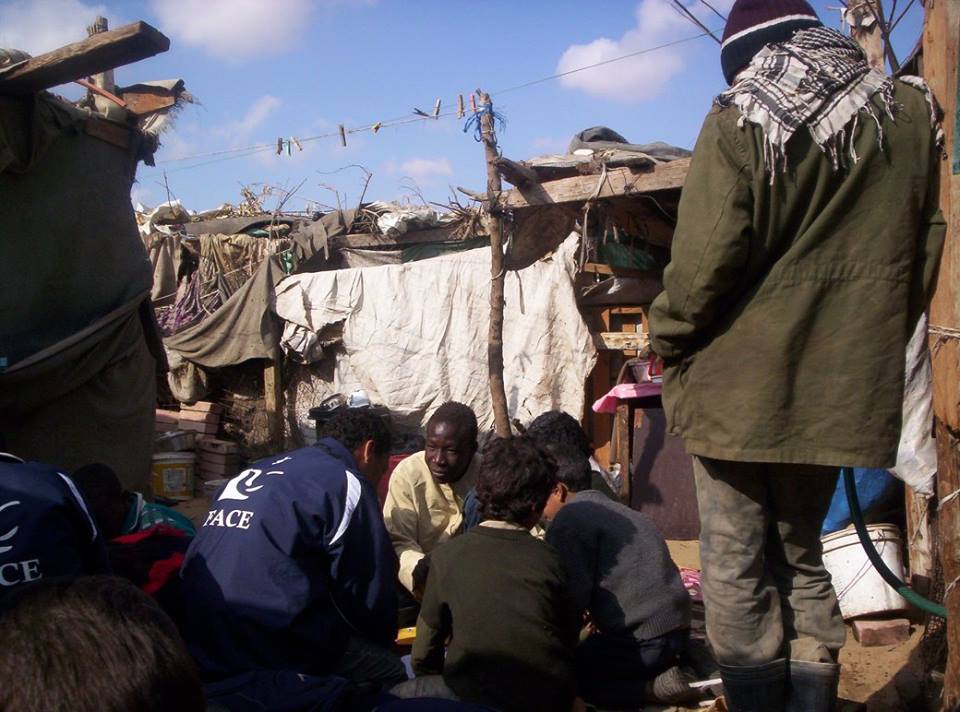 Since 2004, FACE has succeeded at reintegrating 495 street children in society, as well as providing 388 children with surrogate families.
Seeing how diligent the FACE staff is in carrying out their mission, the Egyptian authorities in charge have granted them the permission to take in children as young as newborns until the age of two –making them the only NGO with such scope of activity.
Furthermore, in order to dig farther beyond the surface of the problem, FACE approaches the street children's families in attempt to improve their living conditions and rehabilitate the entire family, making them a fit surrounding for the children to be reintegrated in.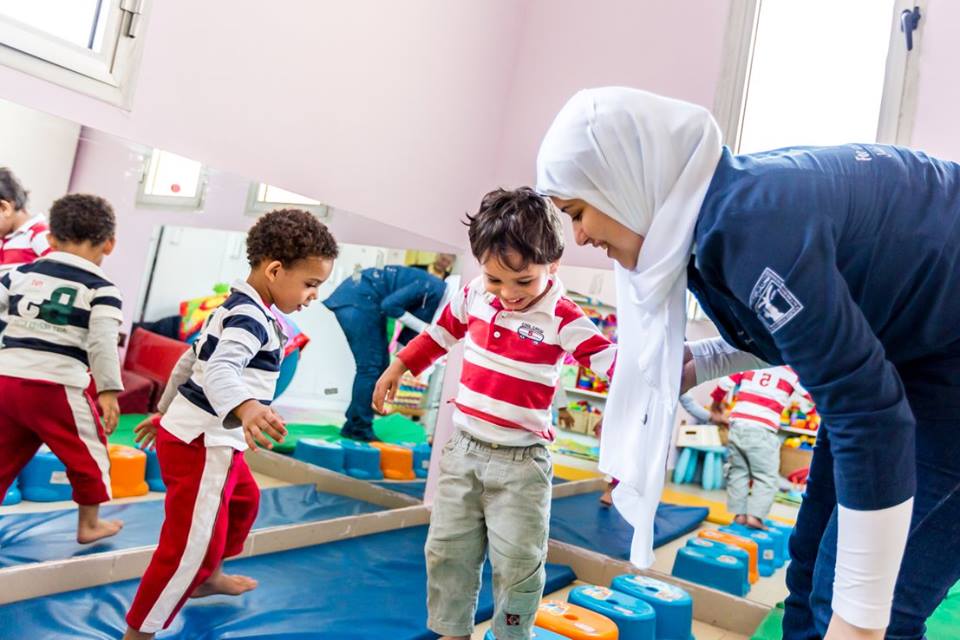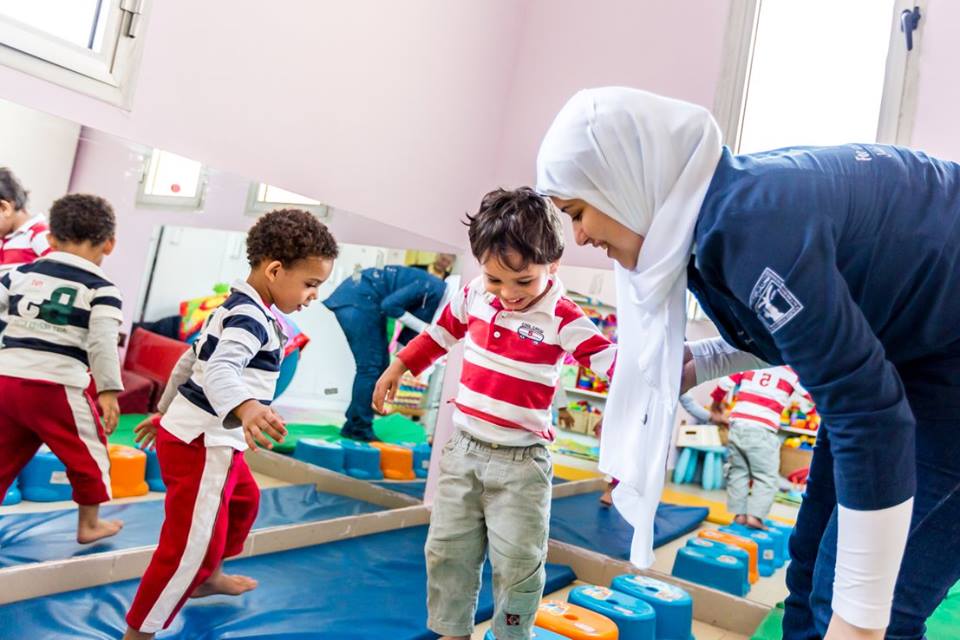 "If the family is poor, we provide them with projects that assist in enhancing their living conditions," explains Taher. "We follow up with the progress of the family for two years before the child is sent back home."
"Despite the vast amount of work the charity organization has done, the challenge remains huge. There are between 300,000 and 1.5 million street children in Egypt. Babies are being abandoned all the time due to the stigmatization attached to illegitimate relationships, single mothers, poverty, and remarriage," says Flavia.
"We really need more help. But every single day children's lives are being saved, and many are successfully reintegrated into society, schools, and homes. It's working."
To take part in sending one child to school, make sure you attend the 'Old is Cool' event on Friday. For more information, visit their Facebook event.
---
Subscribe to our newsletter
---