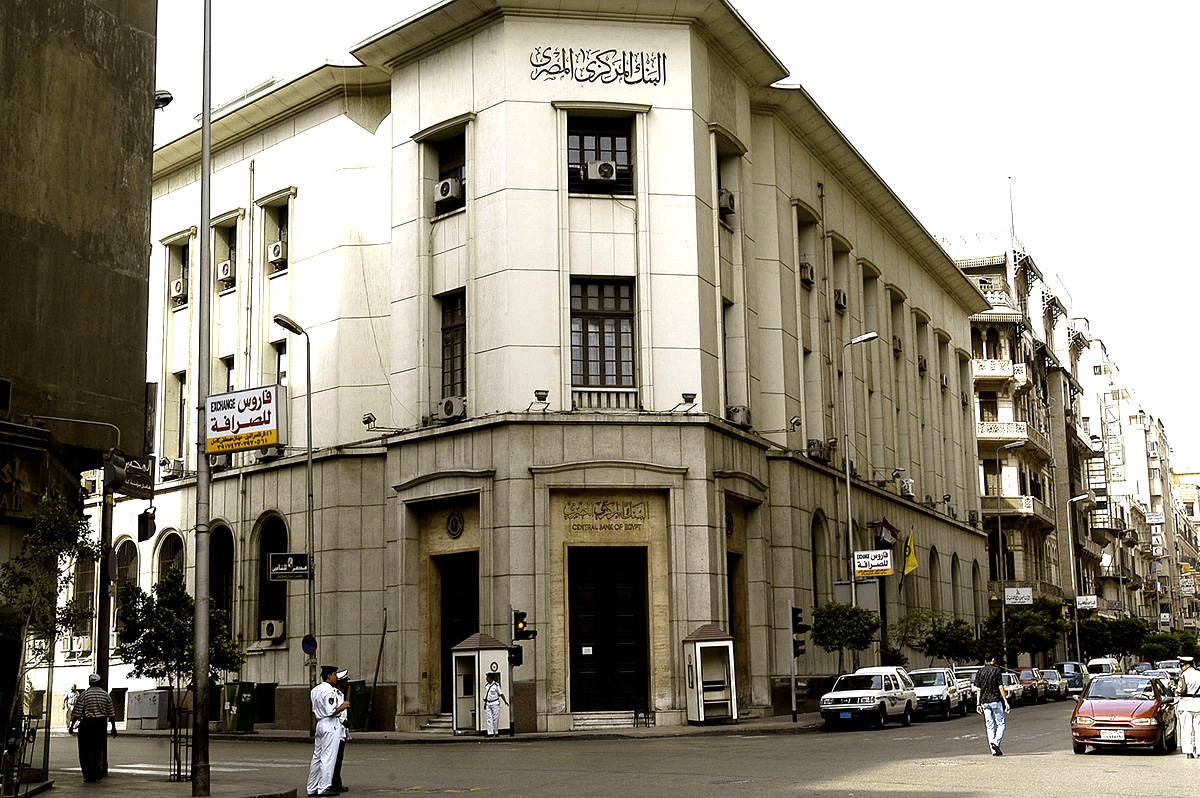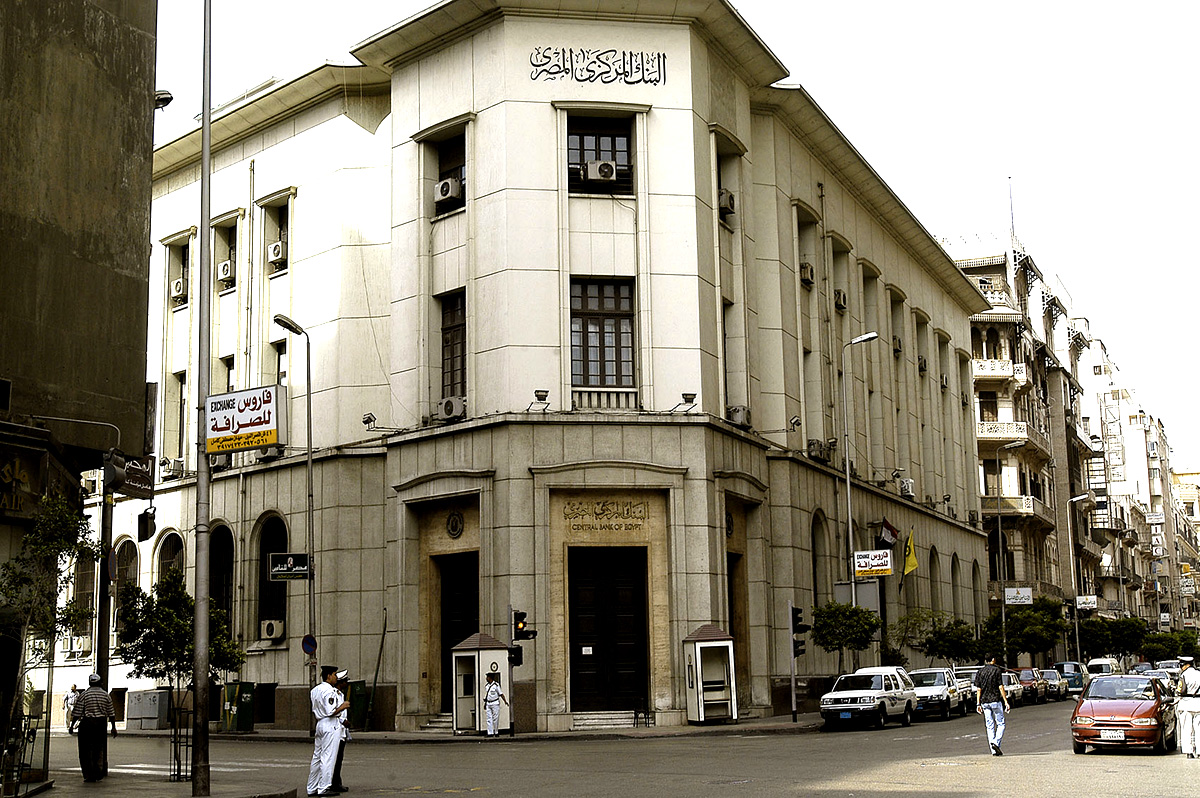 For the third time this year, the Central Bank of Egypt (CBE) has depreciated the Egyptian pound against the dollar in a foreign exchange auction on Thursday, taking the currency's decline for the year to 9.8 percent.
The pound fell 1.3 percent (10 piasters) to 7.93 per dollar sell side and 7.88 buy side according to a report by the state-owned Middle East News Agency, which announced that the CBE offered $40 million at a regular dollar sale to local lenders.
Egypt's central bank allows banks to trade the dollar at 10 piasters higher or lower than the auction price, while exchange shops can add another 5 piasters to the official price.
But a black market for the dollar has also resurfaced, with dealers in Cairo and Alexandria on average charging 8.183 pounds against the dollar as of Tuesday, according to a Bloomberg survey.
In July, the bank depreciated the Egyptian pound twice, allowing it to dip by 20 piasters, falling from 7.53 to its previous price of 7.73 against the dollar.
The recent depreciation comes amid news of a drop of $2 billion dollars in the nation's forehn reserves, tumbling to $16.335 billion at the end of September, reportedly because the government repaid $1.25 billion for 10-year bonds that had recently matured.
Investment banks have projected that the dollar will sell for EGP 8 in the official market by yearend.
Egyptian Investment Minister Ashraf Salman said at a Euromoney conference in Cairo last month that the "depreciation of the Egyptian pound is no longer a matter of choice under the current local and international economic circumstances."
He added that "either the pound depreciates or foreign reserves will be sacrificed.
---
Subscribe to our newsletter
---