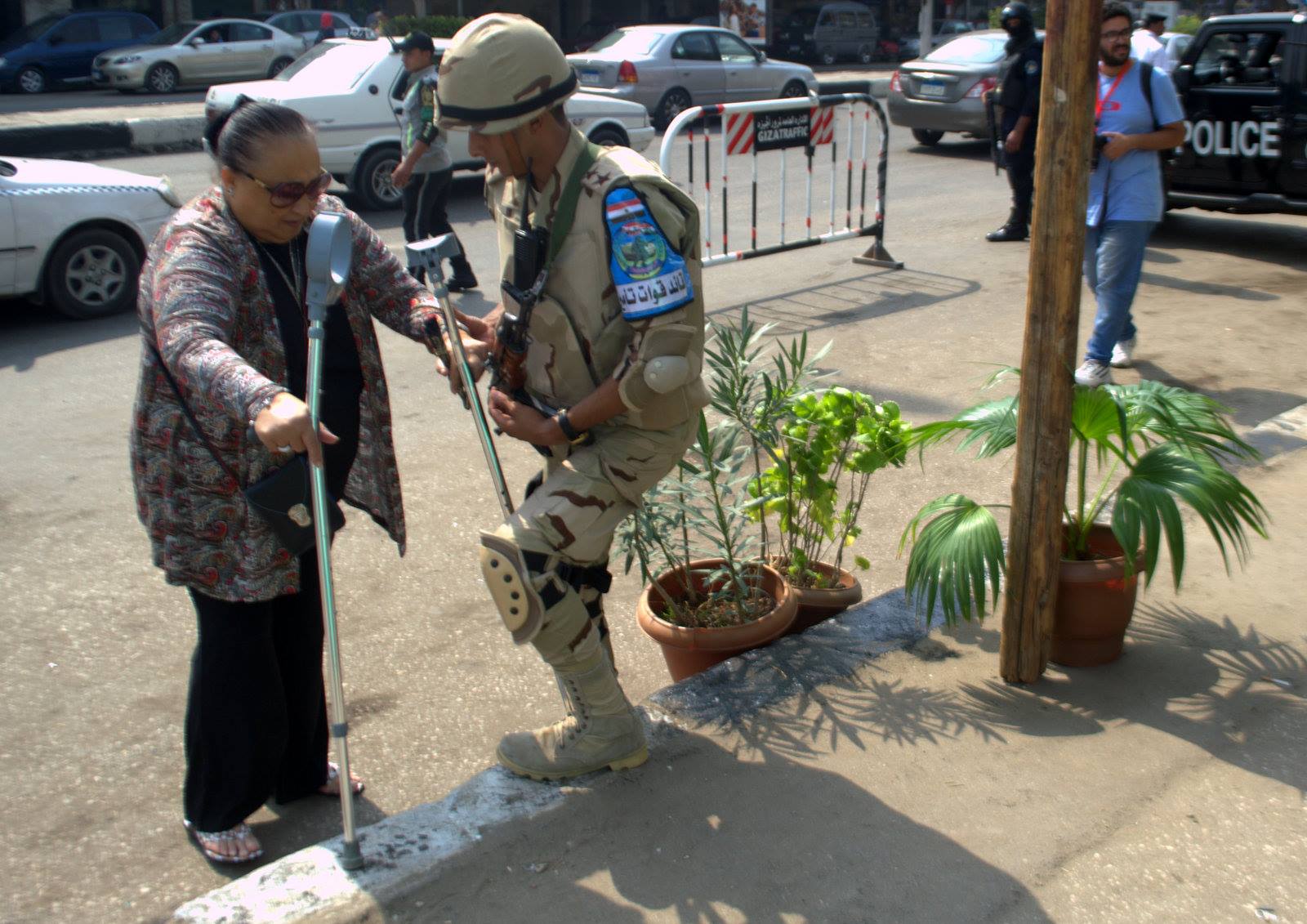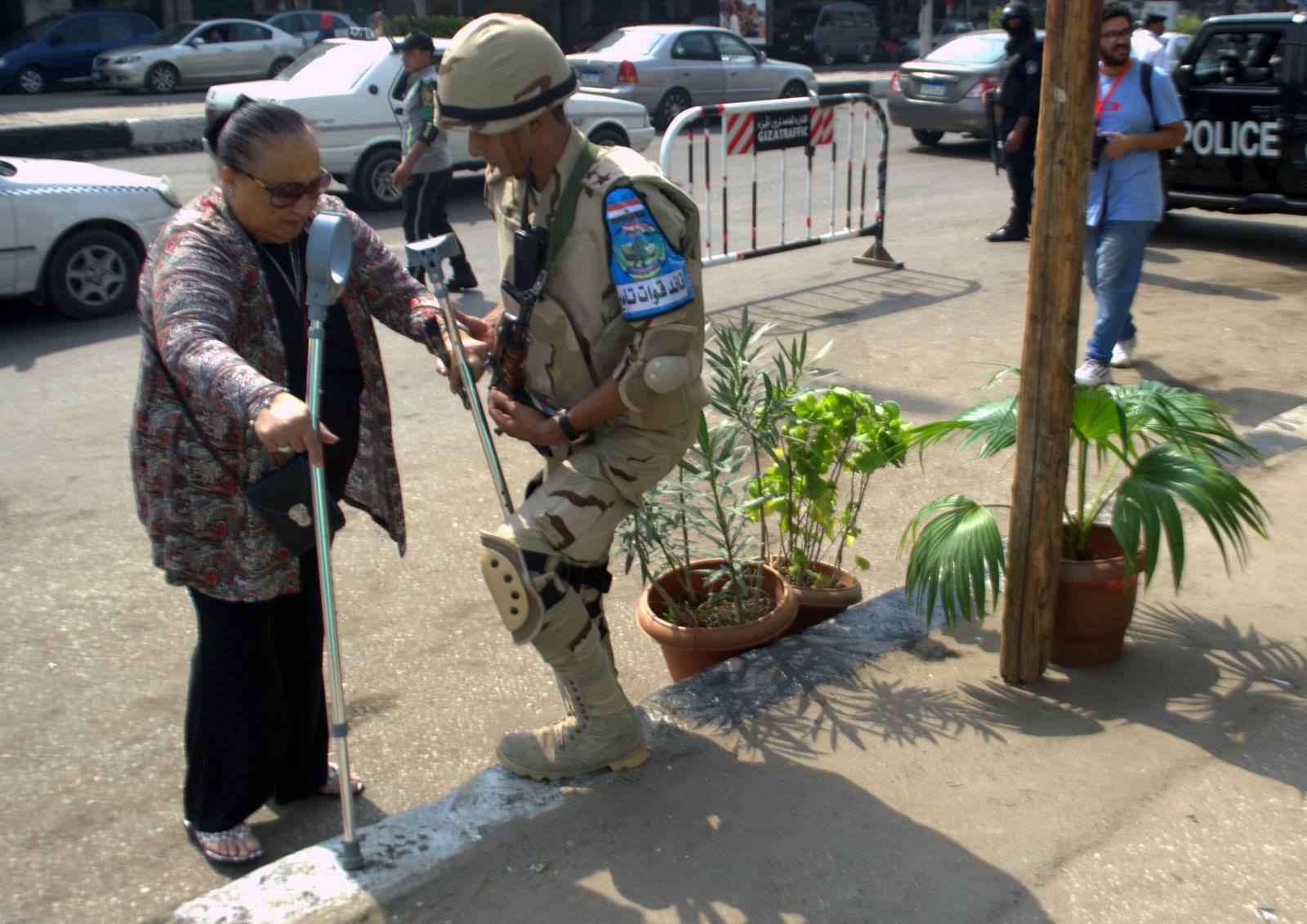 Egypt's High Elections Committee has revealed that 13,878 women and 3,130 men have cast their ballots in the first three hours of voting in the parliamentary elections.
The higher number of female voters comes amid apparent apathy, with just 1.19 percent of eligible voters in 14 provinces casting their ballots by noon on Sunday, said HEC spokesperson Omar Marwan.
According to Marwan, the majority of those who voted are over the age of 61, while those between the ages of 18-21 have been the least active in the ballots. Marwan revealed that 7,225 ballots were cast by men and women older than the age of 61 while just 263 were between the ages of 18 and 21.
Abroad, the HEC revealed that Kuwait and Saudi Arabia saw the highest numbers of Egyptian voters. In Kuwait, 8,000 Egyptians had cast their ballots compared to just three Egyptians in New Zealand. Voting for Egyptians abroad commenced on Saturday and ends on Sunday.
Meanwhile, in an official statement on Saturday, Ayman Abbas, head of the High Elections Committee and President of the Cairo Court of Appeal, said that eligible Egyptian voters who choose to abstain from voting without justification will face a 500 EGP ($US 63) fine. The decision comes in compliance with Article (57) of Egypt's political participation law.
Parliamentary elections commenced for Egyptians living in 14 governorates, including Alexandria and Giza, on Sunday 17 October and will end at 9PM on Monday 18 October.
The second phase of elections, which includes 13 other governorates such as Cairo, is scheduled for 21 November.
---
Subscribe to our newsletter
---