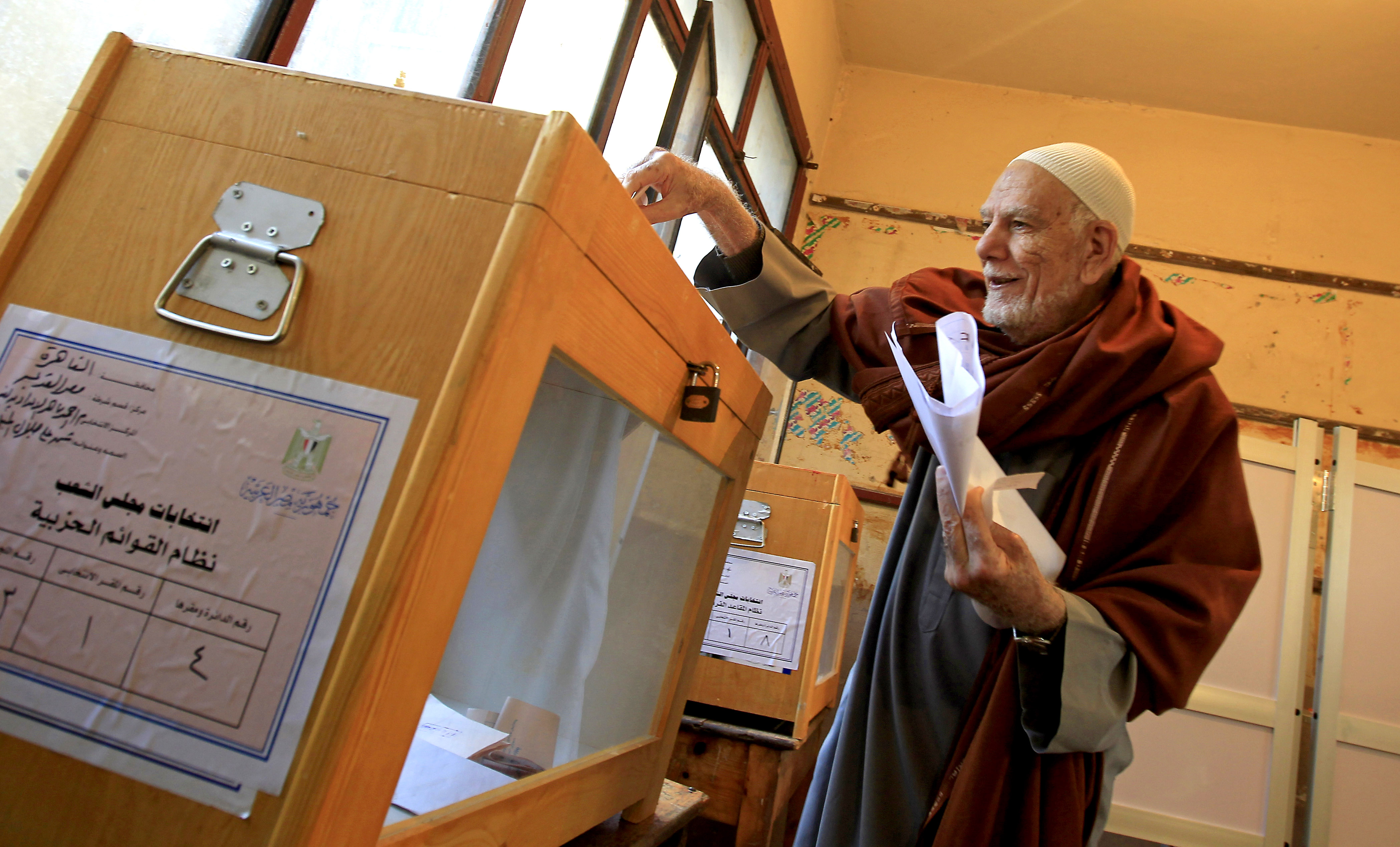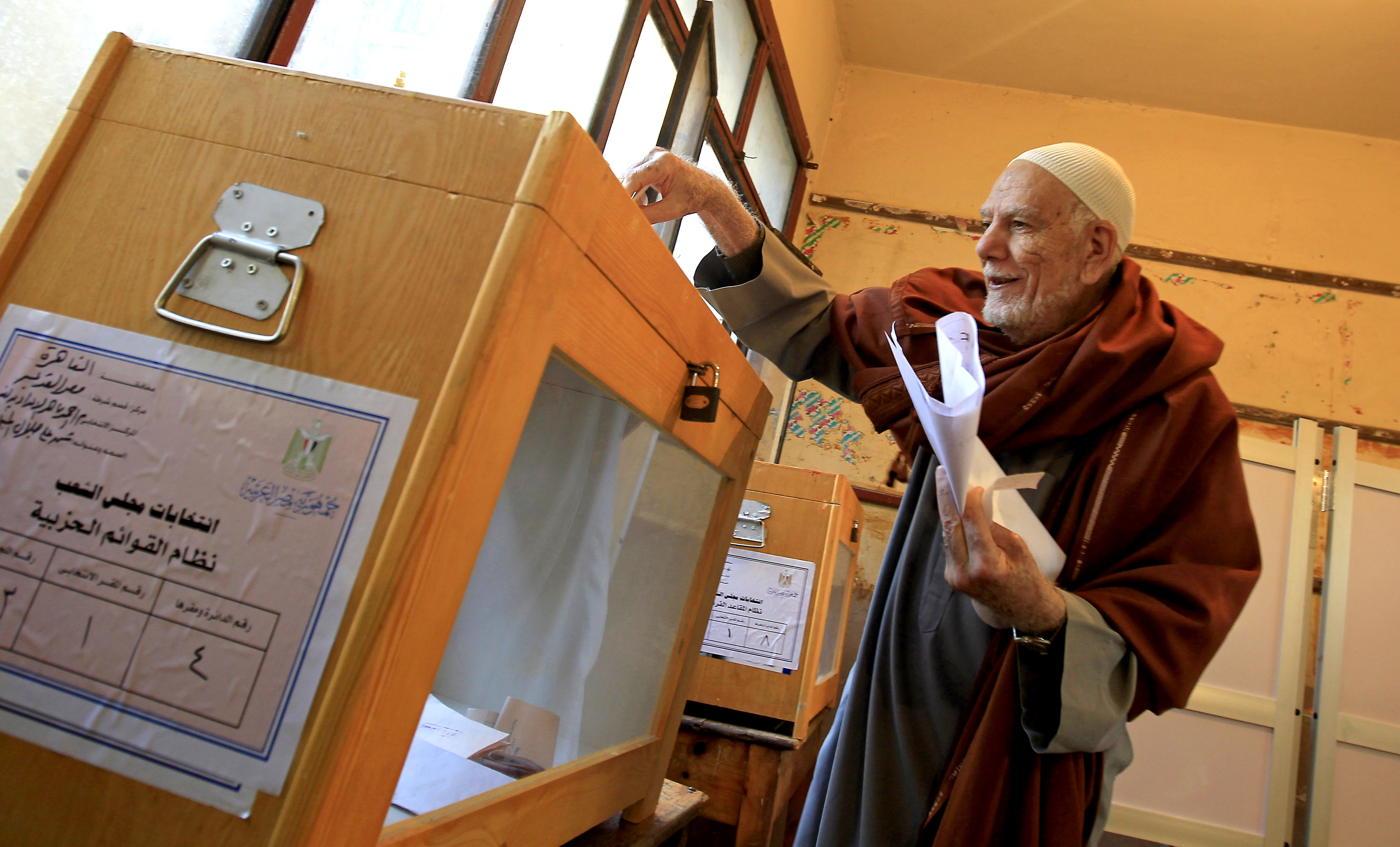 In an official statement on Saturday, Ayman Abbas, head of the High Elections Committee and President of the Cairo Court of Appeal, said that eligible Egyptian voters who choose to abstain from voting without justification will face a 500 EGP ($US 63) fine. The decision comes in compliance with Article (57) of Egypt's political participation law.
Despite parliamentary absence in Egypt for three years, many speculations have expected a low turn-out in the parliamentary elections taking place during October 17-19 in Egypt and abroad.
According to The Cairo Post, the article in question has been part of the ratified law since 1956. The law was used in the recent years prior to the constitution referendum in 2013 and the presidential elections in 2014. Considered to be an attempt to drive Egyptian voters to the polling stations, several political figures have voiced their disapproval of imposing such fine.
In a statement to Huffington Post Arabi, Abdel Ghaffar Shokr, head of the Socialist Popular Alliance Party, described the fine as "political exaction". Meanwhile, Ahmed Belal, member of the Unionist Party's political office, and candidate of the running parliamentary elections, stressed on voting being a political right which citizens have the freedom to choose whether to exercise or not.
Parliamentary elections were initially set to take place earlier in March 2015, but were postponed after the Supreme Constitutional Court deemed an article in the laws regulating parliamentary elections unconstitutional.
The current elections mark the completion of al-Sisi's road map which he promised in July 2013 after the ouster of former president Mohamed Morsi.
---
Subscribe to our newsletter
---