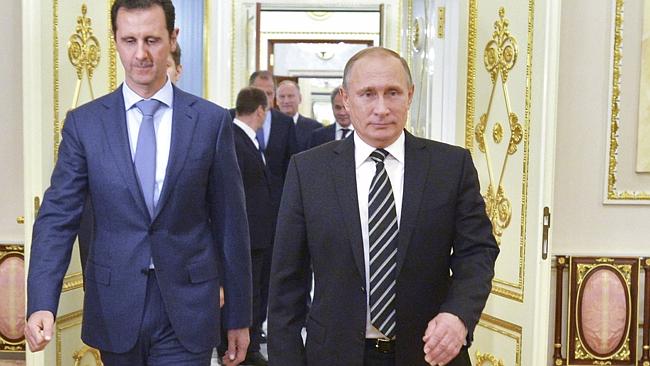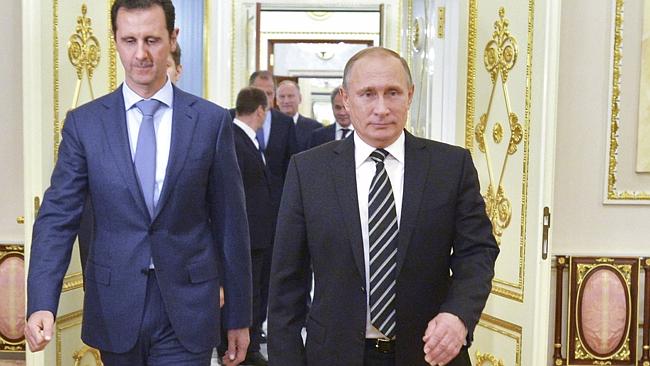 Syria's President Bashar al-Assad has made a surprise visit to Moscow, marking his first overseas trip since civil war erupted in Syria in 2011.
The surprise visit saw the Syrian leader meet President Vladimir Putin in Moscow weeks after Russia launched air strikes in Syria to support Syrian forces.
The visit, which took place on Tuesday evening, was announced by the Kremlin on Wednesday after al-Assad had returned to Damascus.
In recordings released of the meeting, al-Assad praised Russia's recent military involvement, stating that the move allowed the prevention of "more widespread and harmful" terrorism in the country. Al-Assad also thanked Putin for standing up for the Syrian people and their independence, adding that Russia's actions prevented greater tragedies.
Russian President Putin meanwhile said that he believes a long term resolution can be achieved with the participation of all relevant political, ethnic and religious parties.
Putin also praised the Syrian people for their resistance and their fight against international terrorism, adding that the Syrian people had been achieving serious results.
Russia's air strikes marked its first major military operation in the Middle East since 1941.
The ongoing civil war in Syria is approaching its fifth year and has claimed as many as 330,000 lives, with most of the casualties being civilians. The armed opposition to Assad's regime primarily consists of the Free Syrian Army, the Islamic Front, and ISIS militants. The Free Syrian Army has captured some territories, primarily in southern Syria; however, ISIS has made much more significant territorial gains, with nine Syrian provinces currently under its control.
Several countries have intervened militarily in Syria in an attempt to quash ISIS militants, including the United States, Saudi Arabia, Qatar, Jordan and the United Arab Emirates.
---
Subscribe to our newsletter
---