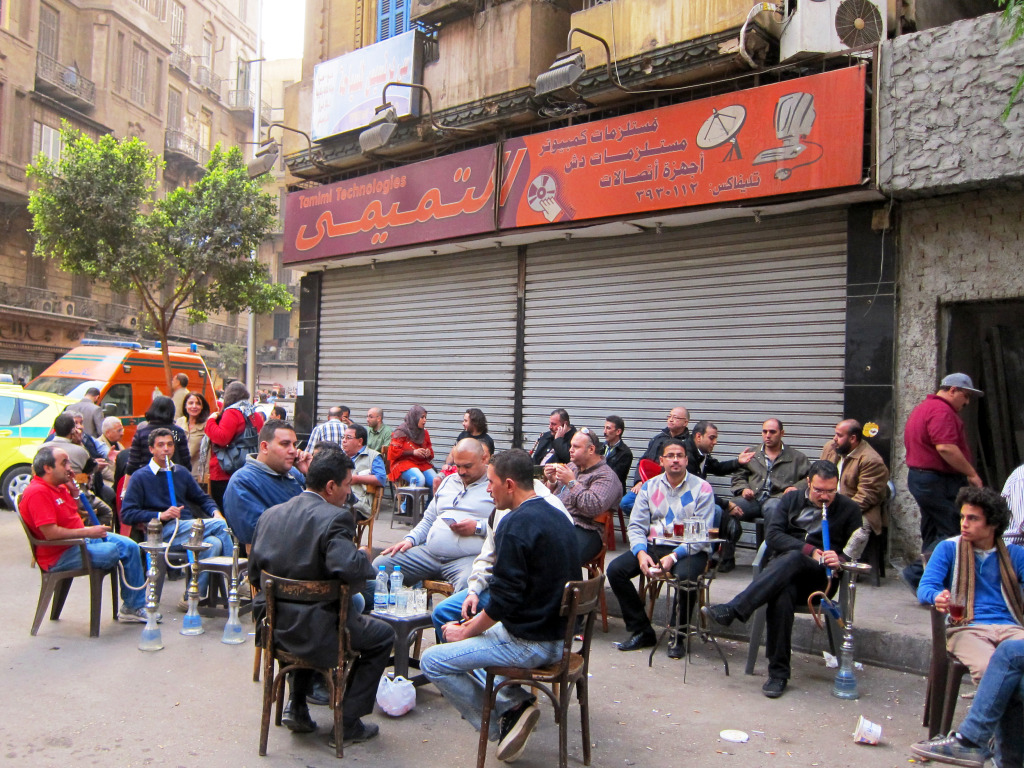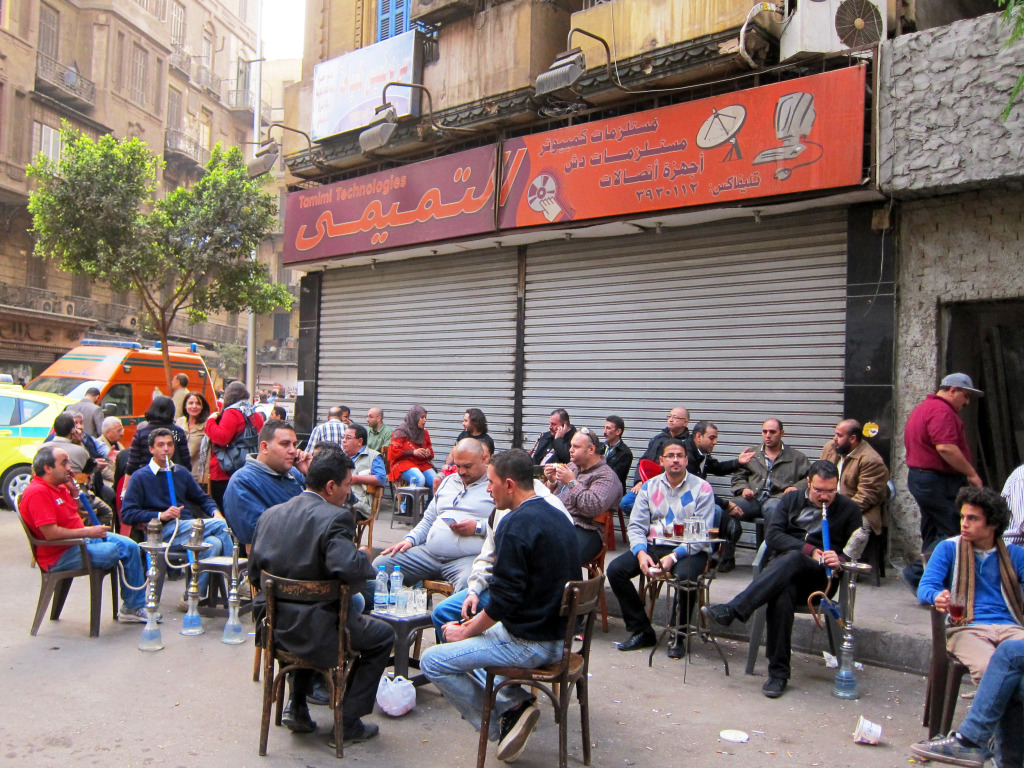 Officials from the Agouza neighborhood have begun a campaign to decrease the number of students who skip school to sit at nearby cafés, independent news outlet El Watan reported.
Acting on orders from the governor of Giza, deputy head of the Agouza neighborhood Yasser Mosaad ambushed students at several cafés near the schools they should have been attending and instructed the café owners to turn away any students during school hours.
"These are our children, so we have to take care of them. Just as parents take care of them at home, we need to take care of them outside of their homes; it's a group effort. It's not just about educating the youth, we also have to focus on their behavior," he said.
According to El Watan, the governor of Giza, Khaled Zakareya Adly, also decided to fine cafés that open their doors to students looking to skip school.
Minister of Education El-Helaly El-Sherbini recently introduced a new system that allocates ten percent of high school students' grades to attendance and behavior. Per the new decision, students are required to sign in daily on an electronic attendance system that relays the information to the ministry electronically.
The system was designed to improve attendance rates in school, particularly during thanaweya 'amma, the last year of high school that qualifies students for higher education.
However, due to the declining quality of education, many students decide against going to school and instead resort to private lessons.
Hundreds of students have been protesting against the new attendance system over the past several weeks, saying that regularly attending school would actually be detrimental and take up time that could be better spent studying or attending private lessons.
---
Subscribe to our newsletter
---