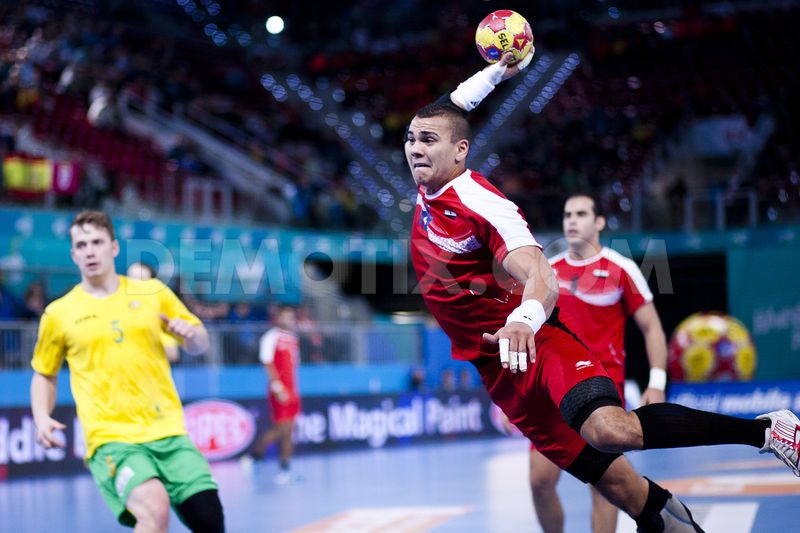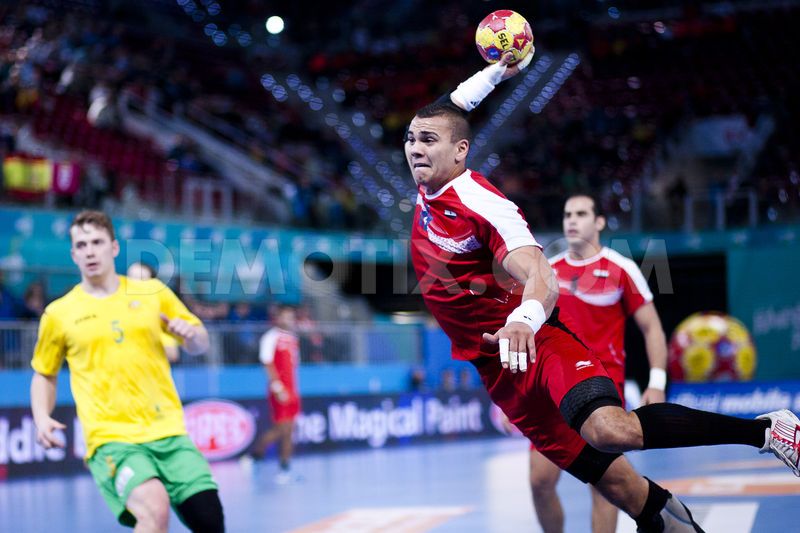 Despite recent events that have placed Egypt's security under the spotlight, Egypt was awarded the right to host the 2021 World Men's Handball Championship.
In a meeting in Sochi, the International Handball Federation awarded hosting rights for the 2021 event to Egypt, while the 2023 event will be held in Poland and Sweden.
According to the IHF's website, Egypt's bid focused on providing "an exceptional experience for athletes and handball fans, including those who will be unable to attend the event through particular attention to live streaming, social media and utilising the latest technology at the time of the respective championships."
The IHF noted that Egypt represents the most significant social media presence in Africa, with approximately 22 million Facebook users, making it the 14th largest market in the world.
Egypt had competed with Hungary for the rights to the 2021 championship. Egypt previously held the World Handball Championship in 1999, which saw Sweden coming in first place. During the 1999 event, Egypt made it to the quarterfinals.
Egypt has a significant presence in handball. The IHF is currently governed by Egyptian national Hassan Mostafa who had been appointed to the post in 2000. Most recently, Egypt's military handball team won gold for the competition at the Military World Games in South Korea after defeating Qatar.
While the event is to be held in six years, it will likely promote the country's ailing tourism sector and inspire confidence for the holding of future international events in Egypt.
---
Subscribe to our newsletter
---