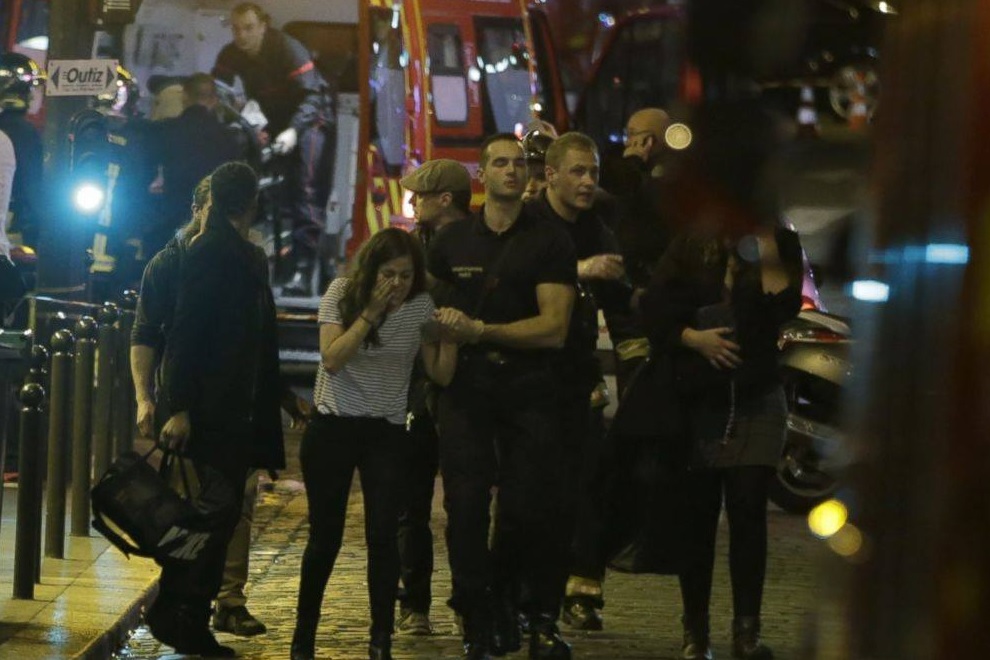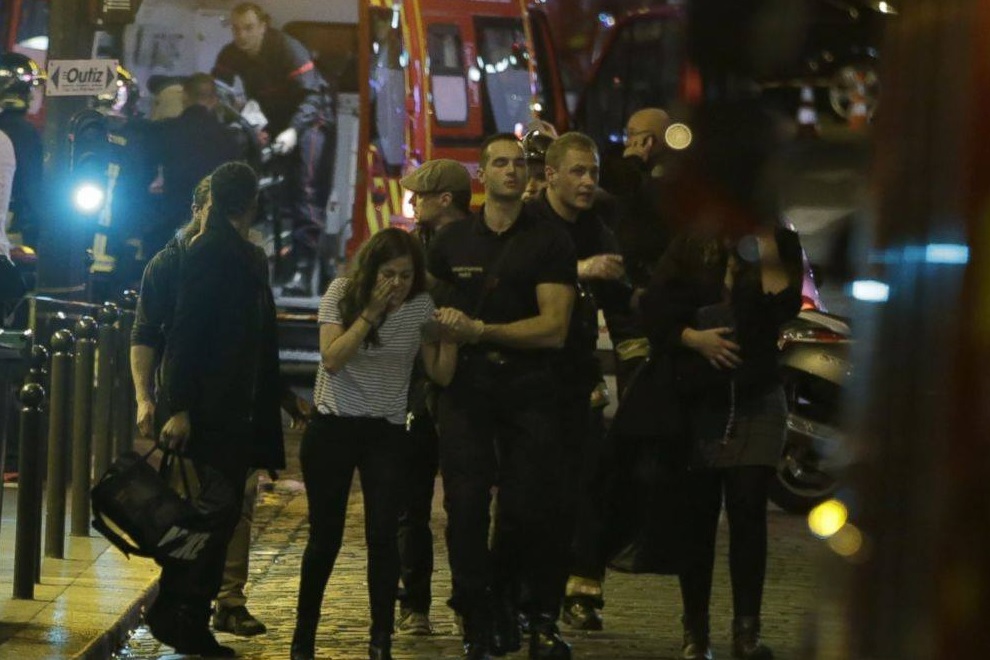 World leaders expressed their condolences and solidarity with France as a wave of violent attacks plagued Paris, killing 160 and injuring several more on Friday.
Following the attacks, French President François Hollande issued a state of emergency and announced via a televised address that the military has been deployed across Paris, putting the city on complete lock-down. The President also decided to close the country's borders in the wake of what he called "unprecedented terrorist attacks".
"To all those who have seen these awful things, I want to say we are going to lead a war which will be pitiless," said Hollande from outside the Bataclan theater, where 118 people were killed.
British Prime Minister David Cameron took to Twitter shortly after news of the attacks broke, saying, "We will do whatever we can to help."
I am shocked by events in Paris tonight. Our thoughts and prayers are with the French people. We will do whatever we can to help.

— David Cameron (@David_Cameron) November 13, 2015
US President Barack Obama said in a televised statement that the attacks were an "outrageous attempt to terrorize civilians" and stated that the United States is prepared to provide any assistance needed to its "oldest ally".
The trending #PorteOuverte hashtag helping those out in Paris to find a place of safety is a beacon of light in this atrocity. — Nick Bassett (@nickbassett1981) November 14, 2015
Drivers are giving out free lift homes. What an act of selflessness. Pray for the drivers too. May god protect them. 🇫🇷 #PorteOuverte — peace (@Annakiyasol) November 14, 2015
Paris. For anyone needing assistance: For shelter: #PorteOuverte • Mexico: +33153702770 • Danish: +33144312121 • Austrian: +33140633063 — N'Keeyah (@NkeeyahJ) November 14, 2015
German Chancellor Angela Merkel said she was deeply shaken by the attacks and expressed her condolences to the victims of "what appears to be a terrorist attack".
The Egyptian presidency released a statement condemning the attacks and reiterating Egypt's unwavering support for France and the international community in combating terrorism, which "knows no religion or limit."
United Nations Secretary General Ban Ki-Moon also condemned the "despicable terrorist attacks" and extended his condolences to the victims of the attack, adding that he trusts the French government to do "all in their power" to bring the assailants to justice.
As Parisian hospitals overflowed with the influx of injured victims, the hashtag #PorteOuverte (#OpenDoor) quickly began trending on Twitter as users in Paris offered their homes as shelter for people scrambling to find a safe place for cover. The gesture is mainly geared towards non-French speakers in the city and some Twitter users offered shelter information catering to specific nationalities.
Cab drivers in Paris also reportedly turned off their meters and offered free rides home to people around the city.
Meanwhile, Facebook enabled a "safety check" notification feature, allowing those in France to confirm they are safe.
---
Subscribe to our newsletter
---