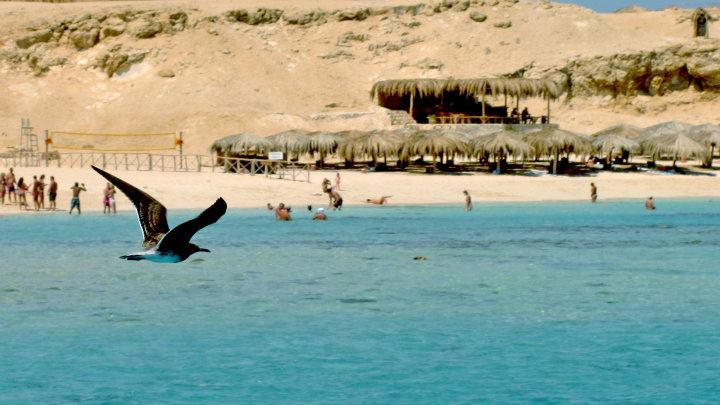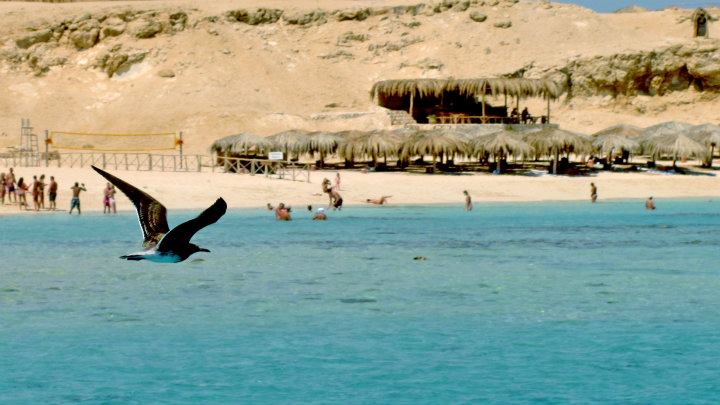 An airplane with 161 passengers has made an emergency landing in Bulgaria while en route to Egypt from Warsaw, Poland.
The plane, which was flying to the Red Sea resort of Hurghada, made the diversion after a passenger claimed there may be a bomb on the plane.
Upon landing in Burgas, security officials detained a man who had alerted the crew about a bomb being on board.
"The plane landed in Burgas at 05.48 a.m. (10.48 p.m. ET) after a request for flight number LLP8015 traveling from Warsaw to Hurghada to make an emergency landing, due to a report of the presence of explosives on board," said a press officer cited by Reuters.
However, when questioned, the passenger reportedly claimed he had been intoxicated, reported Reuters.
This is the third flight in 48 hours to make a diversion. Yesterday, two Air France flights flying from the U.S. to Paris made emergency landings after bomb threats were received.
The latest threats come after both the Paris attacks, which saw 129 people killed in gun and bomb attacks across Paris, and the Russian airplane crash in Egypt's Sinai which killed all 224 passengers on board.
---
Subscribe to our newsletter
---