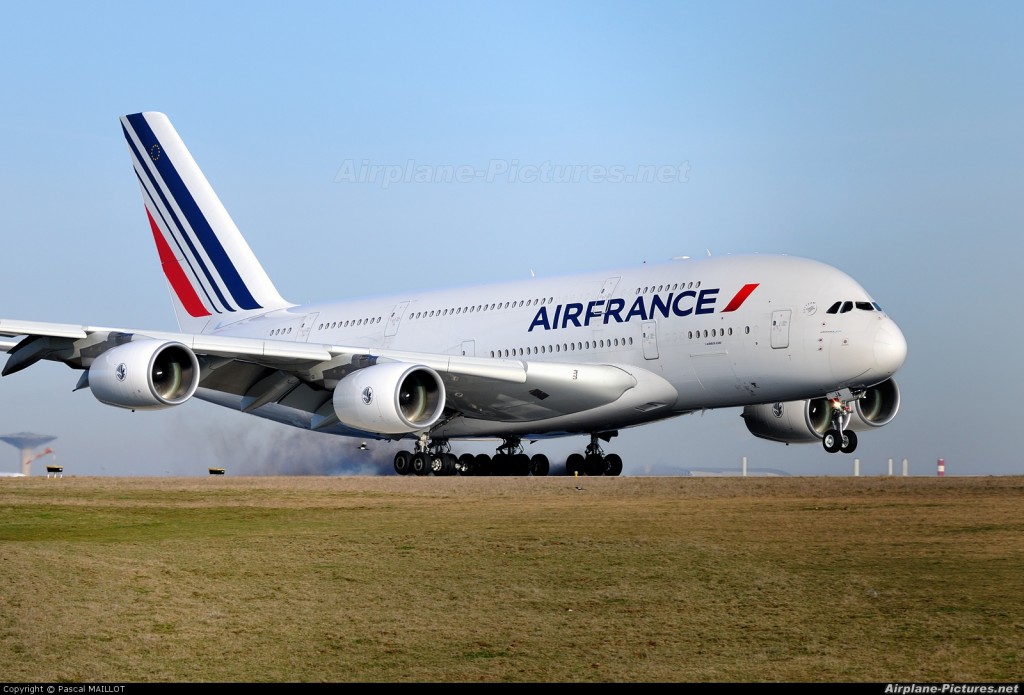 Two Air France flights heading from the United States to Paris have been diverted to alternate routes after authorities received bomb threats, according to Agence France-Presse.
One of the planes had been flying from Washington DC and the other had taken off from Los Angeles. The planes were forced to divert and land in Halifax and Salt Lake City respectively.
The first plane, flight AF55 heading to Paris from Washington DC, was carrying 298 passengers. The plane landed safely and evacuation procedures were implemented.
The second plane, flight AF65 travelling from Los Angeles, was carrying more than 400 passengers, according to KSL. Passengers have all been evacuated and police are reportedly searching the aircraft for any explosives or other weaponry.
According to Russia Today, airport officials confirmed that a bomb threat had been made
Around the same time, Air France flight AF65 travelling from Los Angeles to Paris was diverted to Salt Lake City due to a bomb threat.
Over 400 passengers were evacuated from the plane in Salt Lake City and transported to customs, according to KSL.com. Police are currently searching the aircraft and the Federal Bureau of Investigations is tracking down those who made the threats.
The threats come after the Friday 13th attacks in Paris that killed 129 people and after a Russian airplane carrying 224 passengers crashed in Egypt's North Sinai in what authorities believe was a terrorist attack.