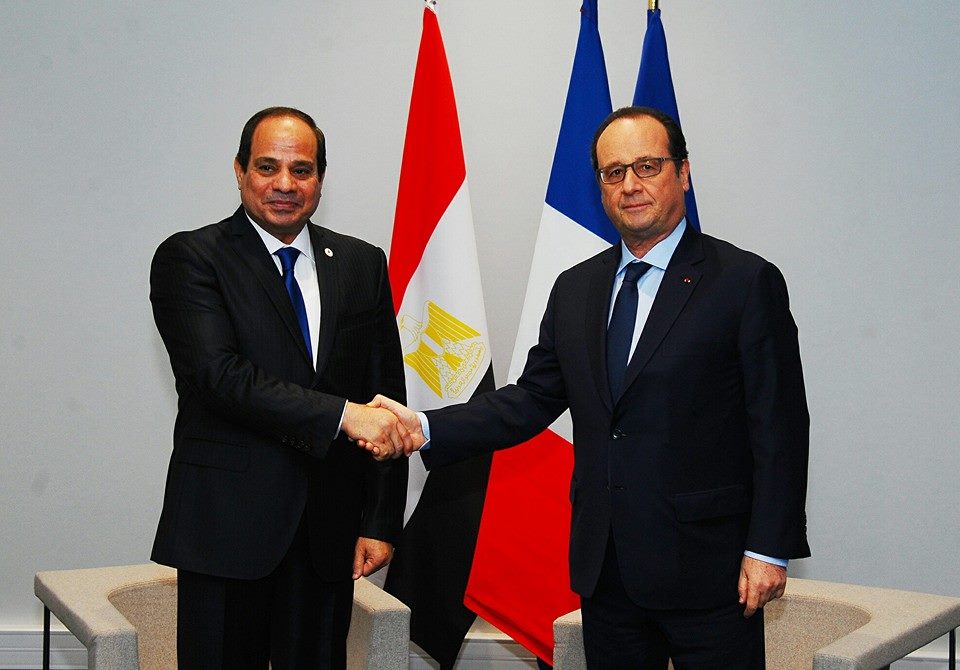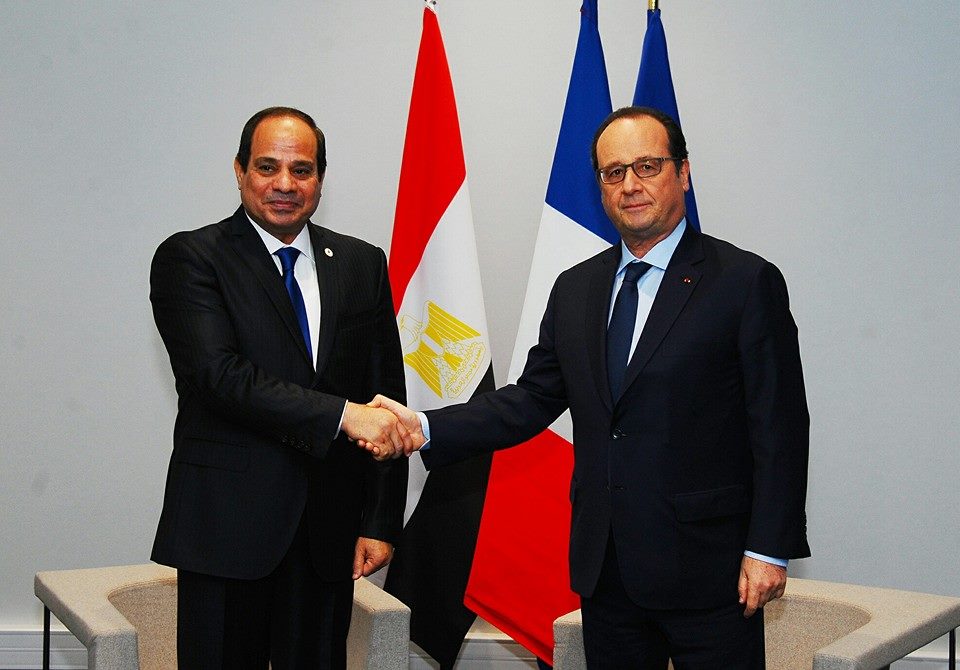 Egypt's President Abdel Fattah Al-Sisi said Monday that Africa is the "least contributor" to "harmful emissions" and on behalf of the continent demanded a "just" and "clear" solution to climate change, in a speech he gave at the UN's climate change summit in Paris.
World leaders have flocked to Paris for the COP21 conference, which France is hosting from November 30 to December 11.
President Abdel Fattah al-Sisi said that Egypt has and continues to play a "constructive role" in negotiations over climate change, "assuming its responsibilities to represent the African continent."
He said that Africa may be the lowest contributor to harmful emissions but is also the most harmed by the consequences of climate change.
"All African nations are contributing less to the total harmful emissions and are the most affected by climate change," said President Sisi.
"Africa demands an international, just, and clear agreement that considers disparity of burdens between developed and developing countries."
A recent report by the United Nations Environment Programme said, "past (global) emissions commit Africa to adaptation costs of USD 7-15 billion/year by 2020," but these costs are expected to surge beyond 2020, especially if global mitigation efforts fail to keep the world's temperature rise below 2˚C by 2100.
The report said, "adaptation costs could rise to as much as 6% of African GDP by 2100 in an over 4˚C world, but in a below 2˚C world these would be less than 1% of GDP."
Sisi said the solution, which "we must all commit to," should take into account the differences in the burdens carried by developed and developing countries.
Sisi held talks with the French president and prime minister and the UN secretary-general on the sidelines of his trip, talks dominated by the issue of fighting terrorism.
In his speech, the president also said the world faces increasing challenges, with terrorism at the forefront. He condemned the deadly Paris attacks which claimed the lives of 130 people on November 13 and were globally denounced.
---
Subscribe to our newsletter
---