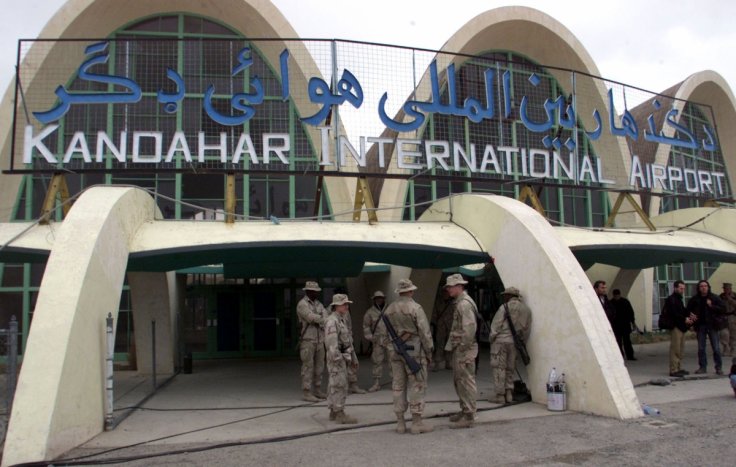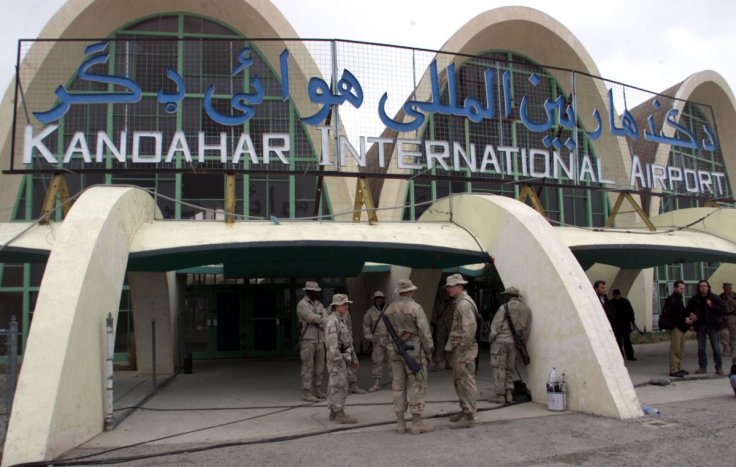 At least 46 people have been killed in heavy clashes at Kandahar airport in Afghanistan near a complex which houses a joint Afghan-Nato base.
According to medical officials, the dead include 37 civilians and security personnel. Nine other Taliban fighters were also killed said Afghanistan's Ministry of Defense.
The attacks commenced on Tuesday after Taliban forces raided the airport's compound, which houses NATO and Afghan military departments. Pajhwok AFghan News reports that attackers also entered the houses of family members of army personnel.
Reports indicate that Taliban fighters have taken a number of hostages at the airport and that all flights have been cancelled. The hostages reportedly include women and children, reported the BBC.
In a statement, the Taliban claimed responsibility for the attack, stating that their forces had managed to stage a "thunderous attack" on foreign personnel. The statement also claimed that they had killed up to 80 soldiers, however this has not been confirmed by Afghan officials.
The Taliban has claimed responsibility for a number of attacks on civilians, government personnel and foreigners in Afghanistan in recent years.
---
Subscribe to our newsletter
---