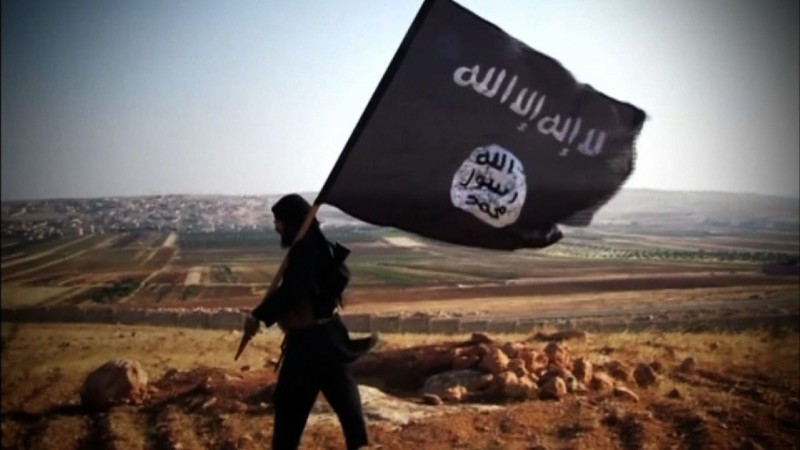 Saudi Arabia has announced the formation of an Islamic military coalition consisting of 34 countries to fight terrorism, reported Saudi state television.
The coalition, which is a military alliance that will consist of a joint operations center based in Riyadh, will fight ISIS and other 'terrorism', reported state news agency SPA.
The countries involved in the new coalition include Saudi Arabia, Egypt, Jordan, the United Arab Emirates, Pakistan, Bahrain, Qatar, Yemen, Morocco, Kuwait, Lebanon, Libya, Bangladesh, Benin, Turkey, Chad, Togo, Tunisia, Senegal, Sudan, Sierra Leone, Somalia, Djibouti, Gabon, Guinea, Palestine, the Islamic Federal Republic of the Comoros, Cote d'Ivoire, Maldives, Mali, Malaysia, Mauritania, Niger, and Nigeria.
In a statement, the coalition was described as having a duty to "protect the Islamic nation from the evils of all terrorist groups and organizations whatever their sect and name which wreak death and corruption on earth and aim to terrorize the innocent," reported Reuters.
In another statement, Prince Mohammed bin Salman, the 30-year-old Saudi Defense Minister and Crown Prince, said the coalition would "coordinate" efforts to fight terrorism.
"There will be international coordination with major powers and international organisations … in terms of operations in Syria and Iraq. We can't undertake these operations without coordinating with legitimacy in this place and the international community," said the Defense Minister, adding that the coalition would fight "any terrorist organization".
"Today there are a number of countries that suffer from terrorism, for example Daesh in Syria and Iraq; terrorism in Sinai, terrorism in Yemen, terrorism in Libya, terrorism in Mali, terrorism in Nigeria, terrorism in Pakistan, terrorism in Afghanistan and this requires a very strong effort to fight. Without a doubt, there will be coordination in these efforts," said the Saudi Defense Minister.
"This announcement comes from the Islamic world's vigilance in fighting this disease so it can be a partner, as a group of countries, in the fight against this disease," added the Saudi Defense Minister.
The new military coalition comes after the Arab League approved the formation of a joint Arab Military Force in March 2015 at a summit in Sharm El-Sheikh, Egypt. The decision to form the joint Arab military force came at a rare meeting of most Arab world leaders, including the heads of state of Qatar and Saudi Arabia, and the United Nations Secretary General in Egypt.
It remains unclear whether the joint Arab military force will also operate alongside Saudi Arabia's new military coalition.
---
Subscribe to our newsletter
---