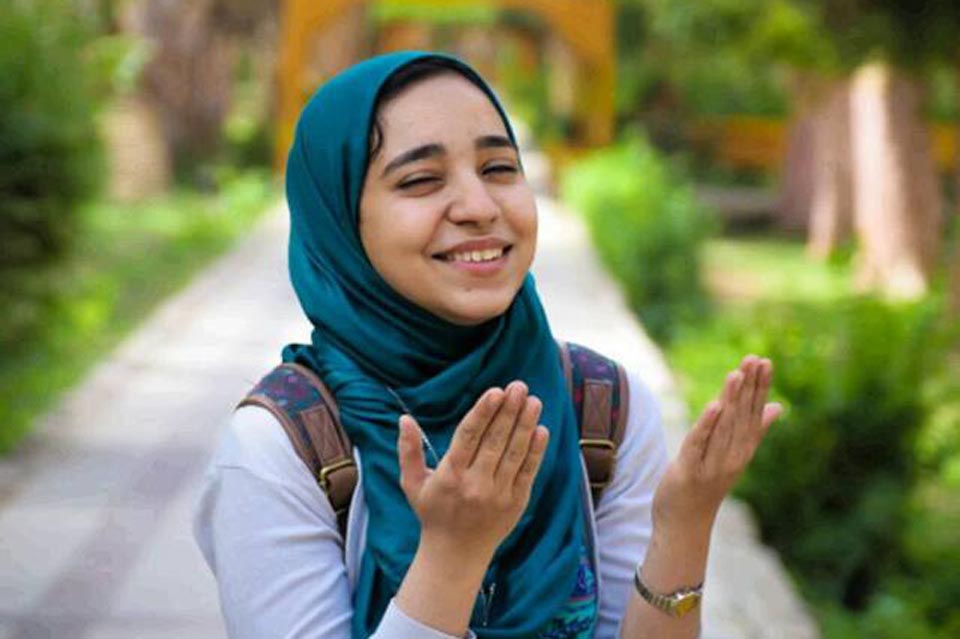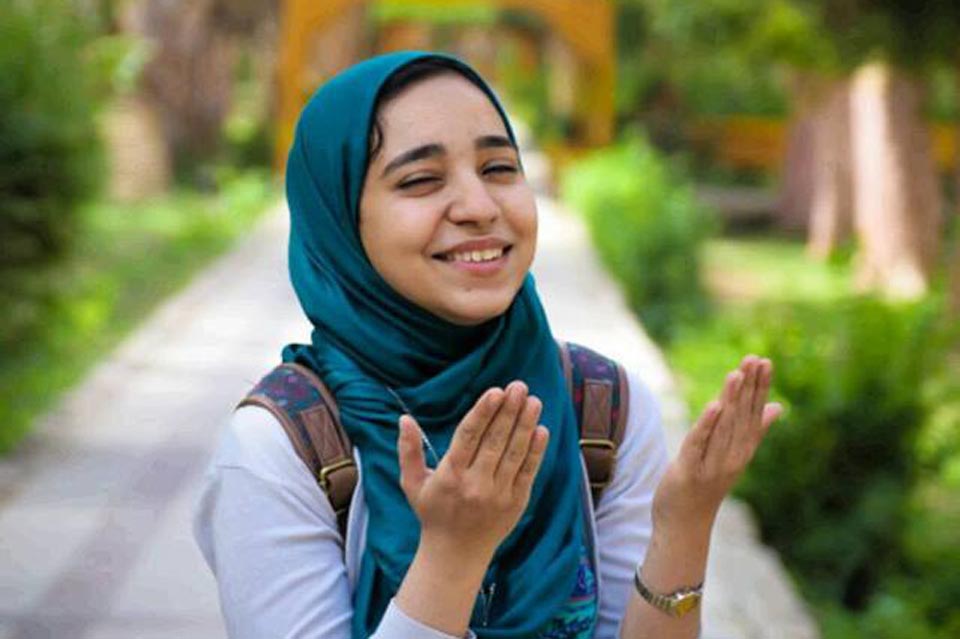 An Egyptian court ordered the release of activist and photojournalist Esraa El Taweel who had been detained on charges of belonging to a terrorist organization.
Esraa had also been charged with preventing state institutions from operating, assault on personal freedom, and harming of national unity by the spread of false information.
According to private Egyptian newspaper Shorouk, the Cairo Criminal Court ordered the release of Esraa "for health reasons". Meanwhile, state media Al-Ahram reports that Esraa will be placed under police surveillance pending the finalization of investigations.
The young photographer was arrested on June 1 and had released letters from prison detailing the stringent conditions. In previous court sessions, Esraa had asked for medical care as a result of her worsening health condition.
The release comes a month after Homeland Security released alleged confessions spanning from plans to assassinate a top Egyptian official to the spreading of false information. However, Esraa's legal team denied the validity of these confessions.
---
Subscribe to our newsletter
---