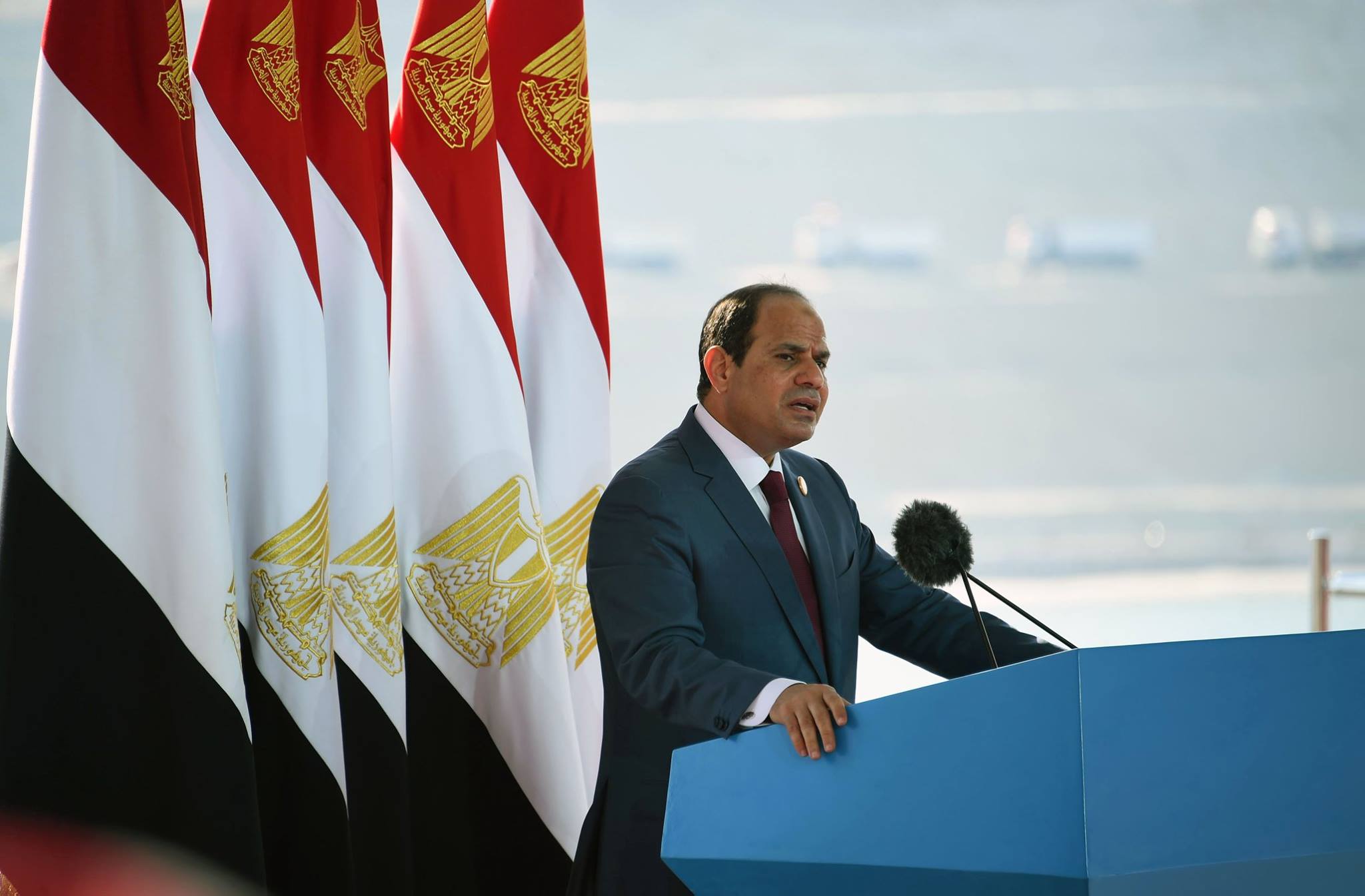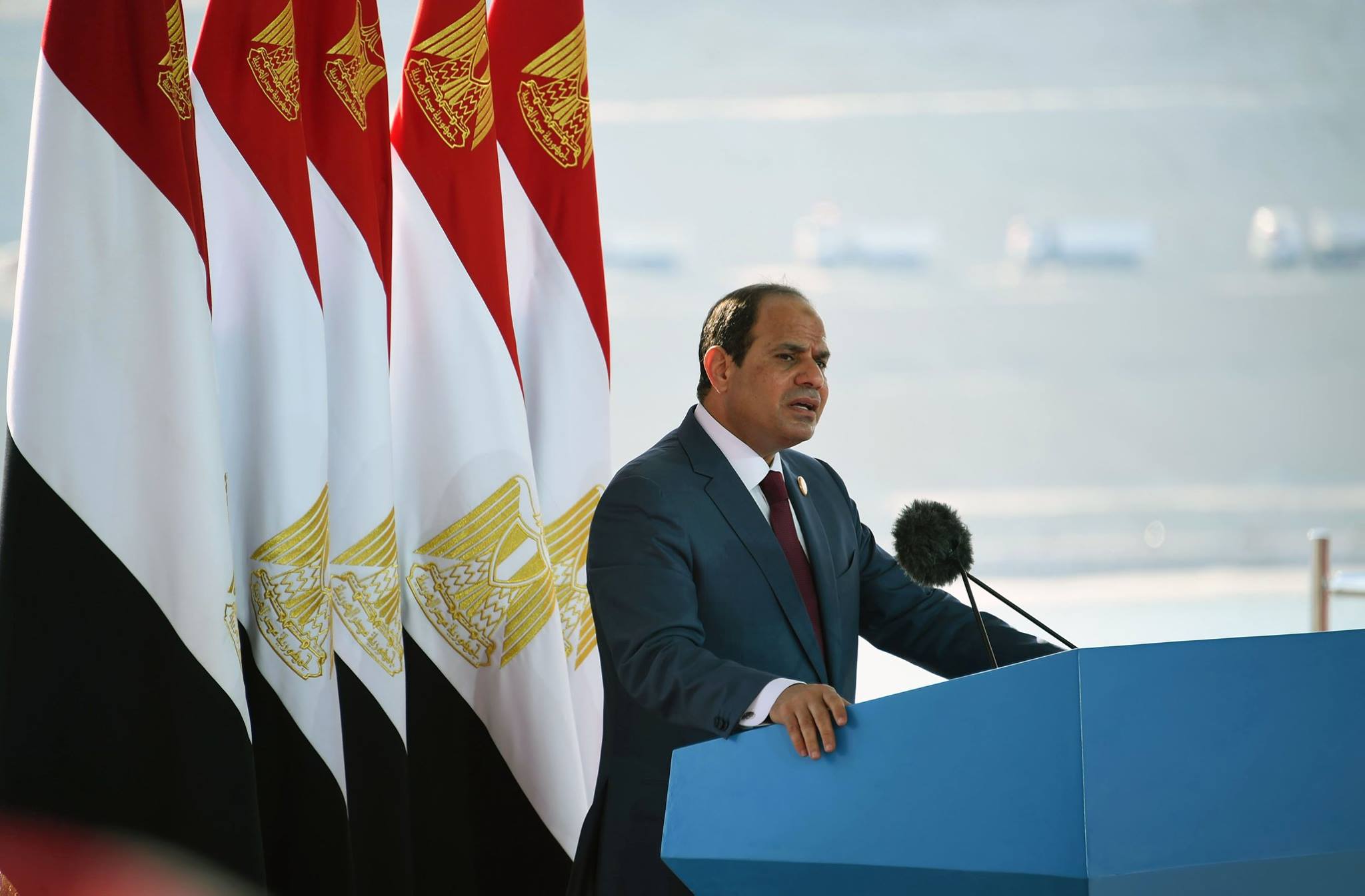 Addressing the "group calling for a new revolution" in January, Egypt's president asked if they want to "ruin this country and destroy the people", in a speech on Tuesday.
January 25, 2016 will mark the fifth anniversary of the 2011 uprising, which toppled then-president of Egypt Hosni Mubarak. One call to protest on that date, is raising the slogan "we will drop the tyranny" and has picked up momentum on social media. More than 45,000 people said they are joining the call on a Facebook event and nearly 400,000 others are invited.
The invitation reads, "there is no freedom of opinion. There is no freedom of expression. There is no freedom to protest. There is no free press."
President Abdel Fattah al-Sisi said he came at the will of the people, not in spite of it, adding that he would not remain in power for a "second" if it is against the will of the people, in a speech delivered during a celebration of the birth of Prophet Muhammad, organised by the ministry of endowments.
Sisi became the President of Egypt in June 2014 after winning presidential elections in a landslide victory, nearly a year after the then-defense minister announced Egypt's "road-map to democracy" to the Egyptian nation on state television in July 2013.
The announcement came on the same day that then-president Mohamed Mursi, who hails from the Muslim Brotherhood, was removed by the military after protests against his rule.
Sisi has since gained widespread popularity as the Egyptian media, especially the state-run press, championed him as Egypt's "savior". Supporters of Morsi consider the power shift a "coup".
Sisi warned of the conditions that have become of some neighboring countries, without naming them, in what is likely a reference to troubled countries like Syria, Iraq and Libya. He said that once a country is destroyed, there is no going back.
In late 2010, a Facebook page called for protests on January 25, 2011 which sparked 18 days of protest in what later came to be known as the 2011 uprising.
The Facebook page, "We are all Khaled Said," was set up in memory of a young man who was brutally beaten to death while in police custody in June 2010. His death became the rallying cry for rising anti-authoritarian sentiment exacerbated by trumped-up claims that Said had choked on a hashish wrap, despite the emergence of pictures of his badly disfigured face, the result of a brutal beating.
The Facebook page signaled the start of an era where social media became increasingly important for popular mobilization in Egypt and elsewhere.
The protests and subsequent removal of Mubarak have plunged Egypt into years of political turmoil, driving tourists away and dragging Egypt's foreign reserves to less than half of what they were before the uprising.
This content is from: Aswat Masriya
---
Subscribe to our newsletter
---