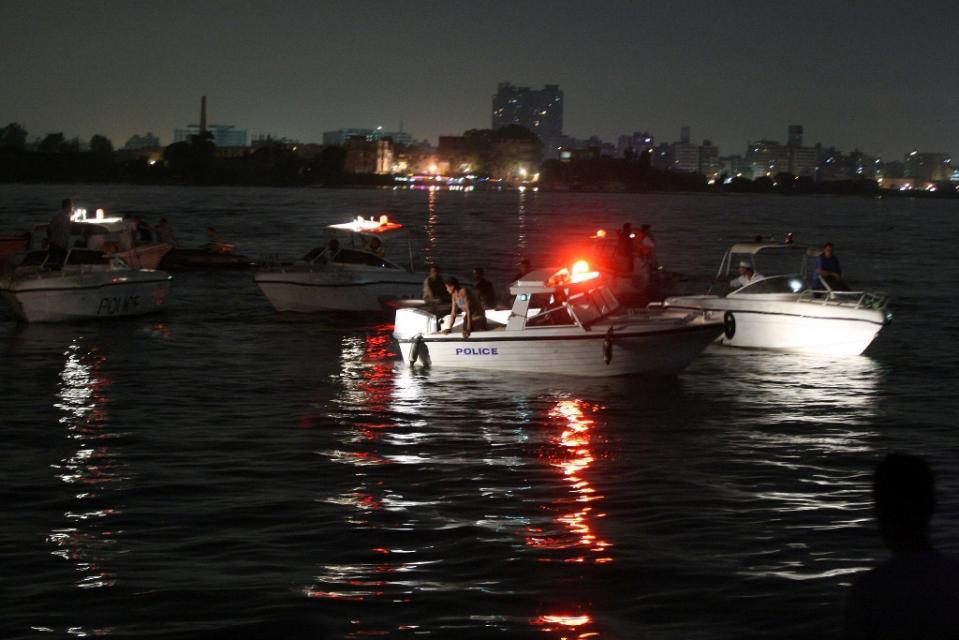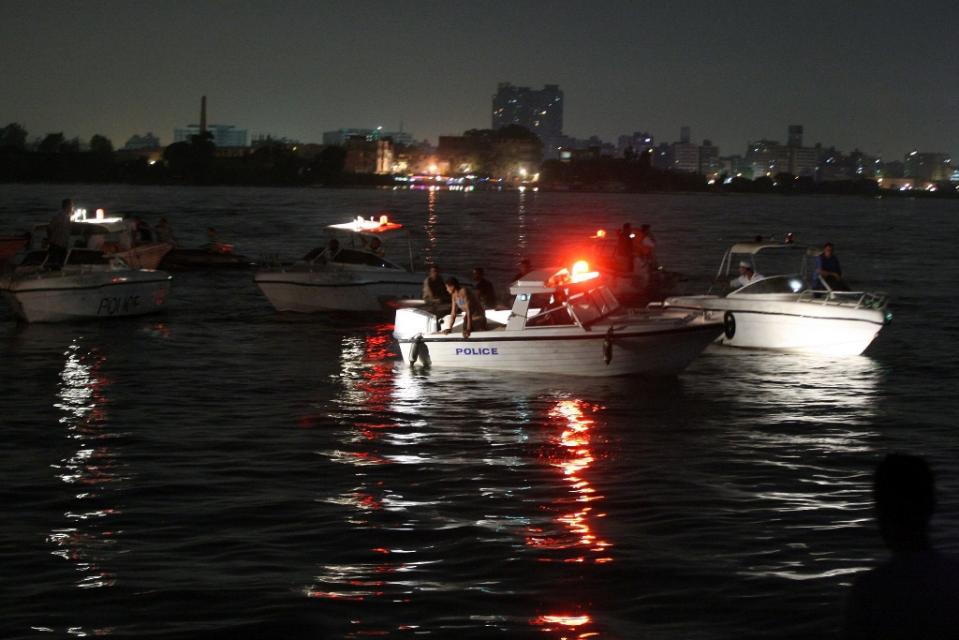 At least 15 people have been killed due to the sinking of a ferry boat in the province of Kafr el-Sheikh.
According to Al-Sayed Nasr, the governor of Kafr El-Sheikh, the ferry boat was carrying passengers from a village in Kafr el-Sheikh to a province in Beheira.
Five other people, including four from one family, were rescued from the sinking boat.
Investigations are ongoing to determine whether passenger overload or bad weather conditions were the reason behind the sinking of the ferryboat. A prosecution team was formed to retrieve testimonies from witnesses and families of the deceased.
Preliminary investigation revealed that the ferryboat's license had expired eight months ago, making it "unfit" from a technical aspect.
Nasr added that compensation would be provided for the families of the victims as well as the injured.
Transportation accidents recur frequently in Egypt. In July, around 40 people died in a sinking boat after it crashed with a heavy-cargo ship in the Nile river.
During the Mubarak era, the famous sinking of the Egyptian ferry al-Salam Boccaccio 98 in the Red Sea in 2006 led to the death of around 1000 passengers, mostly Egyptians returning from Saudi Arabia. The government was heavily criticised for failing to deliver rescue in due time.
Egypt also has one of the highest worldwide casualties caused by car accidents. The Central Agency for Public Mobilisation and Statistics (CAPMAS) reported 2,808 deaths in the first half of 2015.
According to a 2015 World Health Organization (WHO) report, 10,466 Egyptians were killed in accidents in 2013.
Content by Egyptian Streets and Aswat Masriya
---
Subscribe to our newsletter
---