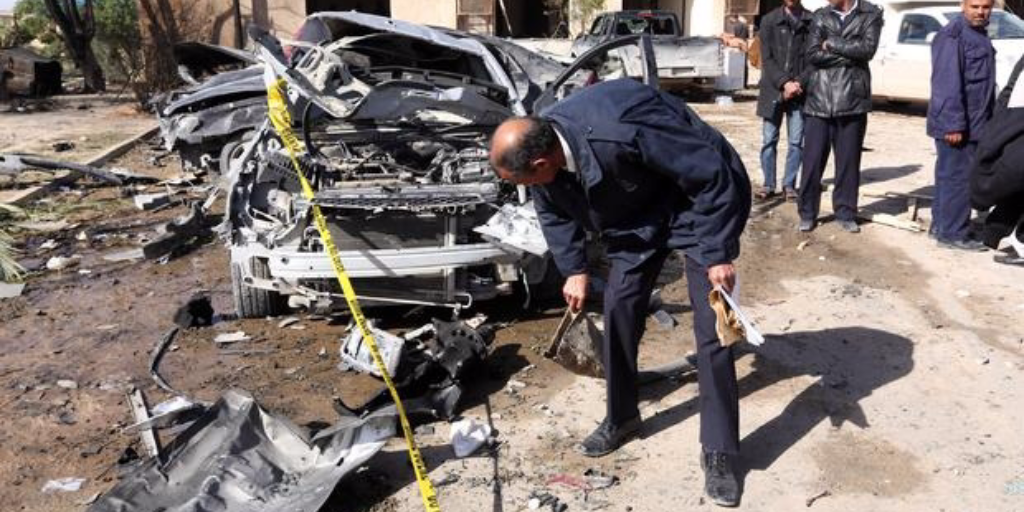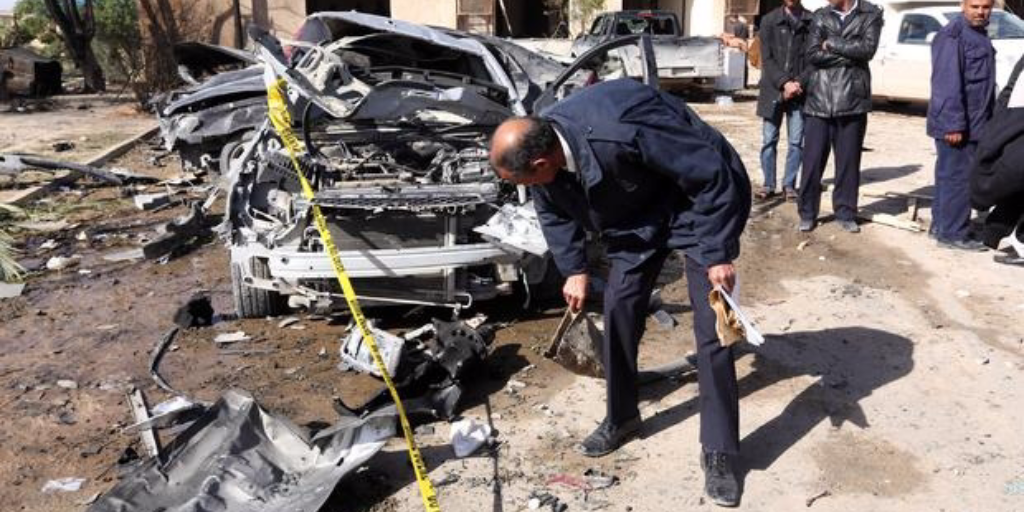 At least 65 people have been killed and more than 150 injured after a truck bomb exploded at a police training centre in Zliten, Libya.
The truck bomb, which struck the al-Jahfal training camp during morning training, came shortly before a car bomb killed seven people and wounded 11 at the Libyan oil port of Ras Lanuf.
Among those killed in the second attack was a 16-month-old child, reported the BBC.
While no one has claimed responsibility for the attacks, ISIS recently vowed to expand its presence and operations in Libya. Zliten is located a few hours drive from Sirte, which is known as ISIS stronghold in Libya.
According to Libyan security officials, the attack in Zliten, the deadliest in Libya's recent history, was carried out by at least two people who drove a truck filled with explosives through the training centre's gates before detonating the explosives.
A state of emergency was declared in Zliten, with some of those injured transported to hospitals in the near-by cities of Tripoli and Misrata.
Libya was thrown into political chaos and violence after the ouster of Libyan leader Muammar Gaddafi.
---
Subscribe to our newsletter
---